Watch
Hot Dreams release new single 'Tarmac'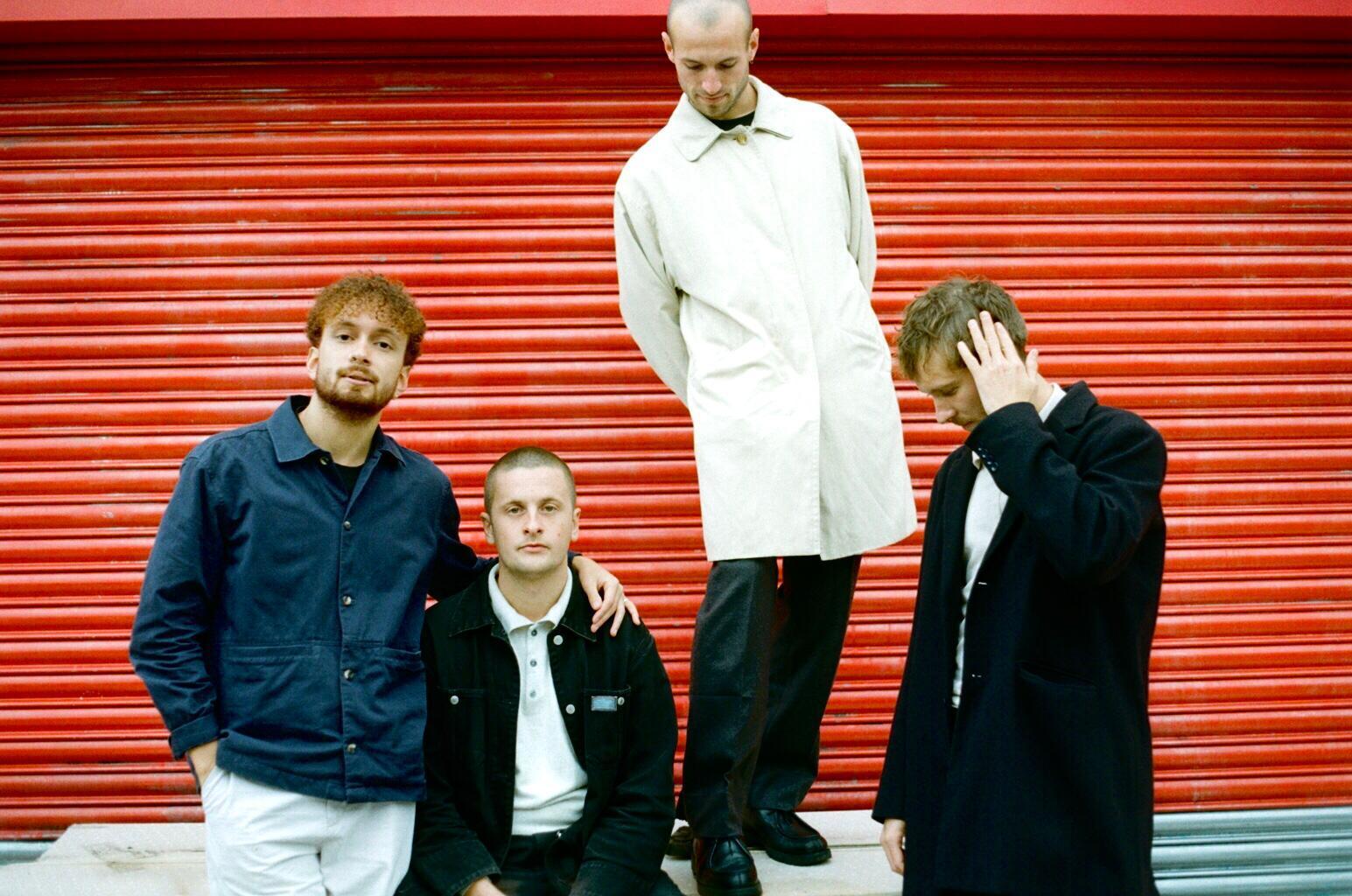 It's the newest taste of their upcoming EP 'Changing of the Pines'.
After popping up on our radar with dazzling single 'Raincoat', London's Hot Dreams are back with their latest bop, 'Tarmac'.
A self-produced indie sizzler, the quartet say of the new track, "The song portrays the path from recurring self-destructiveness to the realisation that it's ok to be vulnerable and rely on friends for strength."
Accompanied by a stunning video directed by friend and collaborator Benjamin
Edward Simmons, it stars Jayden Elijah, a young actor the band first met at a bus stop in Finsbury Park on the way home from rehearsal before lockdown.
The latest glimpse into their forthcoming EP 'Changing of the Pines' that's set for release at the end of this year, check out their latest below.
More like this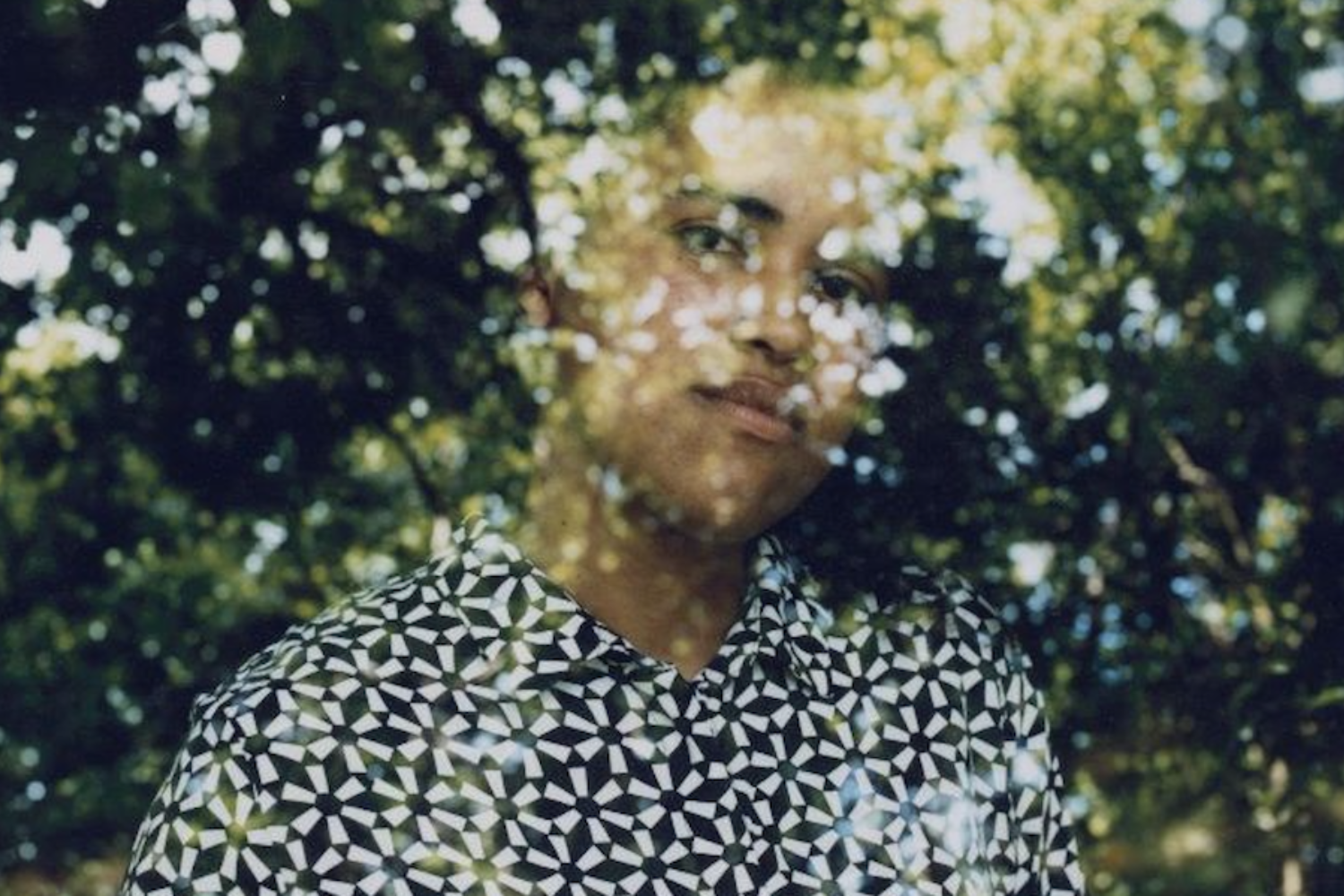 DIY's essential, weekly (kinda) guide to the best new music.