Listen
Omar Apollo links up with Ruel for 'Want U Around'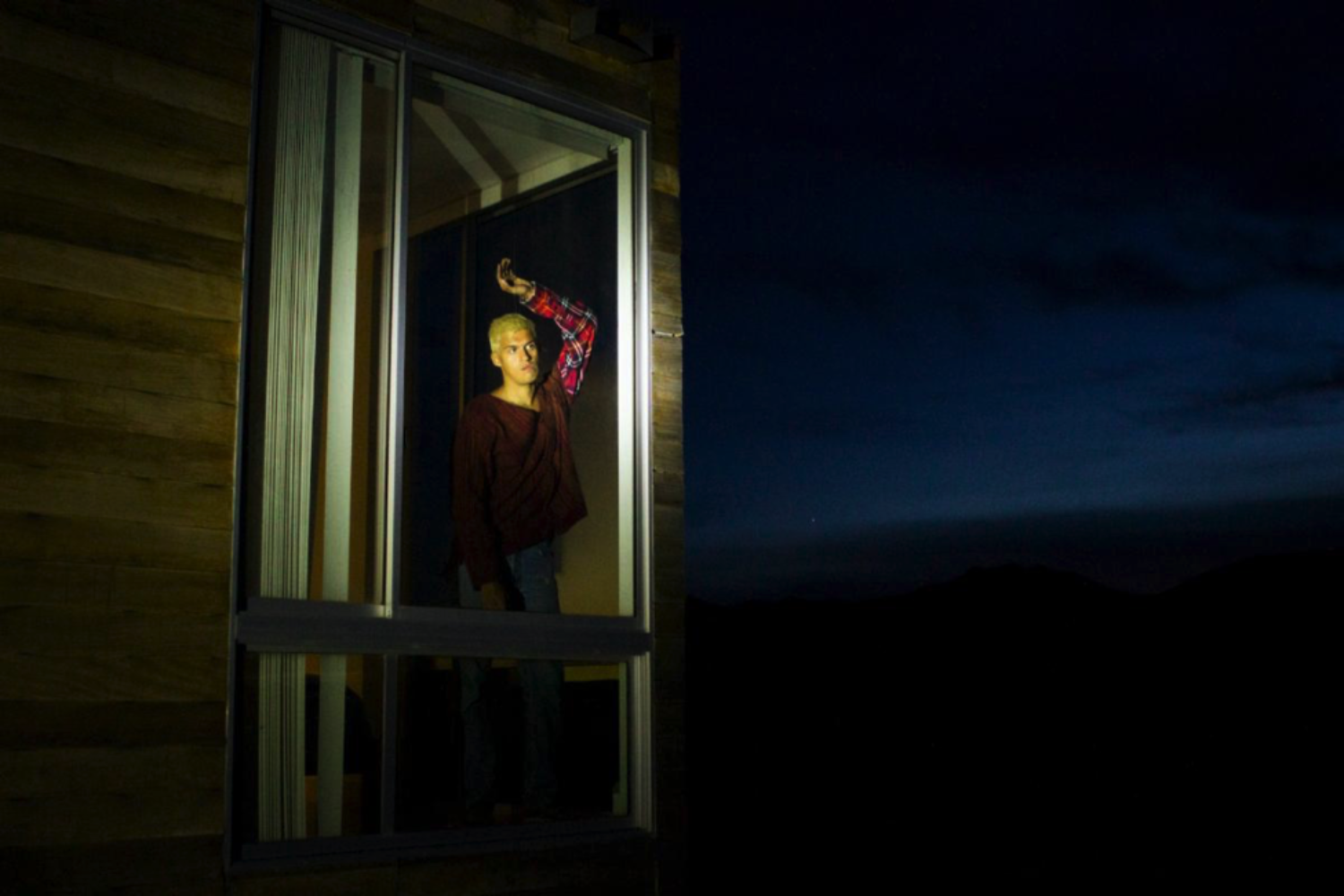 Photo: Nate Guenther
The funky new track comes ahead of the release of his debut project, 'Apolonio'.
With his highly-anticipated debut project 'Apolonio' arriving this Friday (16th October), Omar Apollo is sharing brand new track 'Want U Around', featuring Australian singer Ruel.
The follow-up to his 2019 EP 'Friends', 'Apolonio' features collabs with Kali Uchis as well as Ruel, and production collaborations with Albert Hammond Jr, Mk.gee, DJ Dahi, and Michael Uzowuru.
"I'm never trying to put out the same shit," he told us last year. "If I did it, I already did it, you know? I'm trying to keep getting better as an artist and make better music and make better songs, that's the goal."
Check out 'Want U Around' and the full 'Apolonio' track list below.
'Apolonio' Tracklisting:
1. I'm Amazing
2. Kamikaze
3. Want U Around (feat. Ruel)
4. Stayback
5. Hey Boy (feat. Kali Uchis)
6. Dos Uno Nueve (219)
7. Useless
8. Bi Fren
9. The Two Of Us

Get your copy of the latest issue