Confirmed
Viji announces debut EP 'Are You In My Head'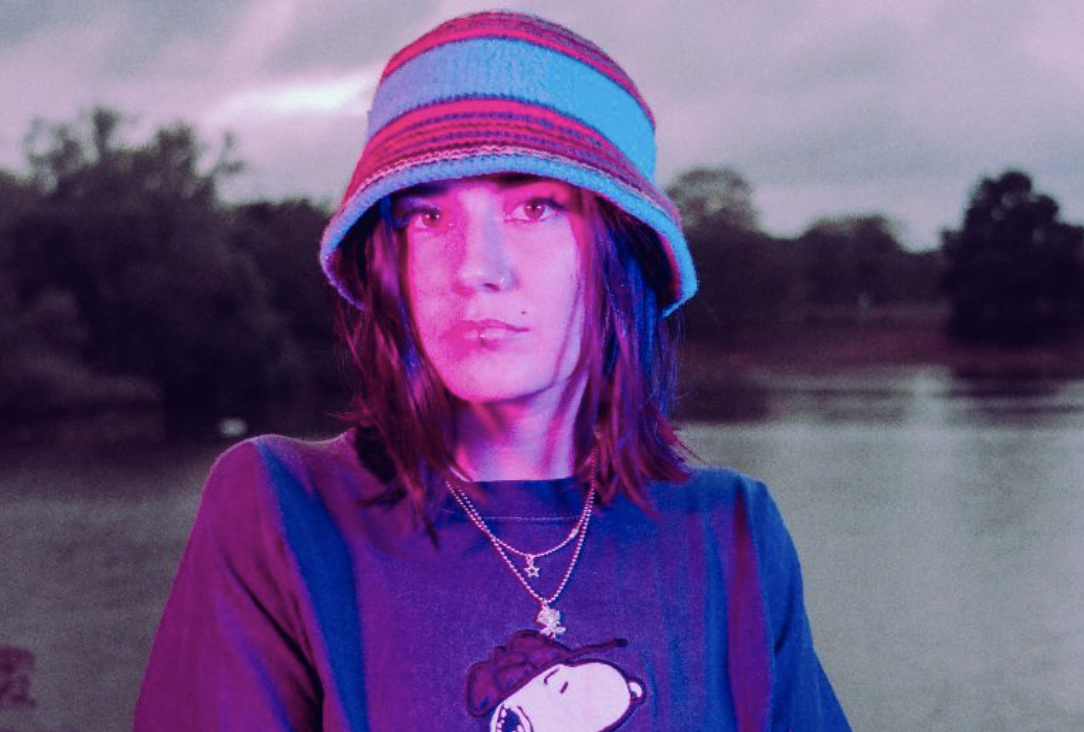 And she's sharing new track 'Unfair' to celebrate.
Fresh off of releasing her debut single 'Cherry' last month, Dirty Hit's shiniest new star Viji has announced that her debut EP 'Are You In My Head' will be arriving on 13th November, and she's sharing new track 'Unfair' to celebrate!
"'Unfair' is definitely one of my favourites off the EP," Viji - real name Vanilla Jenner - explains. "It's my 90's grunge dreams coming true. The song is about someone I used to work with, who's had everything handed to them but is without a clue what to do with it. There's a vulnerability in growing up with wealth but no direction. It's a song for unlikely outcasts, good or bad. I was drenched in water 90% of the video and the shoot included breaking into and getting chucked out of swimming ponds at night."
Check out her latest track and EP track list below.
'Are You In My Head' EP Tracklisting:
1. Unfair
2. Cherry
3. Are You In My Head
4. Ghost Song
5. Drowsy (Lightning)
More like this
DIY's essential, weekly guide to the best new music.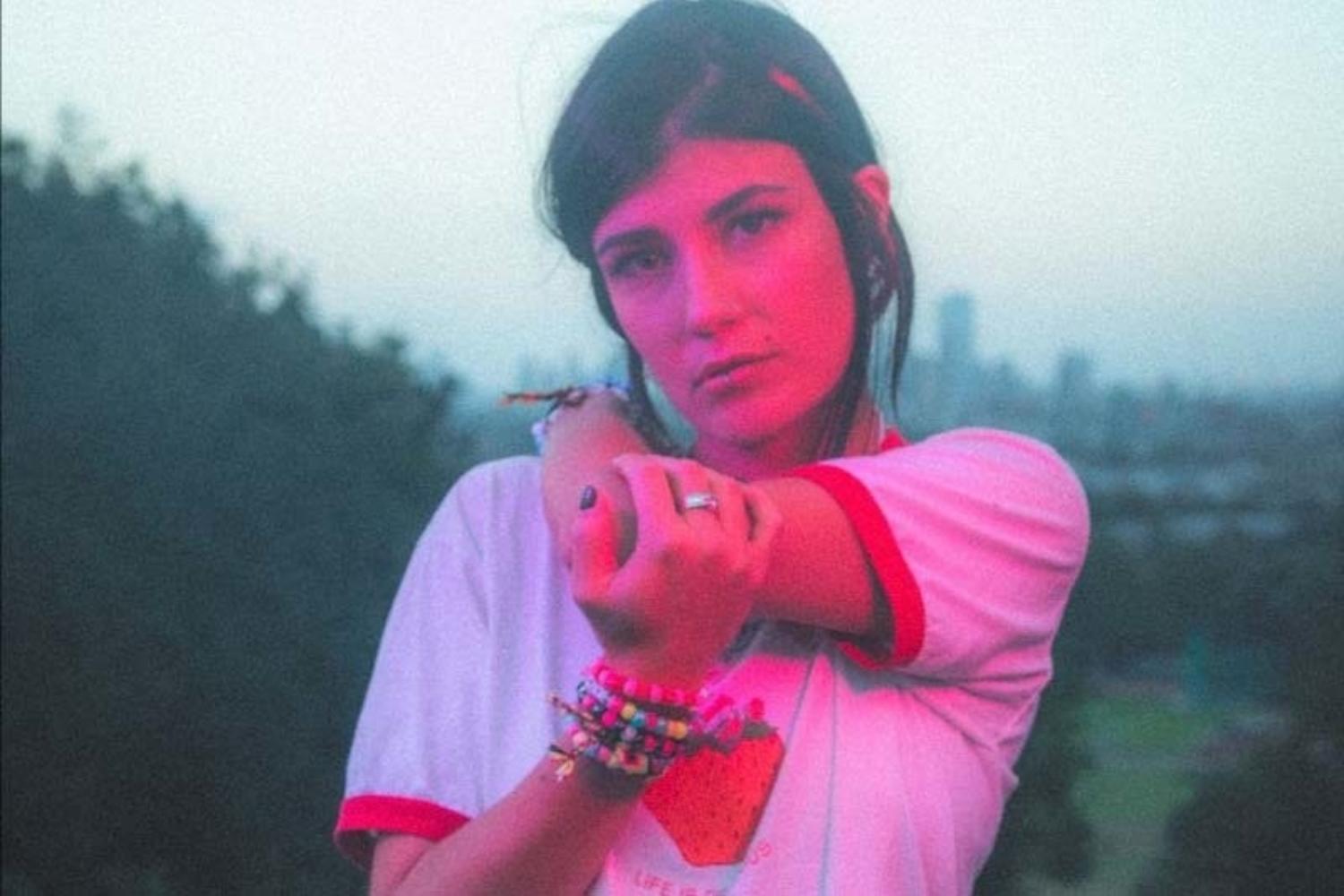 There's a debut EP following later this year.