Watch
Rostam releases new single 'Unfold You'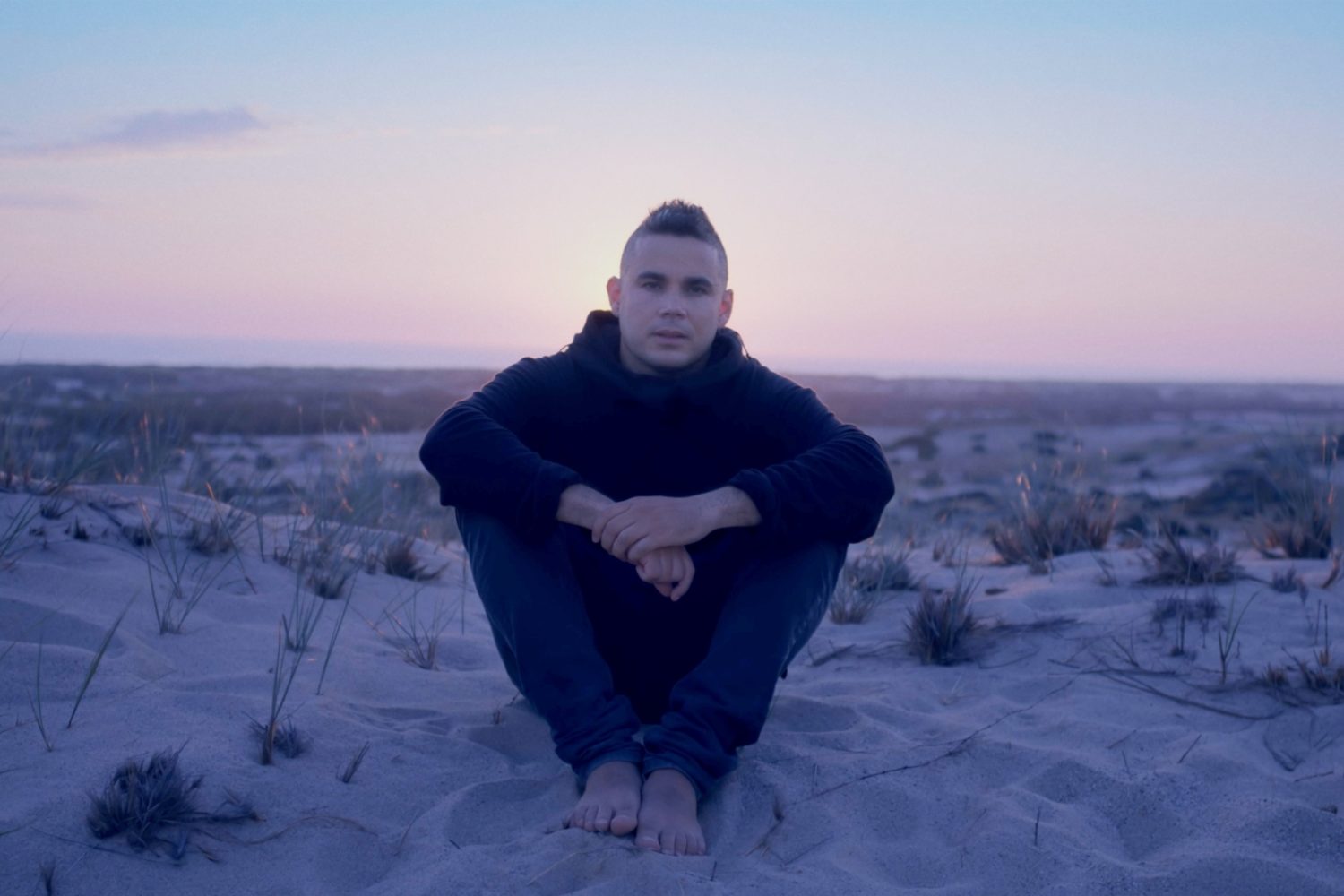 It's his first new solo material since 2017's 'Half-Light'.
Three years on since the release of his debut 'Half-Light', Rostam is back with new solo material, sharing new single 'Unfold You'.
The track follows a busy few years for Rostam which saw him producing albums for Haim and Clairo, alongside collabing with Hamilton Leithauser, Lykke Li, Maggie Rogers and many others.
Talking about the making of 'Unfold You', Rostam says, "Even though Haim's 'Summer Girl' came out within a few months of us starting to record it, 'Unfold You' took years. In some ways it had to— because the recording of the song tracks an evolution and a personal metamorphosis. As I write this, I'm finishing a record that deals intrinsically with the subject of change and change was what I was feeling personally and searching for musically. In the summer of 2016, I was sitting on a park bench on Commercial street in Provincetown, Massachusetts. I found myself in conversation with a stranger who left me with a piece of advice that has stuck with me. 'Change is good,' he said, 'Go with it.'"
Accompanied by a new vid starring actress Hari Nef, Rostam adds, "Hari and I found ourselves in the same quarantine pod in Massachusetts this past July. We also found we had a bunch in common, having gone to the same college nine years apart."
Watch the vid now below.

Get your copy of the latest issue