Watch
TOKKY HORROR unleash new track 'Simulate Me'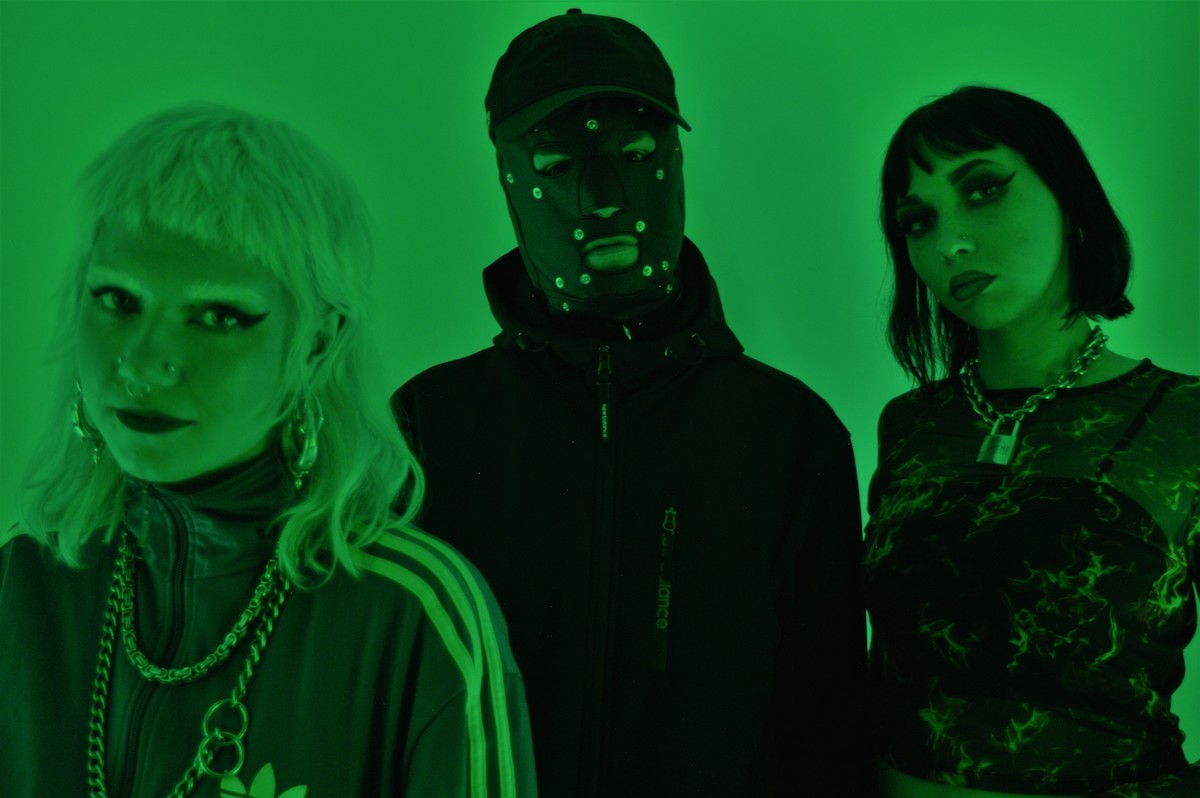 The new project from ex-Queen Zee vocalist Zee Davine continues to impress.
Made up of trio Zee Davine, Ava Akira and Mollie Rush, TOKKY HORROR are sharing their energetic new punk-meets-electronica track 'Simulate Me'.
Taking influence from Atari Teenage Riot's concept of "digital hardcore" and refreshing it as their new futuristic landscape of "virtual hardcore", Zee explains, "ATR were showing punk must always be at the forefront of innovation. It might look backwards to do that, but culturally, politically, and musically it must move forward. 'Simulate Me' was about creating an aggressive sound in a modern, virtual way. If punk is about back to basics, it doesn't get any more basic than just me and a synthesizer."
"I saw a piece recently that said there have been two great ages in technology, the mechanical and the digital, and we are now entering the third: the virtual. The lockdowns that have been a result of the Coronavirus pandemic have pushed all our lives, including relationships, into a more virtual space. That's what Tokky Horror is; a virtual band. With 'Simulate Me' we wanted to ask what the virtual age will look like for love and sex."
"We all know this isn't how an organic process like love works," Zee continues, "and that this sort of power would be abused, creating little fulfilment or happiness. Most of us don't truly know what we want, most of us definitely don't know what we need. Your 'perfect partner' may be someone you never expected, and I feel that the virtual world of love is moving more and more away from organic romance towards a checklist of idealistic criteria."
A banging new tune, check it out below.