Festivals
Iceland Airwaves to present 'Live From Reykjavík' streaming festival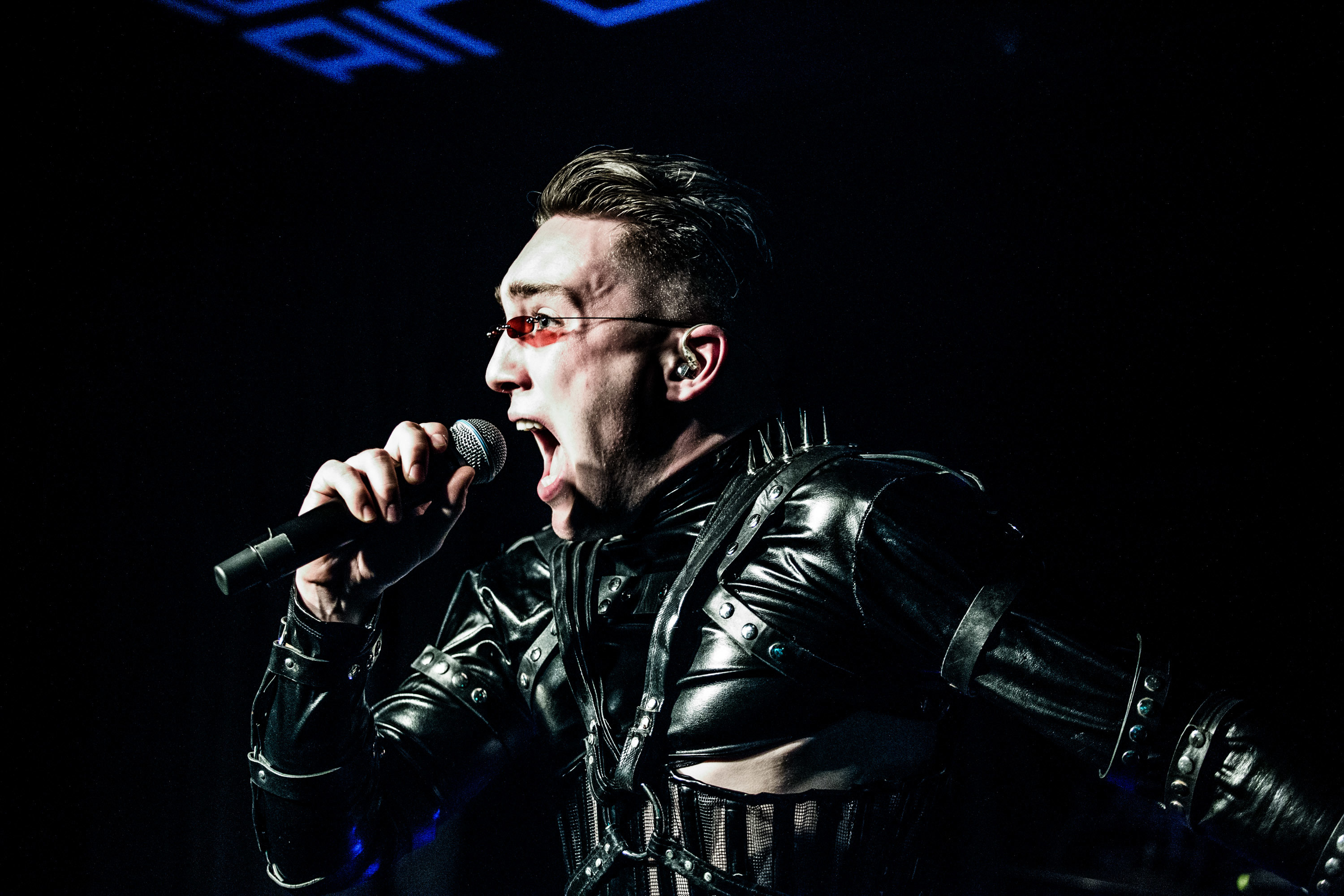 Photo: Louise Mason
Hatari, Daði Freyr, Of Monsters and Men and more will be performing.
With loads of fave Icelandic acts coming together, Iceland Airwaves have announced a new streaming festival, 'Live From Reykjavík', taking place on Friday November 13th and Saturday November 14th.
"We wanted to find a way to shine a spotlight on the vast talent of the music scene here in Iceland, as well as support the larger industry and show some innovation," festival Director Ísleifur Þórhallsson says, "To have all these artists in Iceland at the same time is a 'lighting strikes once' moment, and we wanted to seize it with both hands."
With Hatari, Daði Freyr, Of Monsters and Men, MAMMÚT and loads more set to perform, the performances will stream from 19:30 GMT with tickets available now via DICE.