Festivals
Whenyoung, Pixey and more to play CloseUp Festival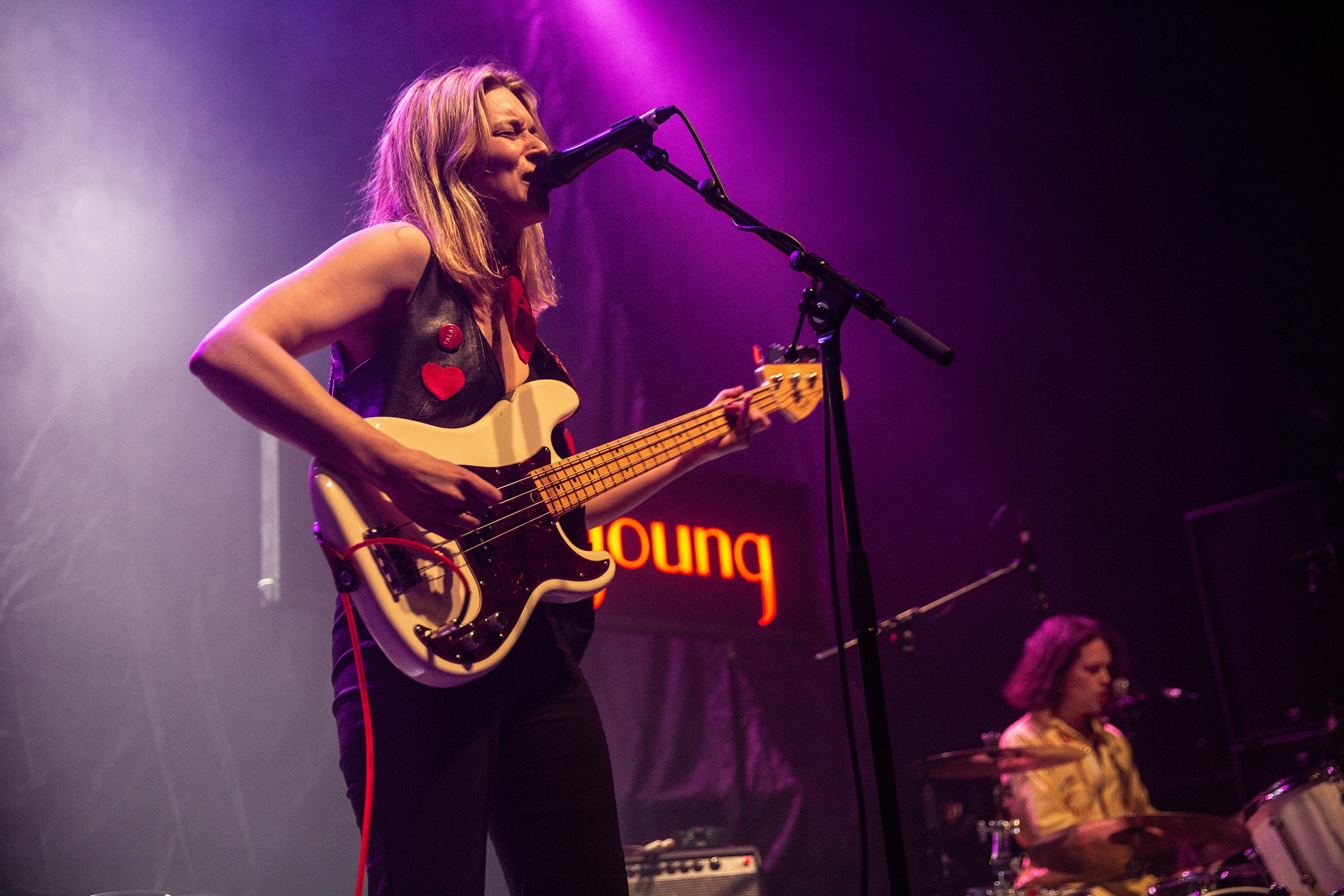 Sophie and The Giants and Sad Boys Club are also set to perform.
Taking place on 21st and 22nd May at Hoxton's Colours, CloseUp have announced the first names for the next edition of CloseUp Festival!
With Whenyoung and Sophie and The Giants set to headline the two nights, other acts playing include Pixey, Sad Boys Club, Valeras, The Hubbards and Victors, alongside DJ sets!
Check out the details below.