Introducing
Get To Know… MONEYPHONE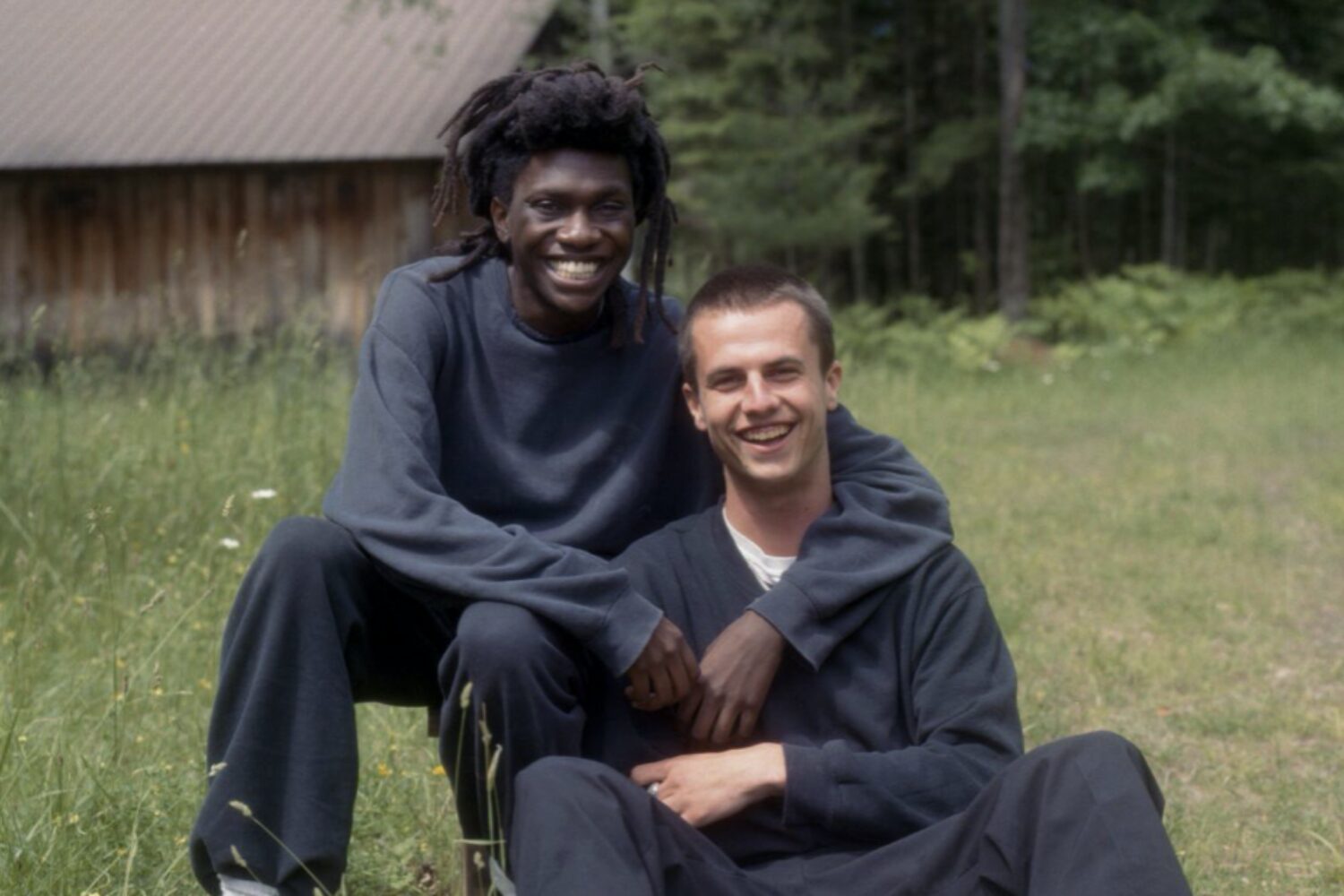 Fresh off of the release of new track 'Civilian', meet the genre-blending Toronto duo.
Hello and welcome to DIY's introducing feature, Get To Know… getting you a little bit closer to the buzziest new acts that have been catching our eye as of late, and working out what makes them tick.
Recently we've met Chicago shoegazers Slow Pulp, Scottish newcomer Dylan Fraser, lo-fi wunderkind JW Francis, alt-pop's newest prodigy renforshort, and now we're introducing you to genre-blending Toronto duo MONEYPHONE.
Made up of high school friends Enoch Ncube and David May, the pair recently shared new track 'Civilian', a slick new alt-hip-hop bop.
"'Civilian' came together so quick," David says of their latest. "I remember our friend Jeff was over the day we made the track. He left just as the beat was coming together and came back to a full song. His voice is still tucked away in parts of the verses. I remember pacing around the living room with this sort of nervous excitement while Enoch was working on the song. It's hard to contain yourself when things come together so quickly."
"Repeating the lyrics back for the song feels like stating mottos to each other," Eno adds. "Every verse feels like a manifesto, it was the first time we really said some of the stuff we want goal wise. The best part about that was how fun, fast and organic it came. The whole song was done in a few hours, and we didn't really touch it until it came to finishing the tape. Every time we played it back it always knocked."
The newest taste of their electrifyingly fresh sound, we sent them over a few qs to find out a lil' bit more about them.
Describe your music to us in the form of a Tinder bio.
6'2 and handsome.
What's your earliest musical memory?
Eno: 2002, The Hot in Herre music video — I didn't grow up in a musical house, but my sisters were really into MTV at the time. They put me on to everything that was like hot at that moment, Nelly, Sisqo, Destiny's Child. I grew up in Moscow when I was young, so MTV was like the only place you could see black people on TV. Felt like familiar faces in an unfamiliar place.
David: In high school, Enoch and I were in a band with our friend Javier. I played drums, Enoch played bass and Javier played guitar, no one did vocals. I think we were all a bit shy. One weekend, we wanted to record a bunch of songs we made so we rented out some gear. We were so bad at it. No one thought to use a metronome, everyone forgot their parts and we all got mad at each other. I don't think the band lasted much longer after that.
Who were some artists that inspired you when you were just starting out (and why)?
Eno: Kanye and Tyler, The Creator. More than musical inspiration, their works sparked curiosity in me that hasn't left me to this day. It's a curiosity that led me to discovering music from every genre, that led me to go design school, that made me realize the culture and stories around music being made is way more inspiring than any singular artist. Especially the stories, because it inspired me to have stories as magical as theirs but with the people around me.
David: This band from Calgary called Women had a huge impact on the way I wrote. I started really making music through guitar. When I first heard their album "Public Strain" it changed a lot for me. The tone of their instruments, the changing time signatures, the structure of their songs all had a huge influence on early MONEYPHONE recordings. A Canadian favourite.
You're from Toronto! What do you think of the music scene there at the moment?
David: It's exciting - once you find that small group of people that you can really connect with things start to open up. It can be weird seeing the scale of everything. You get to meet people who are just starting out and who are at the top of the scene at the same places.
Eno: I think generally people are starting to drift towards stuff that sounds a bit weirder, something outside of the "moody R&B" the city is known for. It kind of feels like there's a new vanguard of artists about to pop up. I'm excited for us to be a part of that.
Are there any other artists breaking through at the same time that you take inspiration from?
David: Jonah Yano is one of the greatest songwriters of all time.
Eno: BLACKSTARKIDS is my favourite band out.
Who would be your dream collaborator?
Eno: I think Arca is the best producer living right now, so I would love to just chop it up with her about music, and take inspiration from that conversation on a record.
David: I want Rick Rubin to help us record an album one day.
Musically or otherwise, what are you most looking forward to this year?
David: Recording in as many places as possible that aren't our house.
Eno: We're going to Guatemala to work on some new stuff with our friends.
If people could take away one thing from your music, what would it be?
David: MONEYPHONE will always sound new. MONEYPHONE will always sound classic
More like this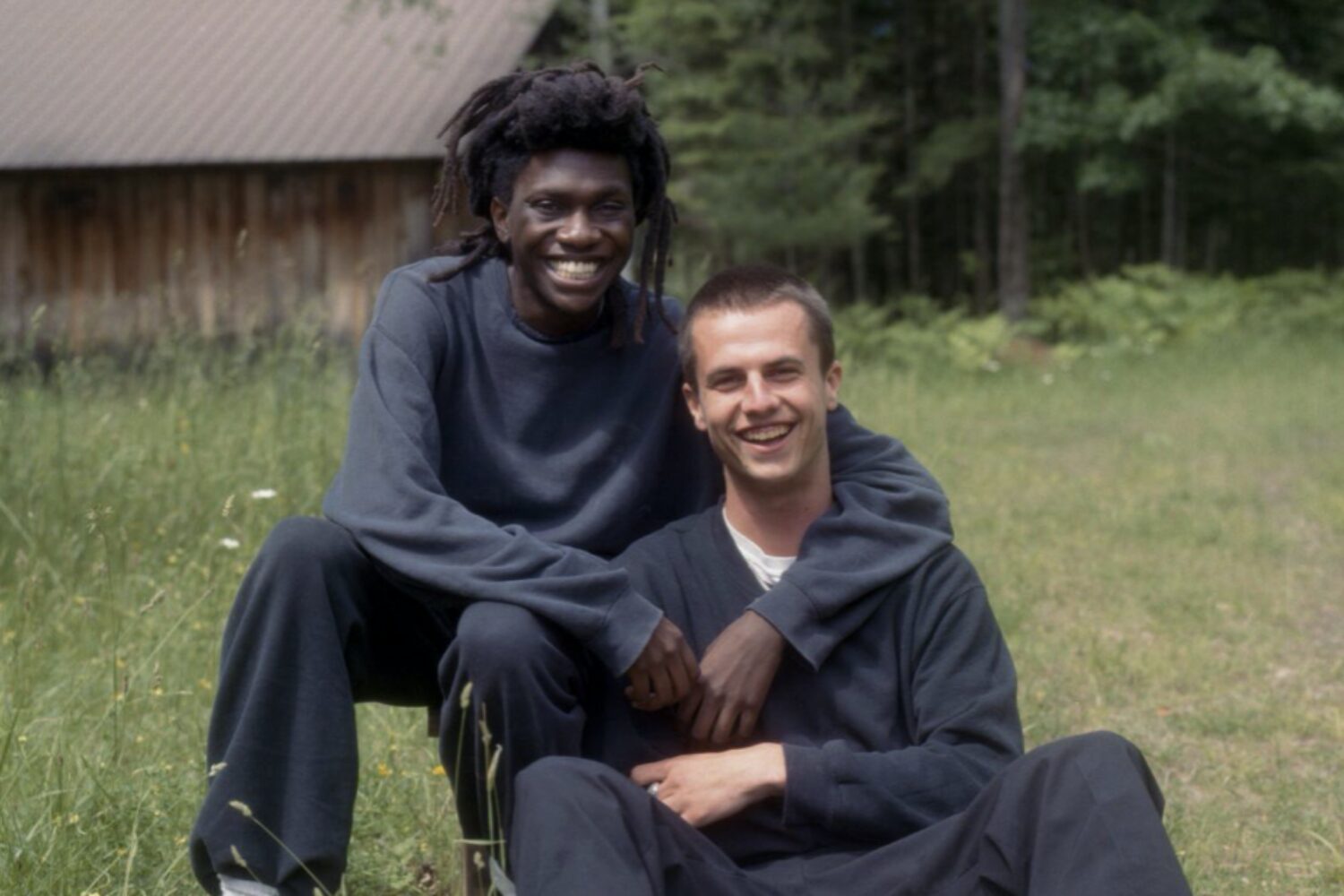 The Toronto duo share their latest bop.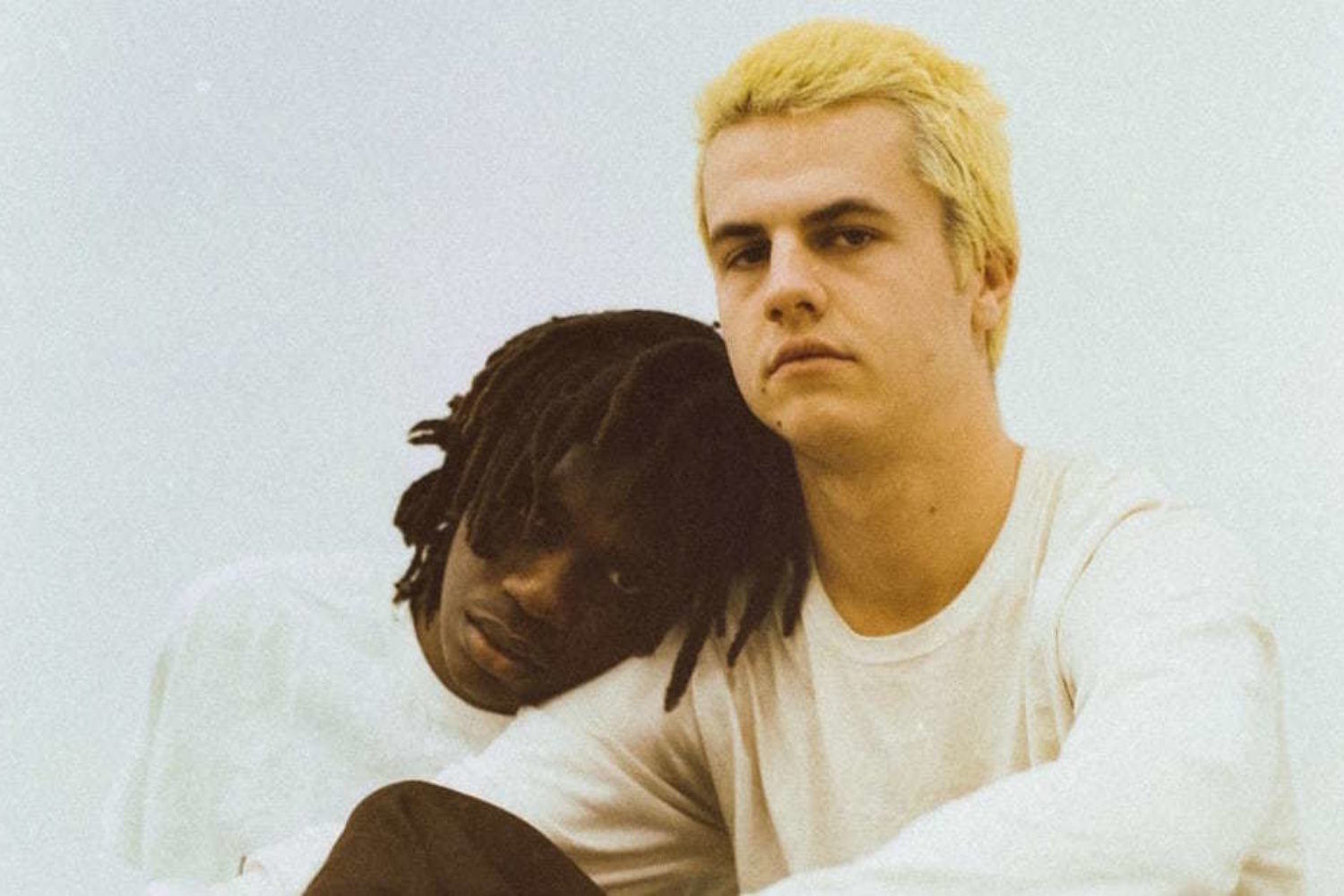 Our monthly guide of the buzziest new acts around.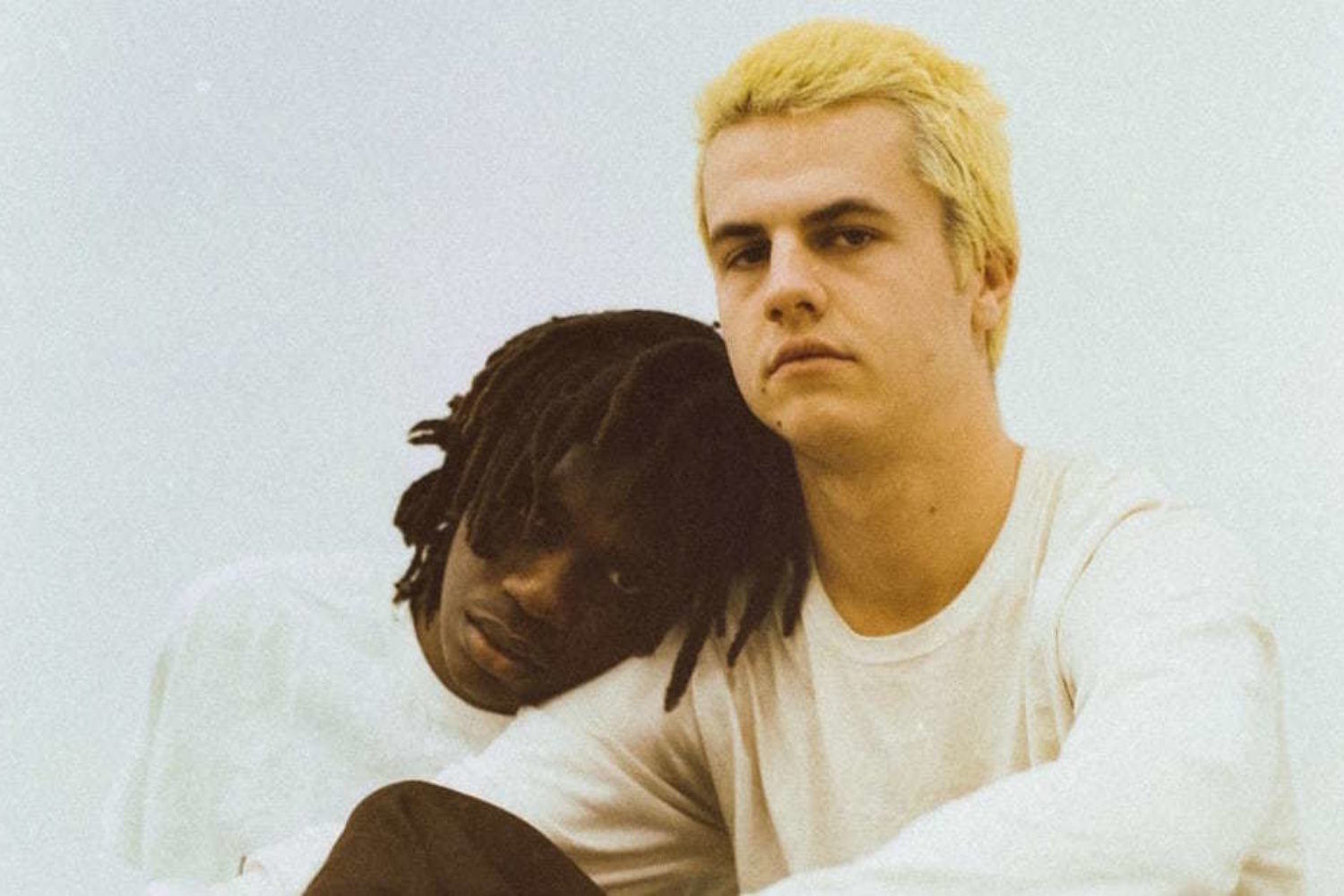 The DIY pop duo's emotional mix of soft rap and emo is today's Neu Pick.