News
Kylie announces 'Infinite Disco'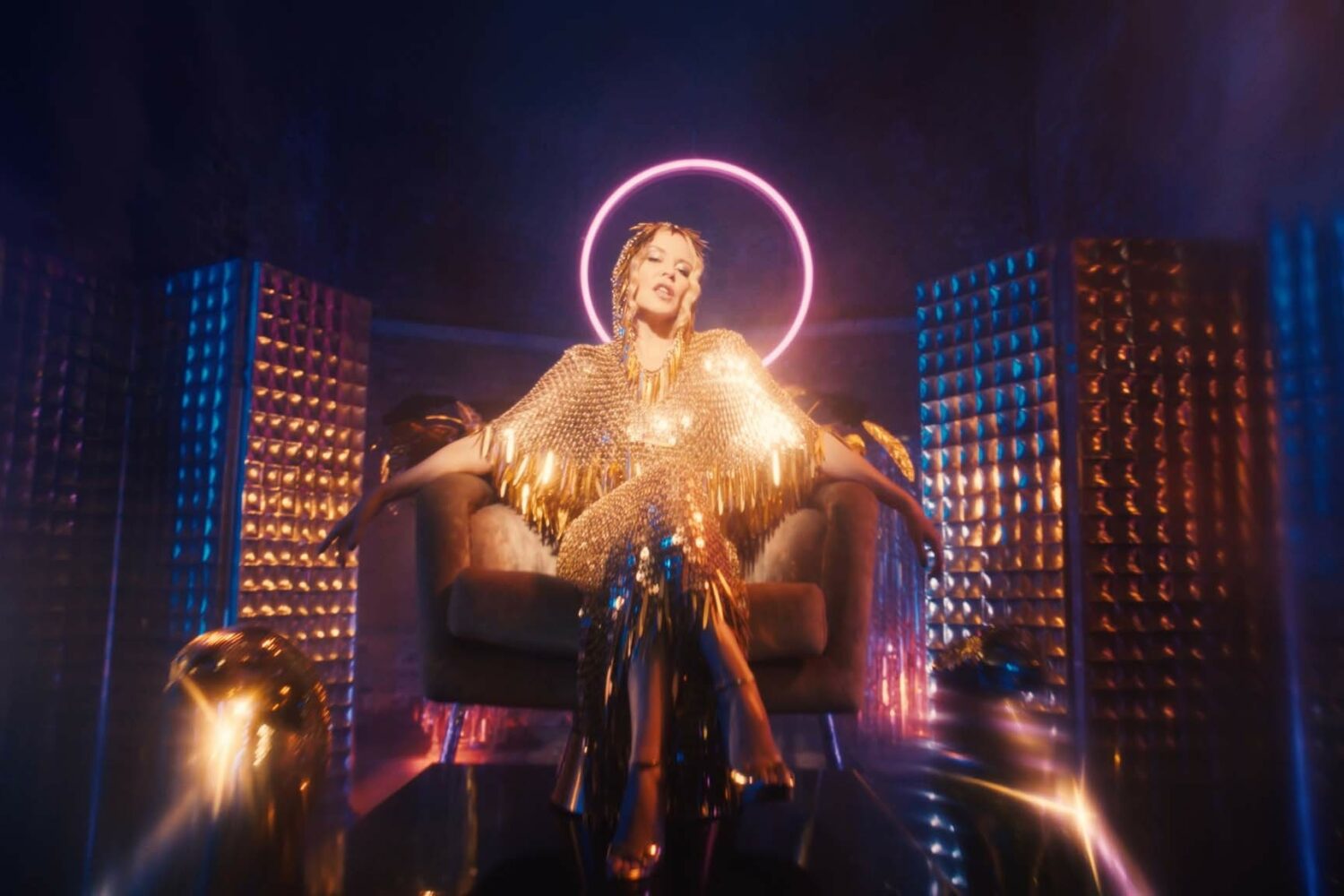 The pop legend's live stream will take place on 7th November.
With new album 'Disco' set for release on 6th November, Kylie has announced details of a live stream the following evening (7th November).
'Infinite Disco' will feature both tracks from the new record as well as (obviously) some of her classics, rearranged by long-time collaborators Biff Stannard and Steve Anderson, with choreography from The Greatest Showman's Ashley Wallen, and the whole thing co-directed by Kate Moross and Rob Sinclair.
The stream will run at the following times, and will not be available to view on demand following broadcast.
Australia, New Zealand & Asia - 8pm AEDT/10pm NZDT / 6pm JST & KST 

UK, Ireland & Europe - 8pm GMT / 9pm CET

USA & Canada (East Coast) / Central & South America - 8pm EST / 10pm BRT & ART

USA & Canada (West Coast) - 8pm PST