Confirmed
BENEE announces debut album 'Hey u x'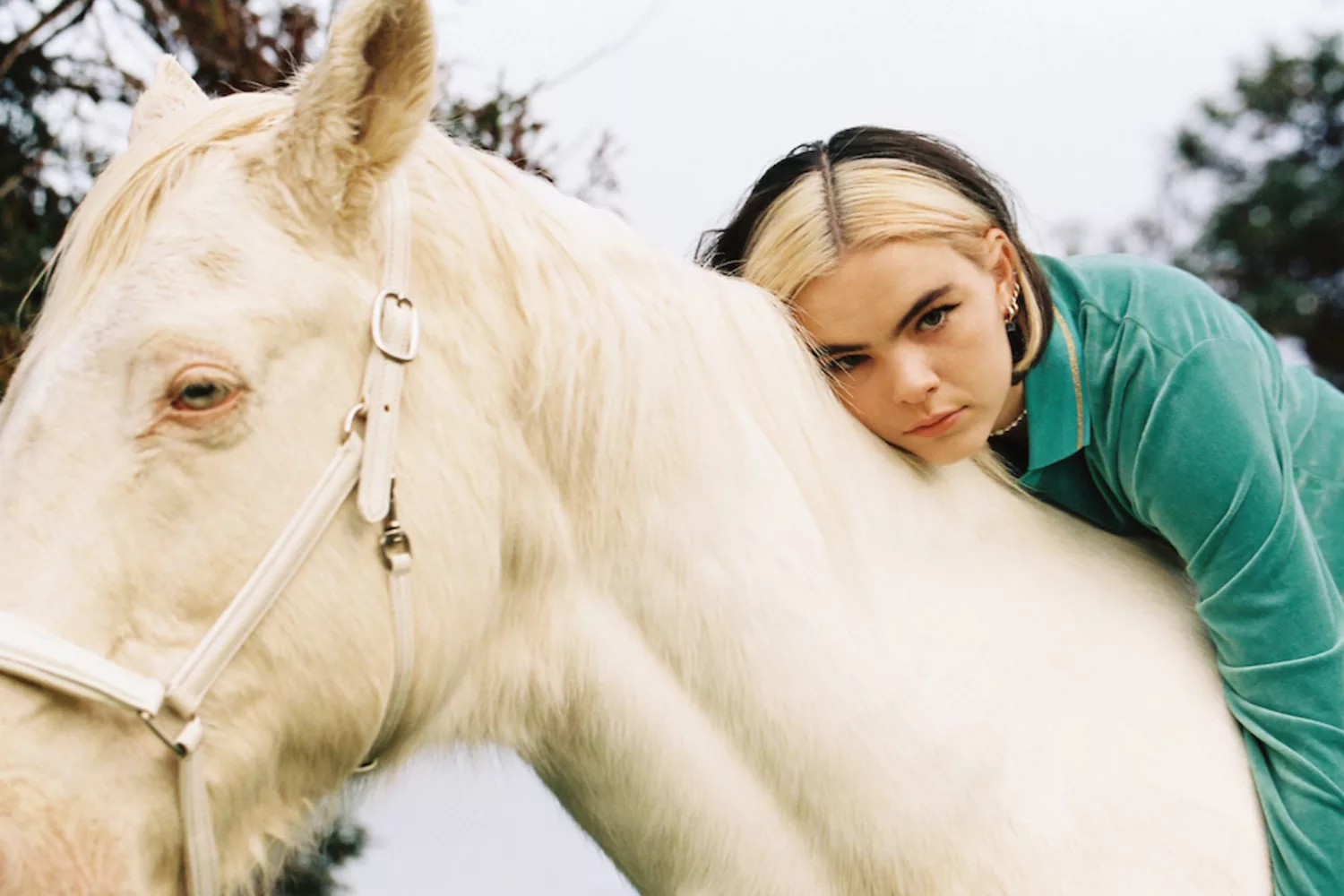 Featuring Grimes, Lily Allen, Mallrat and more!
Penning some of our favourite pop bops from the last year, New Zealand's BENEE has announced her debut album 'Hey u x' and shared the track list!
Featuring past bangers including viral hit 'Supalonely' with Gus Dapperton, 'Night Garden' with Kenny Beats and Bakar, and 'Snail', BENEE's also got some collabs with Grimes, Lily Allen, Mallrat and more up her sleeve for her debut LP.
Set to arrive on 13th November, peep the full track list below.
'Hey u x' Tracklisting:
1. Happen To Me
2. Same Effect
3. Sheesh (feat. Grimes)
4. Supalonely (feat. Gus Dapperton)
5. Snail
6. Plain (feat. Lily Allen & Flo Milli)
7. Kool
8. Winter (feat. Mallrat)
9. A Little While
10. Night Garden (feat. Kenny Beats & Bakar)
11. All The Time (feat. Muroki)
12. If I Get To Meet You
13. C U
£7.00
Buy Now
More like this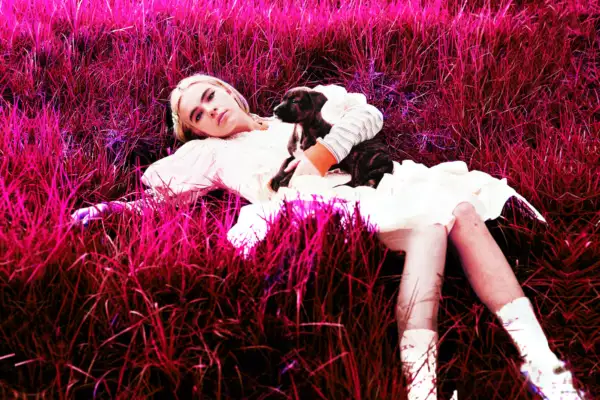 Riding high off the back of megahit 'SUPALONELY' and her recent celeb-featuring full-length debut, BENEE's already done the hard bit - now she's ready to reap the rewards.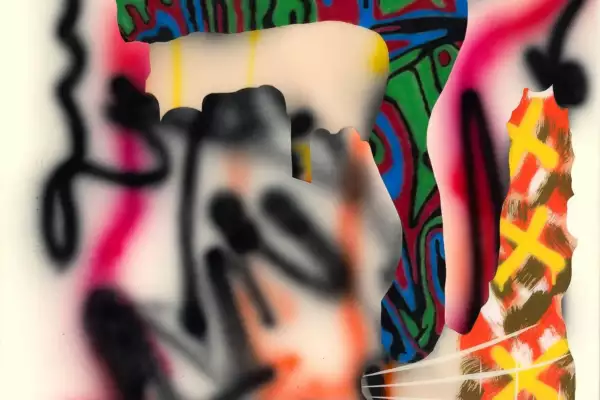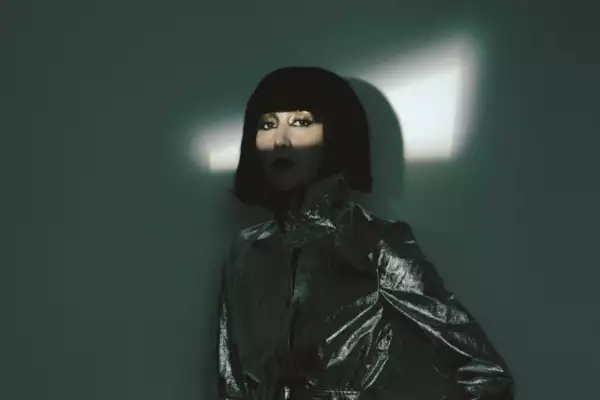 The biggest and best tracks of the past week, rounded up and reviewed.