Introducing
Get To Know… CLOVES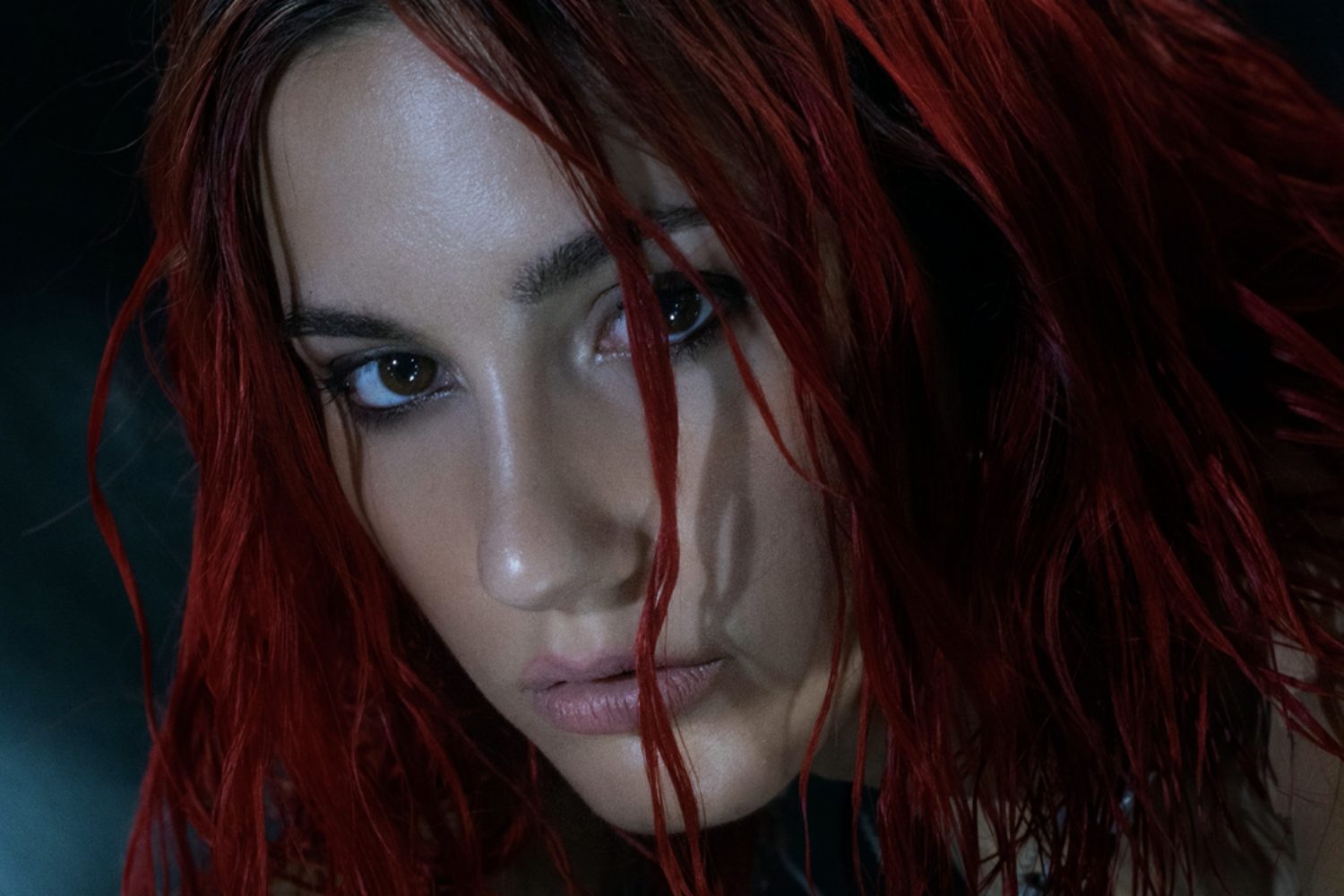 Sharing the first taste of her brand new album today, we chat to the London-via-Melbourne rising singer.
Hello and welcome to DIY's introducing feature, Get To Know… getting you a little bit closer to the buzziest new acts that have been catching our eye as of late, and working out what makes them tick.
Recently we've met lo-fi wunderkind JW Francis, alt-pop's newest prodigy renforshort, genre-blending Toronto duo MONEYPHONE, your new fave pop band BLACKSTARKIDS, and now we're catching up with rising singer CLOVES.
Sharing new track 'Dead' today, the song is the first glimpse into the London-via-Melbourne artist's forthcoming conceptual second album. "Maybe this song should have a back-up name titled 'Conversations With Myself'," CLOVES says of her new track. "It journeys through anxiety and how that leads to self-deprecating actions. I was in a hard place in myself at the time, and I'm very aware that it sounds cliche but I genuinely found creating this track very cathartic; it not only felt like a way for me to express myself and get the heaviness out of my chest, but it also felt like the beginning of something, an opening foundation of an album, and I think the idea of that creative opportunity was equally helpful to me at the time."
We sent her over some qs to find out a bit more about her.
Describe your music to us in the form of a Tinder bio.
If dystopia had a zip code it would be my mind.
What's your earliest musical memory?
I have a terrible memory!! It may not be one of my first but one of my favourites is growing on Friday nights my parents would put a DVD of a live gig on and we would sit down and watch it, it was an absolute vibe. I vividly remember being obsessed with Madonna's 2000s drowned tour, the choreo, the new album, the breakdown musical moments they still give me life!
Who were some artists that inspired you when you were just starting out (and why)?
I think the artists I started out idolising have kinda changed from what I actively listen to and creatively look towards now. I was very songwriting/singing focused growing up, I felt like that was the way to build a foundation and learn the craft, now though I look to moods and textures, how to identify a feeling and how that translates into not only sound but also my entire world as an artist, the CLOVES experience.
You live in London! What do you think of the music scene in your part of the city at the moment?
I mean this is pandemic 2020 so right now I think sadly and stressfully the music scene, particularly the live scene, is really struggling to keep head above water.
Are there any other artists breaking through at the same time that you take inspiration from?
Theres loadsssss of artists that I love rn, especially female artists. I feel like there's some amazing women making music. I love Doja Cat, Rosalia, Charli XCX, Lizzo, Grimes just put an amazing record. IDK there's loads, lol. I think inspiration wise what I take from these women is there ability to be 100% themselves, that to me is inspiring.
Who would be your dream collaborator?
Ummmmm that's hard I can't lie! I love Doja Cat I would love to collaborate with her.
Musically or otherwise, what are you most looking forward to this year?
RELEASING EVERYTHING! I've been ready to go since March but because of Covid we couldn't shoot any visuals. I had the option to do a few green screen videos but for this record since day one I always wanted the videos to be filmed in this synthetic, manipulated set space and I just felt so strongly that compromising wasn't an option. So glad we waited as we just filmed two videos and I'm feeling really excited about them!
If people could take away one thing from your music, what would it be?
That I understand mental health is layered, difficult to navigate and over functioning. I want people to feel like they are understood for there individual complexities without pressure, and that there value doesn't come from there perfection it comes from there uniqueness.
More like this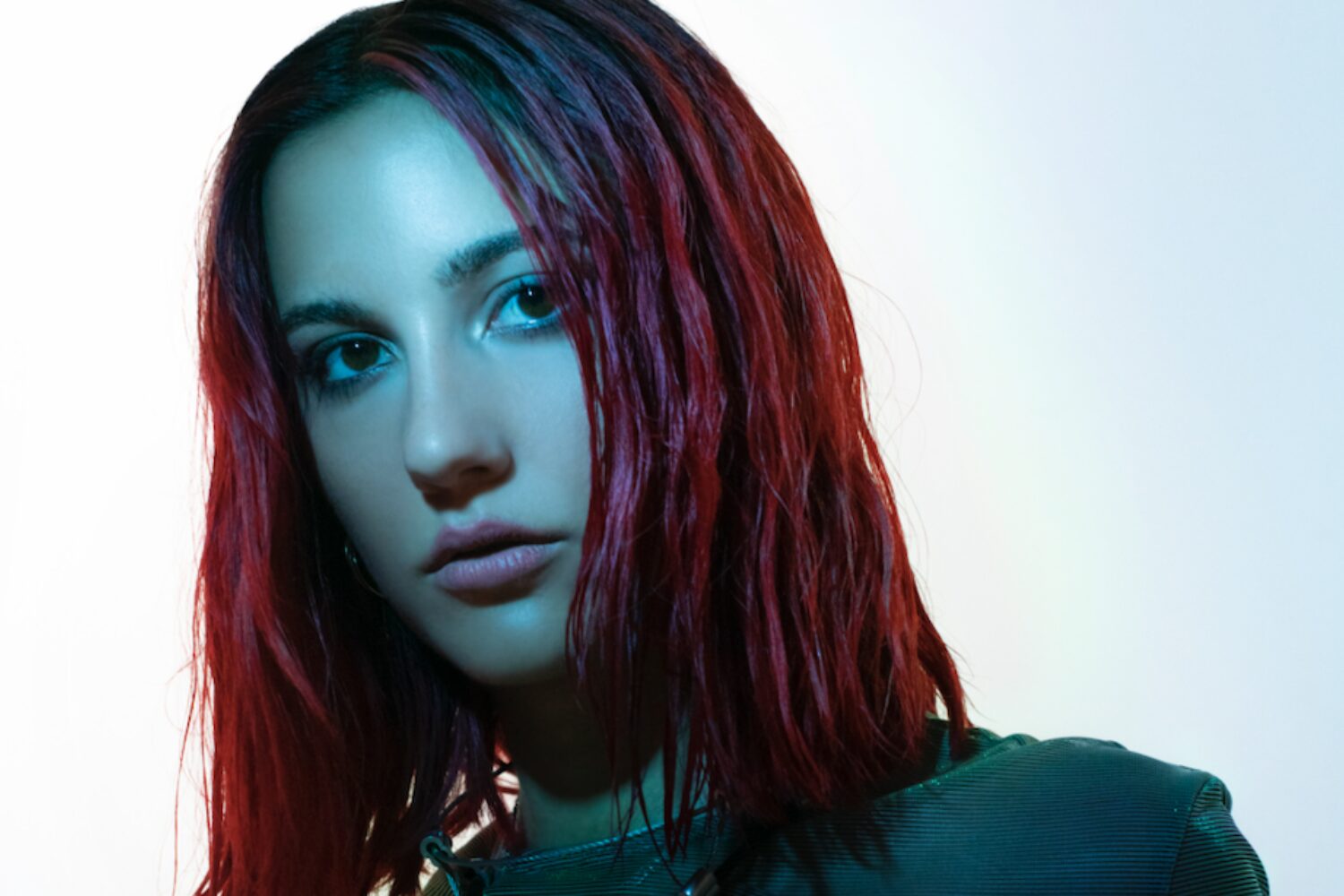 And she's sharing new track 'Nightmare' to celebrate.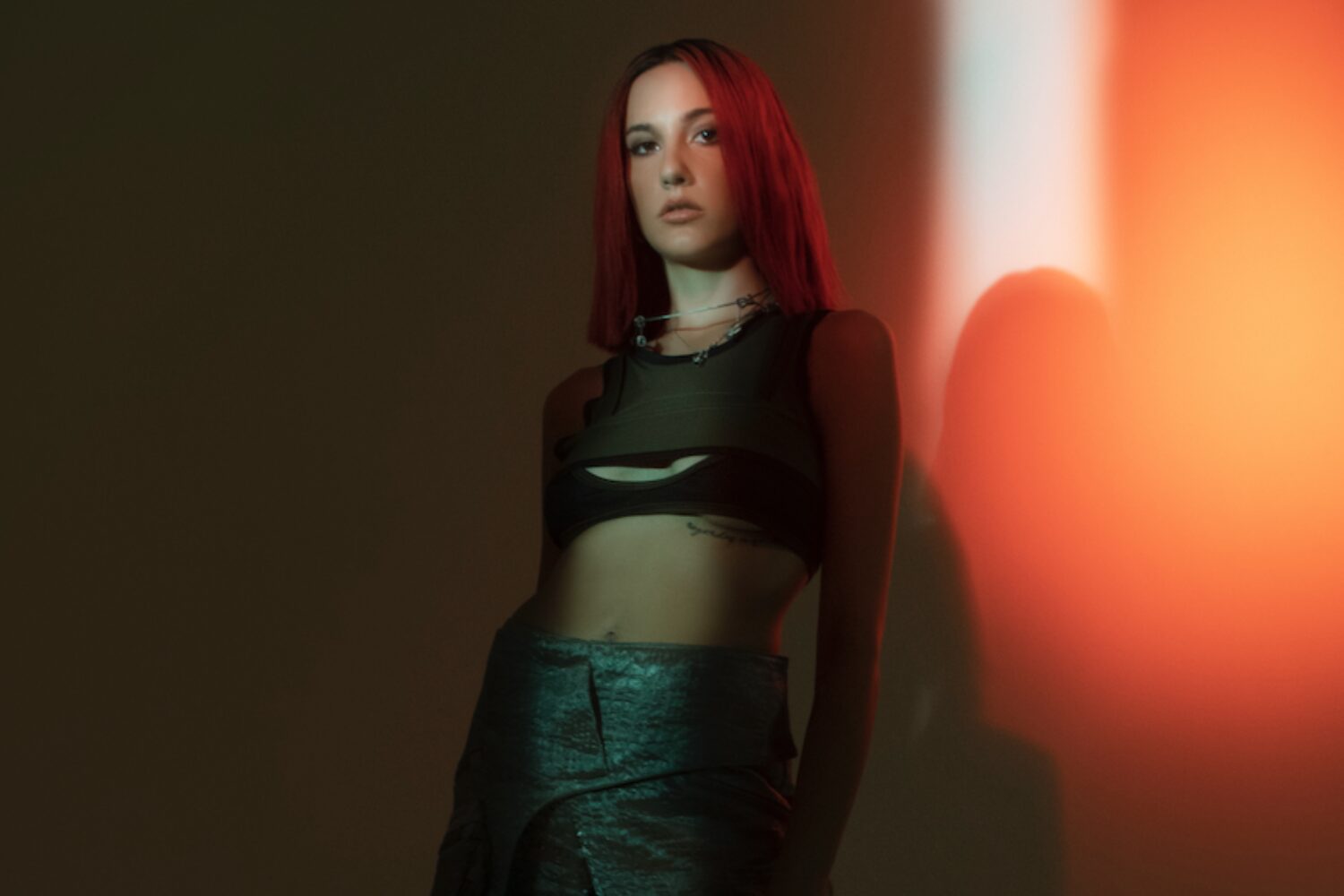 It's the latest single from her upcoming new album!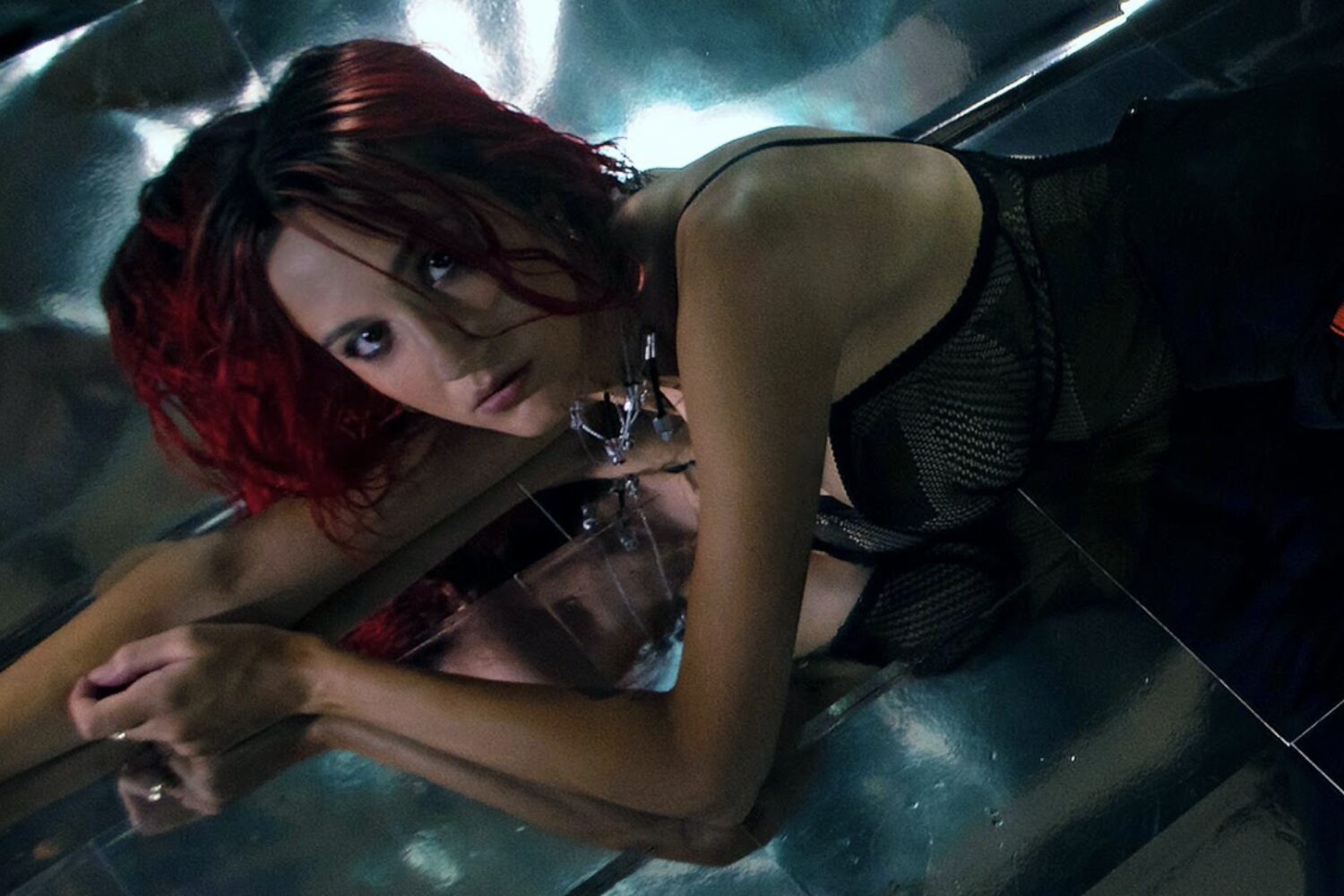 The Australian rising star reinvents the pop banger.