Confirmed
LICE announce debut album 'Wasteland: What Ails Our People Is Clear'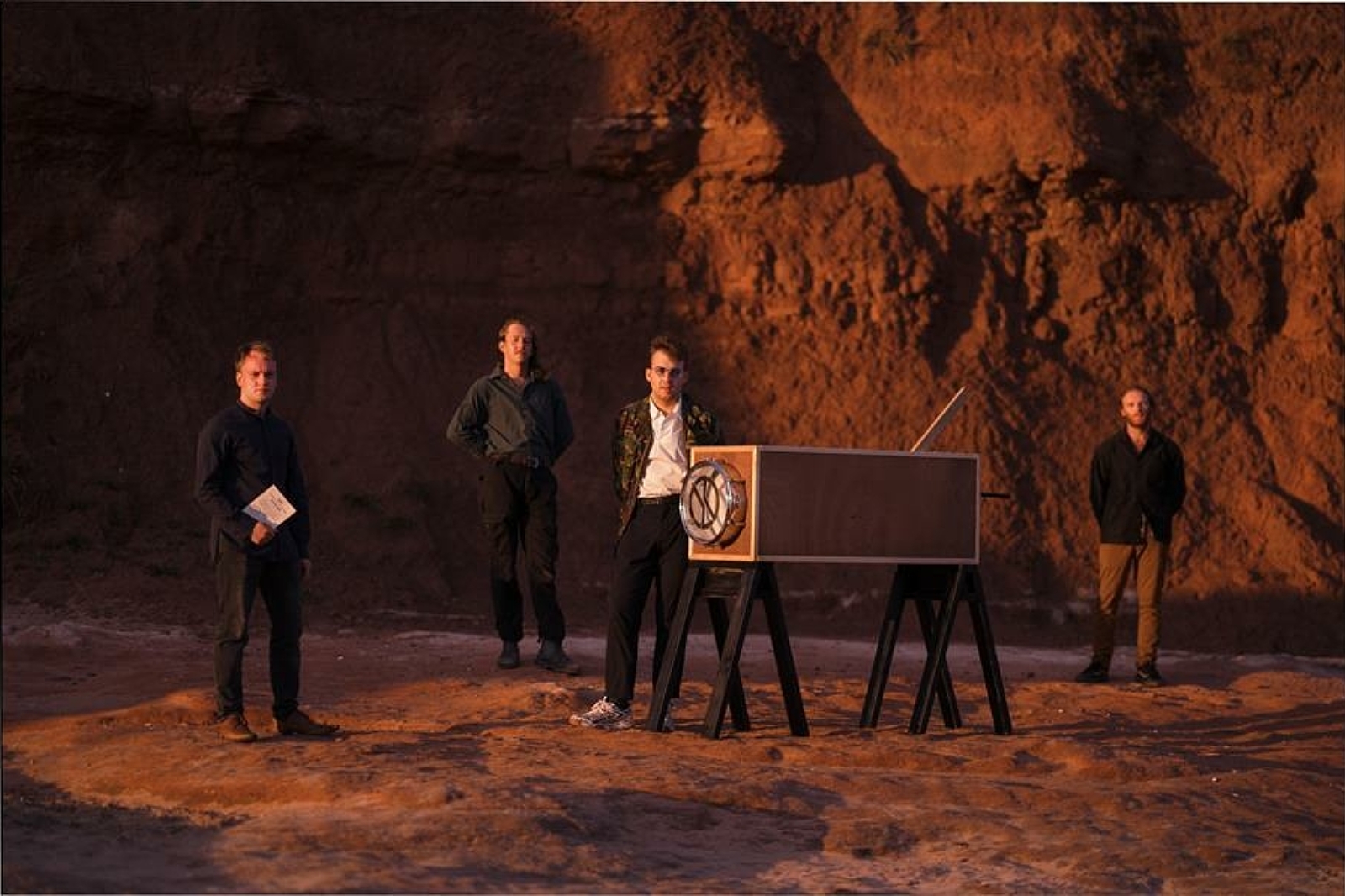 And they're sharing new single 'R.D.C.' to celebrate.
Bristol punks LICE have announce that their debut album 'Wasteland: What Ails Our People Is Clear' will be arriving on 8th January via Settled Law Records!
A concept album written as a piece of experimental short fiction, the record is described as a "satire about satire", set in a space "populated by shape-shifters, time-travellers, talking genitalia and ectoplasmic spectres", which draws on the group's rise in the punk world and their eventual "disillusionment with the limits of its prevailing ideas".
Written over two years, the group are also sharing thunderous new single 'R.D.C.' alongside the news.
Check out the full track list below.
'Wasteland: What Ails Our People Is Clear' Tracklisting:
1. Conveyor
2. Imposter
3. Espontáneo
4. R.D.C.
5. Pariah
6. Persuader
7. Arbiter
8. Serata
9. Deluge
10. Folla
11. Clear