Confirmed
These New Puritans announce 'Hidden [MMXX]'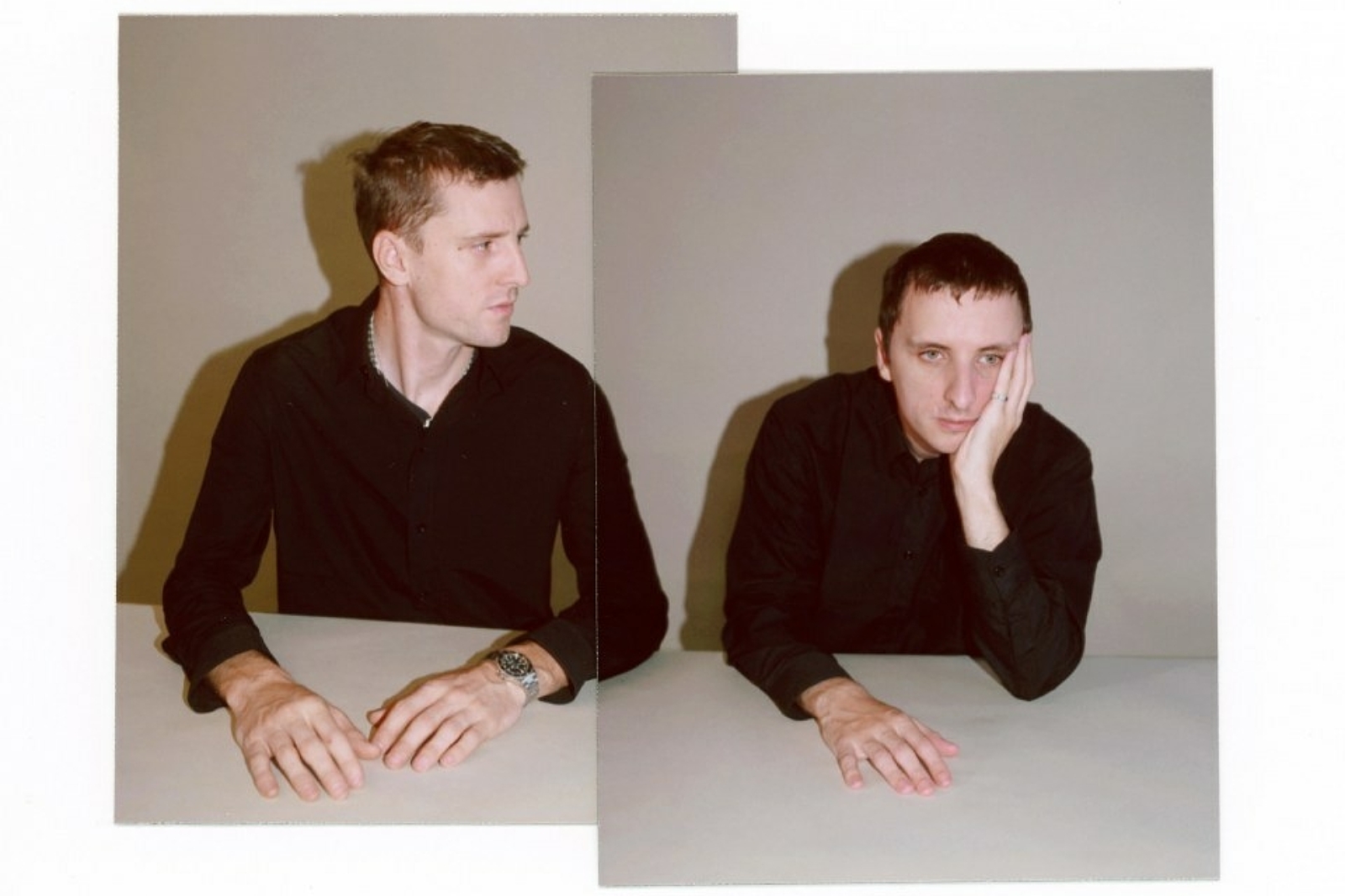 Celebrating the 10 year anniversary of their second studio album!
10 years on since the release of their sophomore album 'Hidden', These New Puritans have announced 'Hidden [MMXX]', a re-issue of the original record accompanied by new and unreleased material from the same era!
To celebrate the news, the duo are also sharing the video for the new version of 'We Want War [Drums]'.
Set for release on 4th December, check out the full track list below.
Hidden [MMXX] Tracklisting:
Disc 1
1. Time Xone
2. We Want War
3. Three Thousand
4. Hologram
5. Attack Music
6. Fire–Power
7. Orion
8. Canticle
9. Drum Courts–Where Corals Lie
10. White Chords
11. 5
Disc 2
12. Hologram Pianos
13. We Want War Brass & Woodwind
14. 5 Mallets
15. Hologram Chamber Mix
16. Drum Courts Hidden Live Paris
17. Irreversible­­–En Papier Hidden Live Berlin