Watch
Mellah teams up with pals for 'Hitchin' video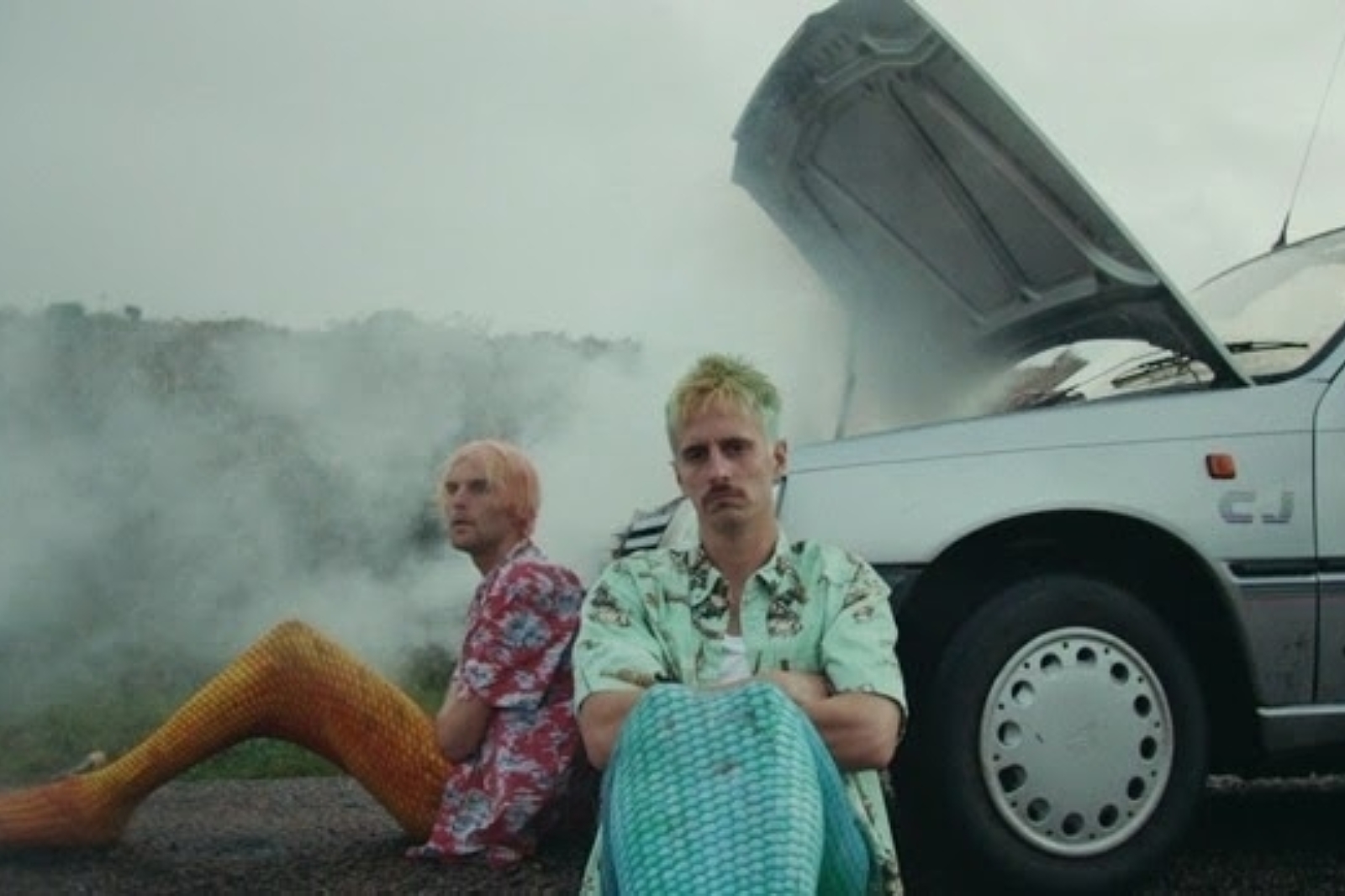 Featuring cameos from Lianne La Havas, Tiña's Josh Loftin, and more!
Following the release of latest single 'Hitchin' earlier this month, Mellah is unveiling the accompanying video today!
A literal fish-out-of-water tale following merman Mellah exploring life outside his Rockpool, the vid also features cameo appearances from a host of Mellah's friends and collaborators, including Lianne La Havas, Alaskalaska's Lucinda Duarte-Holman, Tiña's Josh Loftin and Barnaby Keen.
"'Hitchin' is about relinquishing control," Mellah says. "Forever pining and searching and digging for contentment, meaning and joy when in reality it's in your back pocket, all you need to do is stop looking for it to notice the free ride. The video is the best way I could think of to hammer that point home. It's a reminder to let yourself be who you are. It's so easy to compare yourself to others these days and you always come out second best. Contentment isn't over there, it's in here."
Watch the vid below!
£7.00
Buy Now