Confirmed
Lokoy announces debut album 'Badminton'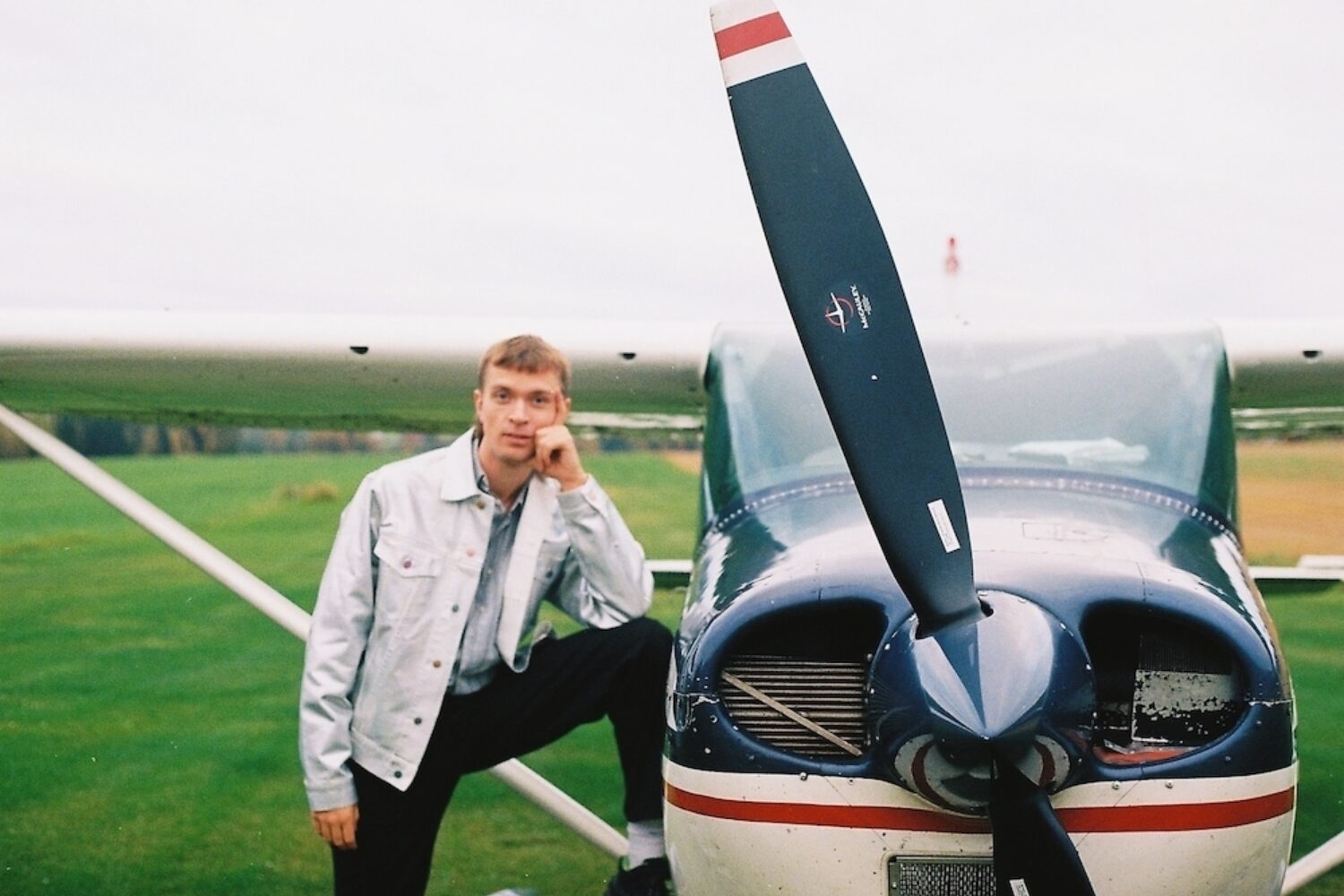 Listen to new track 'both eyes' now.
Sløtface bassist Lokoy (aka Lasse Lokoy) has announced that his debut album 'Badminton' will be arriving on 22nd January.
Sharing new single 'both eyes', featuring fellow Norwegian Safario, to celebrate the news, Lokoy says of the collab, "We met at my studio on a Sunday (20th September, to be exact). We were supposed to finish an old song, but then Kacper said "we're making a banger today". And so we started. And it was just the most natural process ever where everything just fell into place instantly. We spent 8 hours there in the studio and the mix we're releasing is the raw mix from the session and we literally haven't touched the song since. Lyrically the song looks at how we're warping and altering our realities on social media, to make it look like our lives consist only of sunny days: 'Don't lie, don't lie, let's keep it honest online, online, who can really see your both sides, both eyes?'. Electronic life is malnourishing for people. Everyone should stop hiding what's difficult in their lives! Those more troubling times are a big part who we all are - and it's important to deal with them and not just brush them under the carpet."
Have a listen to 'both eyes' below.