Watch
Pa Salieu unveils new single 'Block Boy'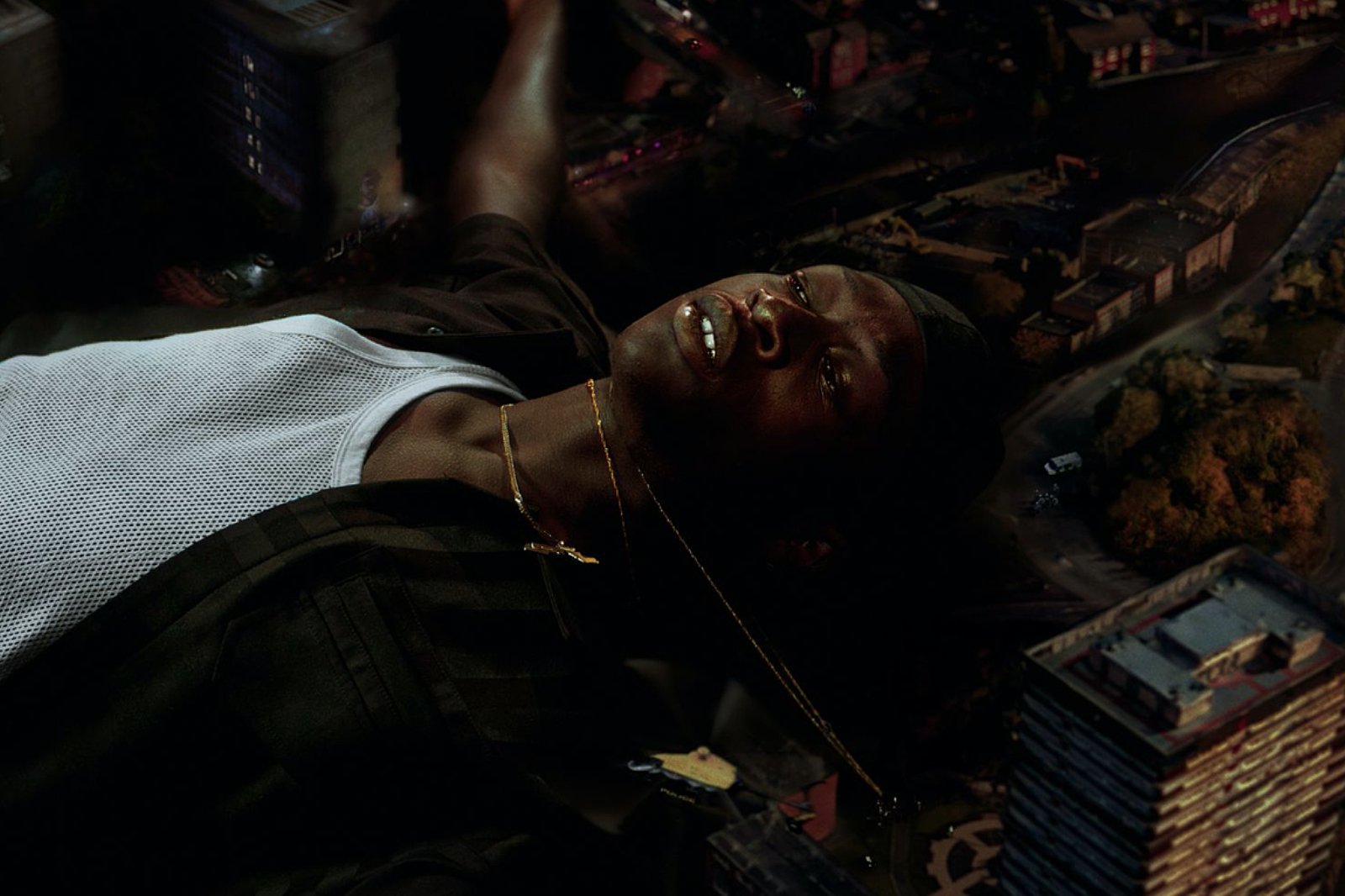 It's the opening track of his forthcoming debut mixtape.
Following the announcement that his debut mixtape 'Send Them To Coventry' will be arriving on 13th November, rising rapper Pa Salieu is continuing to get us hyped for its release by sharing opening track 'Block Boy'.
Directed by NOS, check out the track's accompanying vid below.
'Send Them To Coventry' Tracklisting:
1. Block Boy
2. No Warnin' (feat Boy Boy)
3. Frontline
4. Flip, Repeat
5. Informa (feat. M1llionz)
6. Over There
7. Betty
8. Pile Up (interlude)
9. More People (feat. Eight9Fly)
10. Active (feat. Ni Santora, Lz Dinero, Stizee & Shakavellie)
11. T.T.M
12. They Don't Know (Interlude)
13. My Family (feat. BackRoad Gee)
14. B***K
15. Energy (feat. Mahalia)
£7.00
Buy Now