Listen
Malady share 'London, I Love You But You're Bringing Me Down'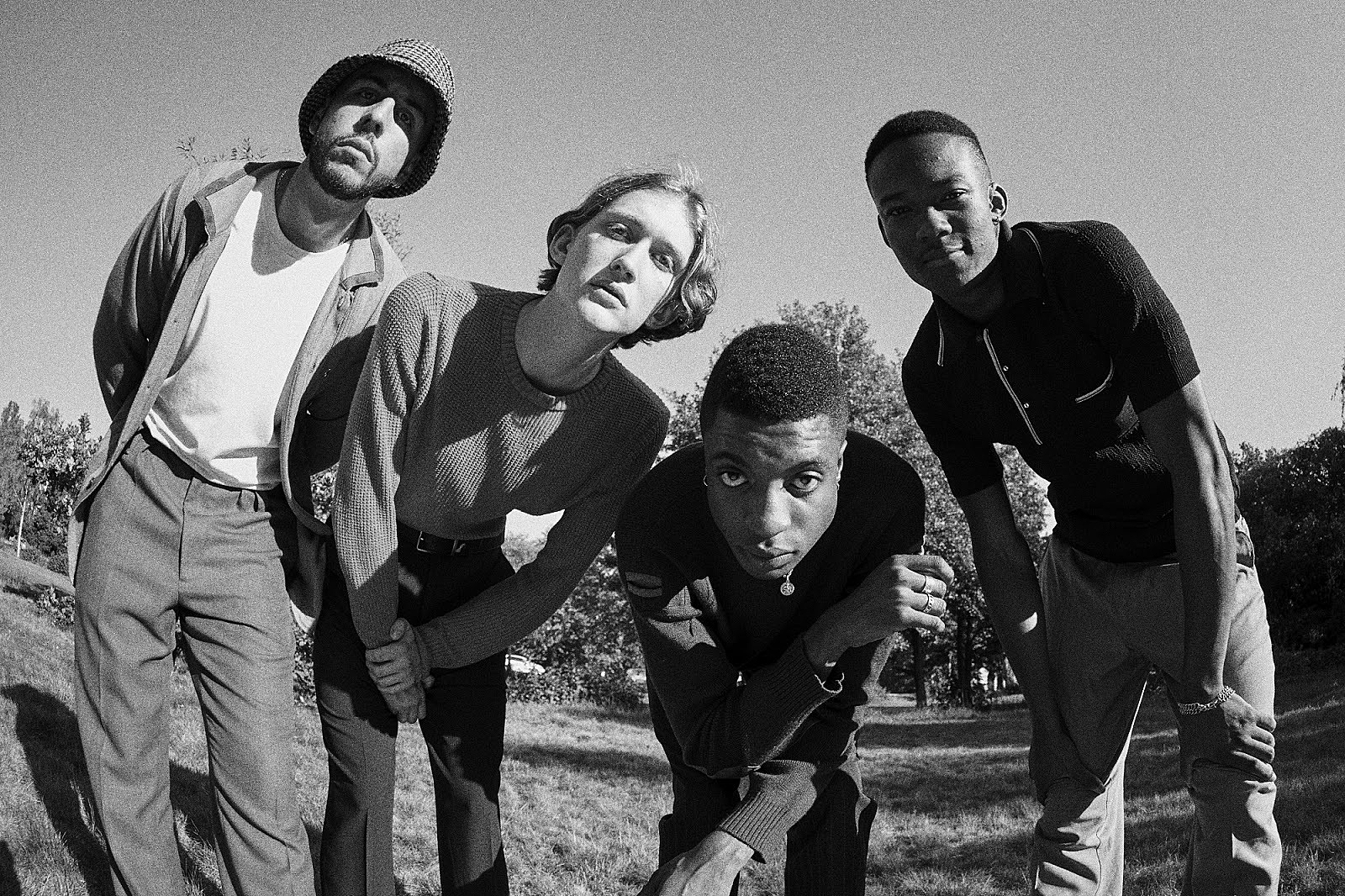 The London-based four-piece unveil their debut single.
As part of Nice Swan Records monthly "Nice Swan Introduces…" series, London-based quartet Malady have offered up their debut single 'London, I Love You But You're Brining Me Down'.
As frontman Percy Junior Cobbinah explains of the track, "I must've heard LCD Soundsystem's 'New York, I Love You But You're Bringing Me Down' and thought the love-hate sentiment behind the tune mirrored the feelings I had, and still have, with London. The topic of the tune isn't news to anyone but it felt necessary to document the confusion and sadness felt by how inaccessible and hostile the city is becoming to live in for most ordinary people who have most, if not all, of their lives here."
Have a listen below!