Confirmed
Oscar Lang announces 'Antidote To Being Bored' EP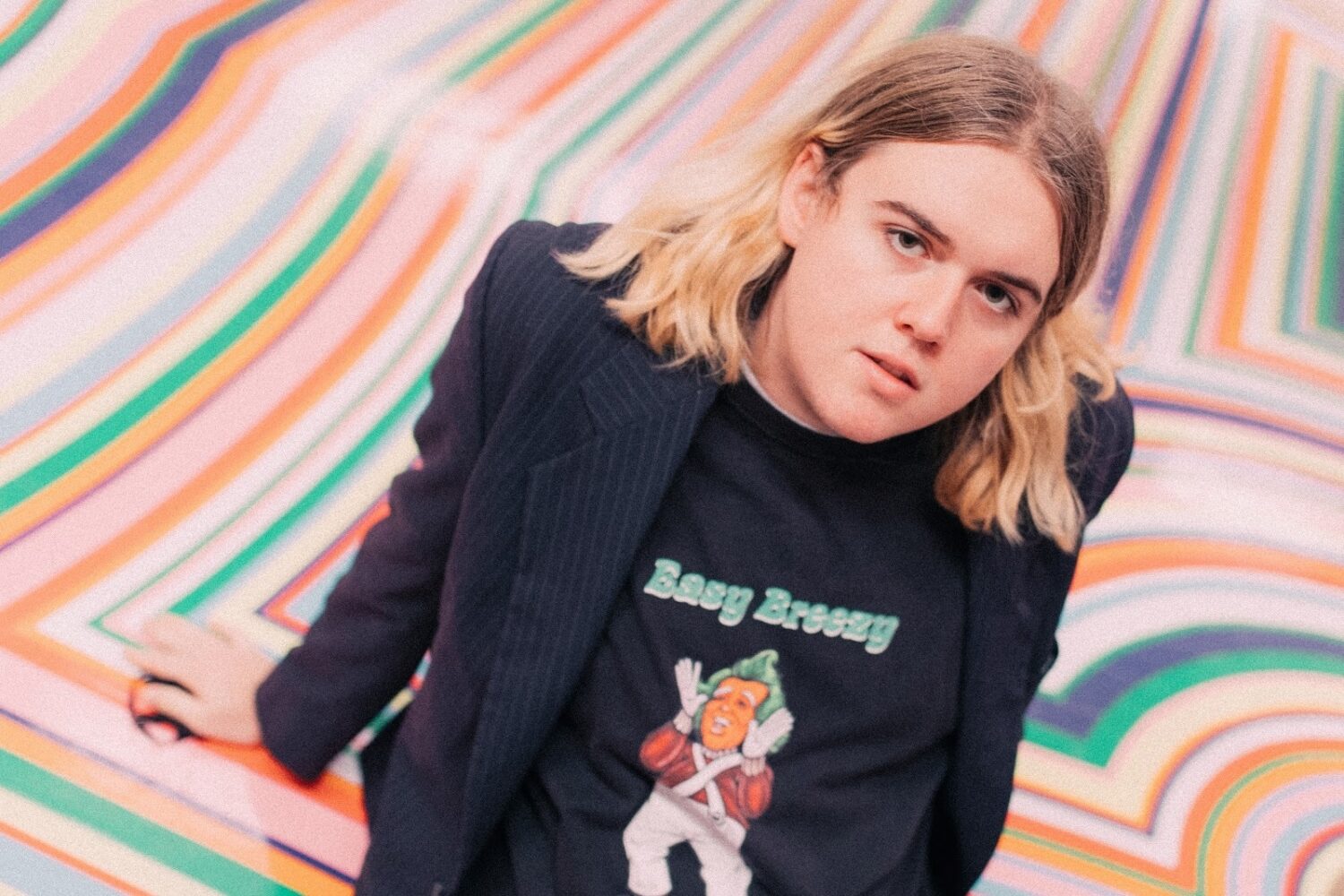 Photo: Lewis Evans
And he's sharing the title track too!
Announcing his fourth EP, Oscar Lang has confirmed that 'Antidote To Being Bored' will be arriving on 4th December on Dirty Hit, and he's sharing the title track to celebrate!
"I wrote 'Antidote…' to be an absolute blow the roof off stadium rock banger and I think it lives up to that," he explains. "I wanted to get a little darker with this EP but continue with the sound of the previous one. I feel like with the last one that I really found a style of music that I love and am just excited to play. So this EP was all about developing that sound further."
Check out the title track below.
'Antidote To Being Bored' EP Tracklisting:
1. Antidote To Being Bored
2. That Wasn't What I Said
3. Pretty Princess
4. Red Cherry Chapstick
5. Something Has Changed