Introducing
Get To Know… Theodor Black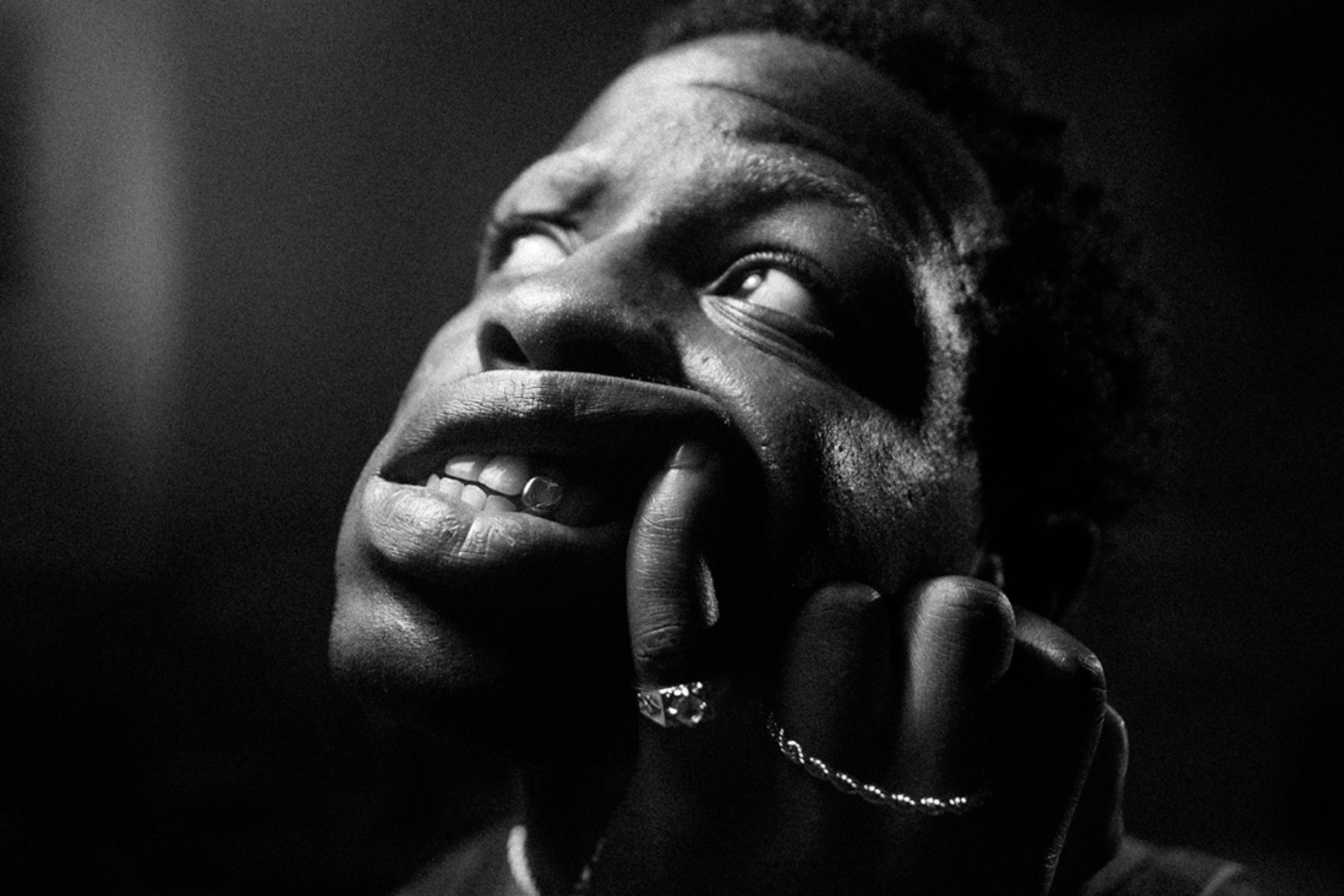 Ahead of the release of his sophomore EP 'Garçon', meet the rising South London rapper.
Hello and welcome to DIY's introducing feature, Get To Know… getting you a little bit closer to the buzziest new acts that have been catching our eye as of late, and working out what makes them tick.
Recently we've met rising singer CLOVES, Bristol-based jazzy newbies Waldo's Gift, indie-pop newcomer Devon, Amsterdam-based collective Personal Trainer, and now we're introducing you to rising South London rapper Theodor Black.
With his second EP 'Garçon' set for release tomorrow (5th November), the project follows 2018's 'Black Boy Blues', and continues Theodor's exploration of black male emotion.
Expanding on his experimental sounds as he blends of hip-hop, indie, and lo-fi elements, he recently teased the EP with sleek new collab with Osquello 'STROLLING', a song about "a wander through two post adolescent minds trying to figure out life and all the bullshit that comes with it."
We sent him over some qs to find out a bit more…
Describe your music to us in the form of a Tinder bio.
I like the colour blue but I'd much rather prefer a view of you.
What's your earliest musical memory?
My dad blasting Lovers Rock in the yard on a Saturday morning on his
old turntables.
Who were some artists that inspired you when you were just starting out (and why)?
King Krule, Earl Sweatshirt and Frank Ocean, and the thing that all these man had in common was the fact that they didn't care about anything else but the music.
You're from South London! What do you think of the music scene there at the moment?
South London has one of the best live music scenes in the city, the community is so strong and so rich, but it's one of them ones where you kinda gotta be in the know to know what's going on.
Are there any other artists breaking through at the same time that you take inspiration from?
Haich Ber Na, he's a musical genius. Nobody's ready for what's coming!
Who would be your dream collaborator?
Monte Booker.
Musically or otherwise, what are you most looking forward to this year?
Looking forward to releasing my EP, but asides from that, not a lot cause of baby rona, she's toxic and needs to go. But we'll see, hopefully Netflix comes through with the classics.
If people could take away one thing from your music, what would it be?
I would say love, but different people take different things away from music, its all subjective, so what I'd really say is whatever they want.

Get your copy of the latest issue
More like this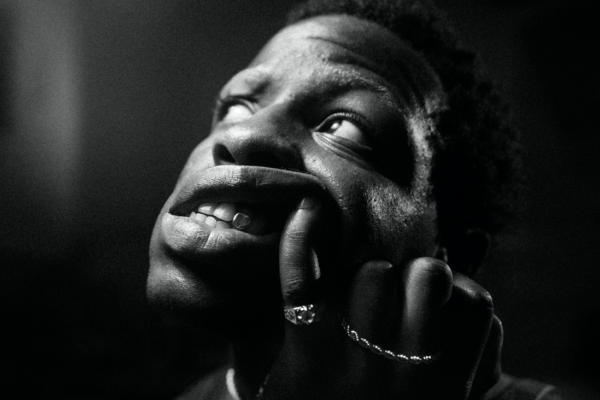 The sleek new track features on Theodor's forthcoming sophomore EP 'Garçon'.