Interview
Destroy Me, Baby: SALEM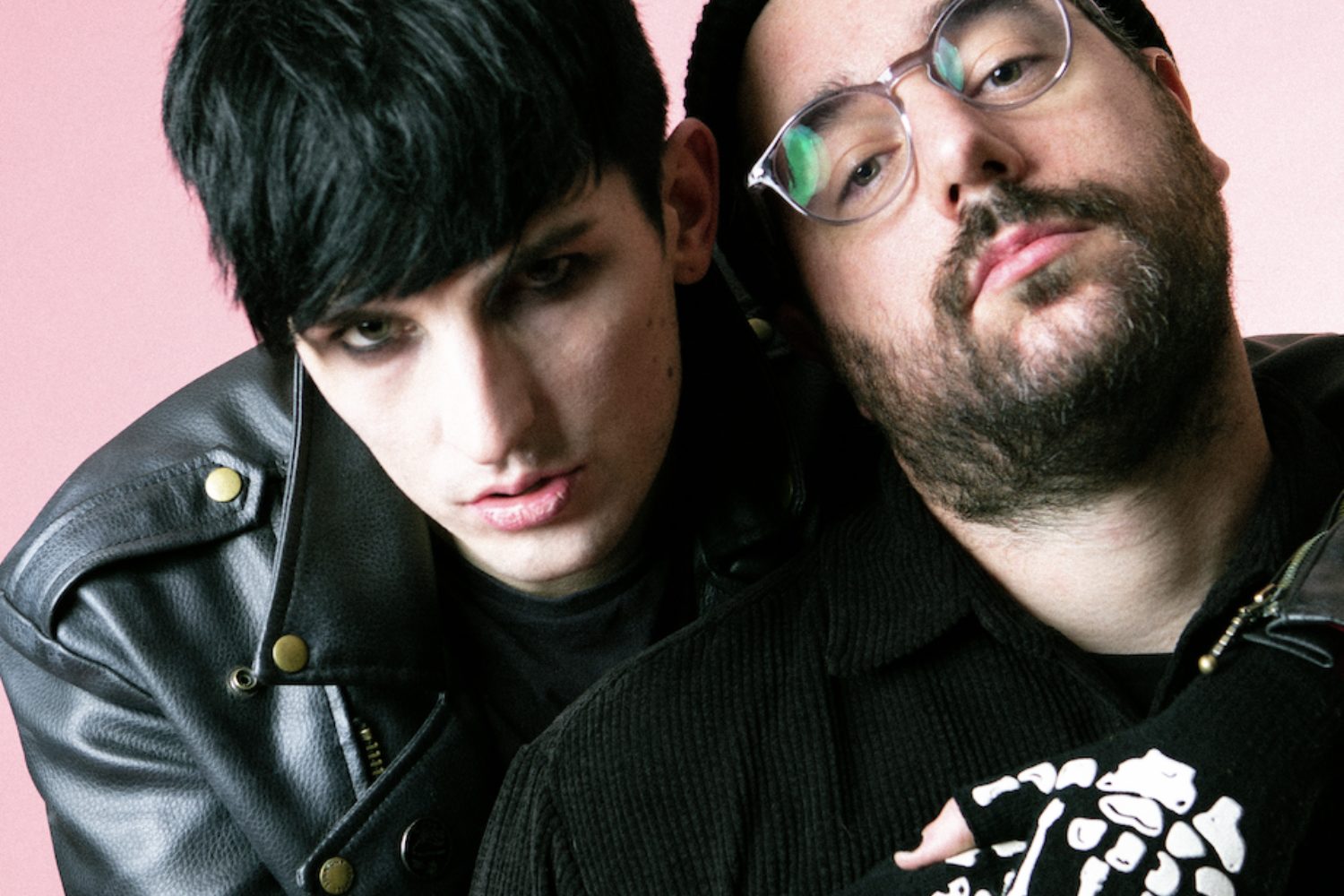 After releasing an ambitious, multi-faceted record like their recent second album, the last thing we expected from Creeper frontman Will Gould was more new music. But think again…
Though 2020 has already thrown up its fair share of surprises, one thing that almost certainly wasn't anticipated was that, just a handful of months after the release of Creeper's mammoth second record 'Sex, Death & The Infinite Void', frontman Will Gould would offer up another musical morsel.
Granted, Salem wasn't necessarily a project that he planned to see the light of day so soon. But after lockdown saw his day job paused, it felt like the right time to share the band - completed by Southampton punk stalwart Matthew Reynolds - and their work with the world, he explains.
"I was making 'Sex, Death & The Infinite Void' at the time," begins Will, "and it was when Ian [Miles, Creeper guitarist] had been hospitalised and was out of action indefinitely. I was flying back and forth from America, trying to put the record together, and it was really, really stressful. Every time I was back from America, I'd go for coffee with my friend Matt, who was the guitar tech for Creeper, and tour-managed us through Europe. He used to play in this band Howard's Alias, years and years ago, and I used to go see his band when I was 15 or 16, and he's also known as this ridiculous guitar player.
"I was talking to him about the record," he continues. "I'd written like, 60 different songs and we kept binning them off and writing new ones to try and get the formula right. I was explaining the situation and I said, 'Some days, I just wish I could take it all back and make it simple again'. He said, 'Well, why don't you just come over to mine and we'll just bash out some punk songs for fun?'"
And just like that, the band came to be. Having completed the EP's five tracks in an hour's writing session - "a lot of the songs we wrote pay homage to the stuff that got us into punk music in the first place" - the pair soon returned to Southampton studio and Creeper's previous recording base The Ranch to put things to tape with their friend, producer Neil Kennedy. "[The EP] ended up sitting in a Dropbox folder, gathering dust. Then, obviously lockdown hit…" And they decided to get them out of the vault. "It's been really organic and natural, and there's been no pressure on it, which is really refreshing," Will enthuses. "It's been exciting to do something which had literally no expectations [placed] on it, but it's blown away my own expectations. It's really cool that people have responded to it so well."
'Salem' is out now via Roadrunner.