Confirmed
Kiwi Jr. announce new album 'Cooler Returns'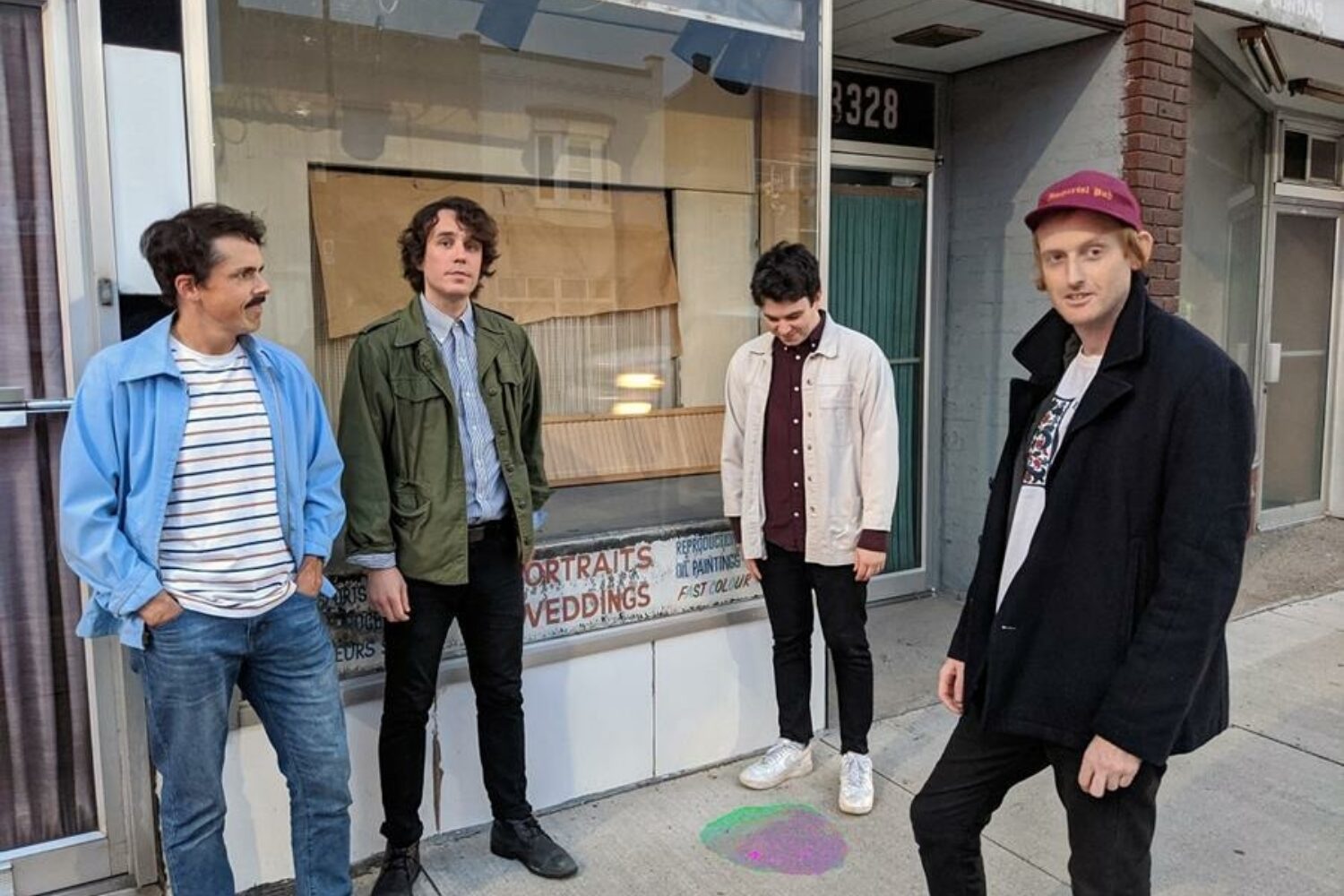 And they're sharing the video for the title track too!
Following the release of their debut album 'Football Money' earlier this year, Toronto's Kiwi Jr. have announced that their brand new album 'Cooler Returns' will be arriving on 22nd January!
Sharing the video for the title track alongside the news, singer Jeremy Gaudet says, "No one is able to play live shows, so using the latest technology we have replicated the most accurate version possible of what Kiwi Jr. shows once looked like."
Check out the full track list below!
'Cooler Returns' Tracklisting:
1. Tyler
2. Undecided Voters
3. Maid Marian's Toast
4. Highlights of 100
5. Only Here for a Haircut
6. Cooler Returns
7. Guilty Party
8. Omaha
9. Domino
10. Nashville Wedding
11. Dodger
12. Norma Jean's Jacket
13. Waiting in Line