News
Rico Nasty confirms 'Nightmare Vacation' release date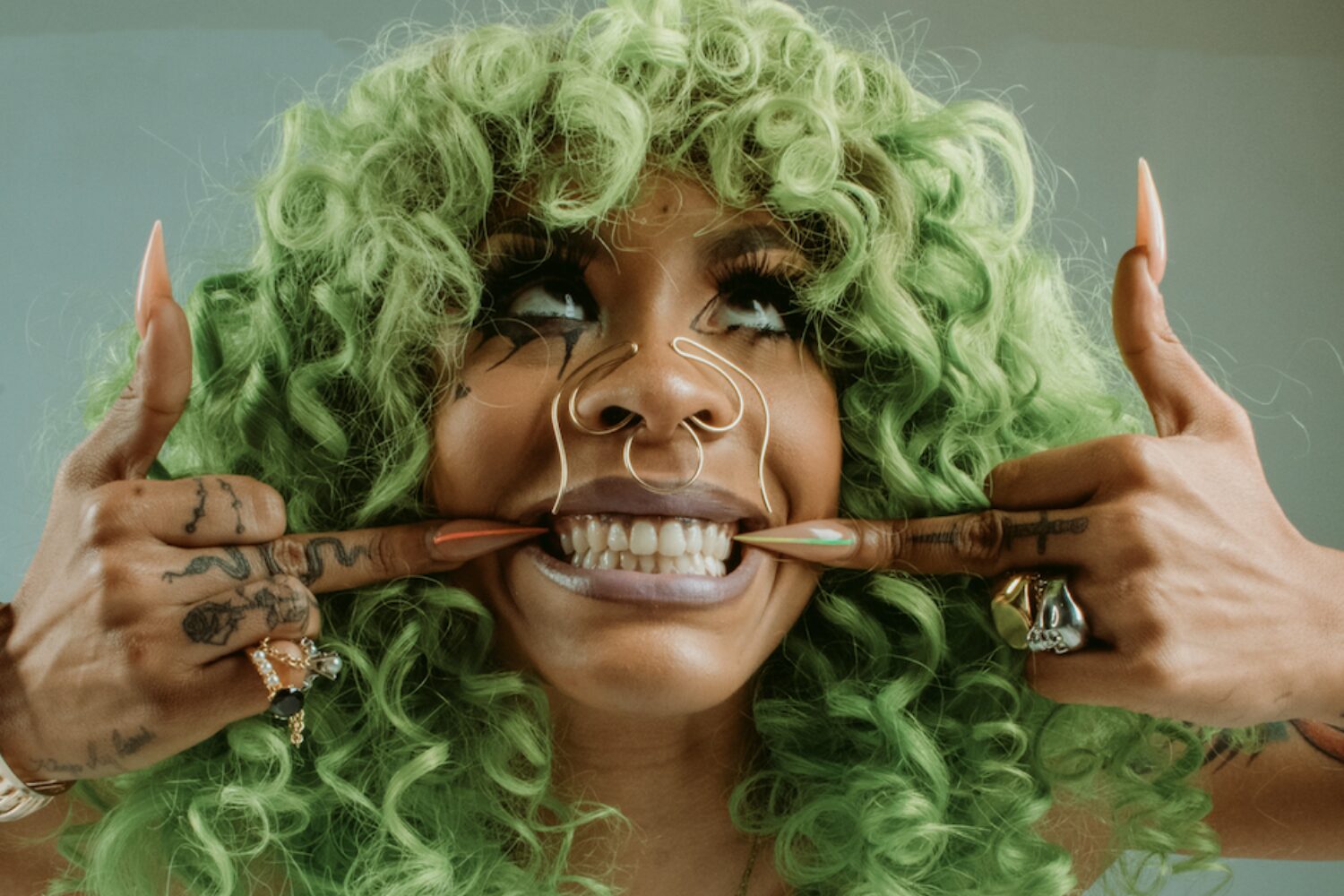 Her highly-anticipated debut album arrives next month!
After sharing a load of exciting teasers, Rico Nasty has confirmed that her highly-anticipated debut album 'Nightmare Vacation' will be arriving on 4th December.
Containing previous releases 'iPhone', 'Own It', and 'Don't Like Me', the record is set to be full of even more bangers, with a snarling new song set to arrive this Friday (13th November) to get us even more hyped.
Check out the announcement below.