Confirmed
Bored At My Grandma's House announces debut EP 'Sometimes I Forget You're Human Too'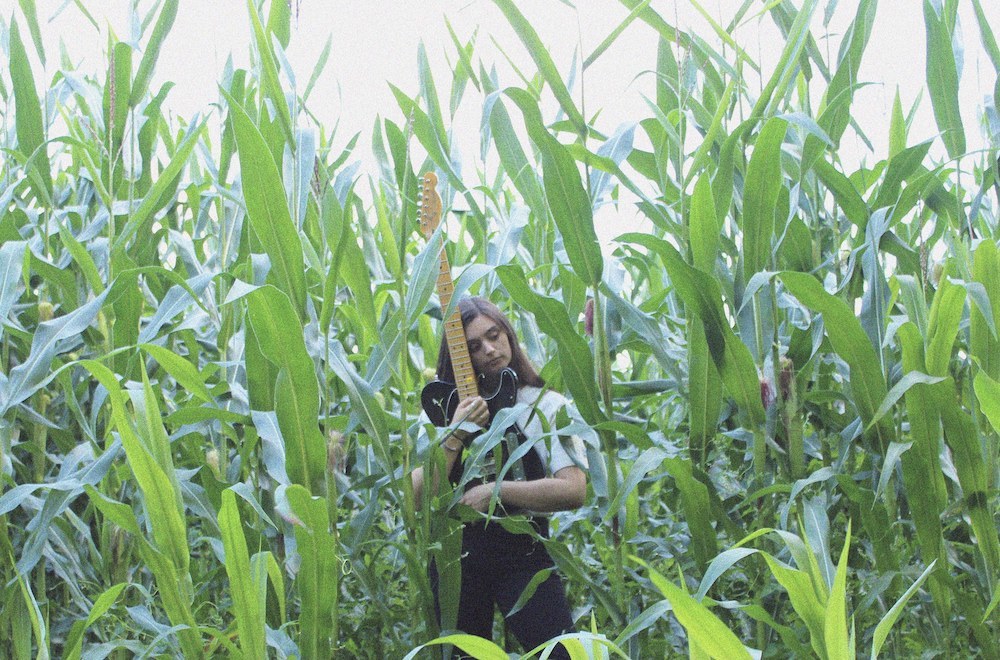 Check out first single 'Showers' now.
Leeds-based Bored At My Grandma's House - aka Amber Strawbridge - has announced that her debut EP 'Sometimes I Forget You're Human Too' will be out on 5th February via Clue Records!
Speaking on the EP title Amber says, "Sometimes I forget you're human too is the realisation that everyone is the same. In the sense that we are all human, everyone has issues and problems to face, everyone makes mistakes and has success. I used to compare myself to others a lot and think 'wow they have their life together' or 'how are they so happy all of the time' but that's not the case it's just what you can see on the outside …so it's kind of an EP of self assurance and reminding myself that it's ok to not have it together all the time because no one does as we're all just human after all."
Sharing first single 'Showers' alongside the news, Amber adds, "Showers are a kind of therapy in my opinion, they give you time to reflect and think without influence from anything external."
Check it out now below.