News
3OH!3 tease 100 gecs collab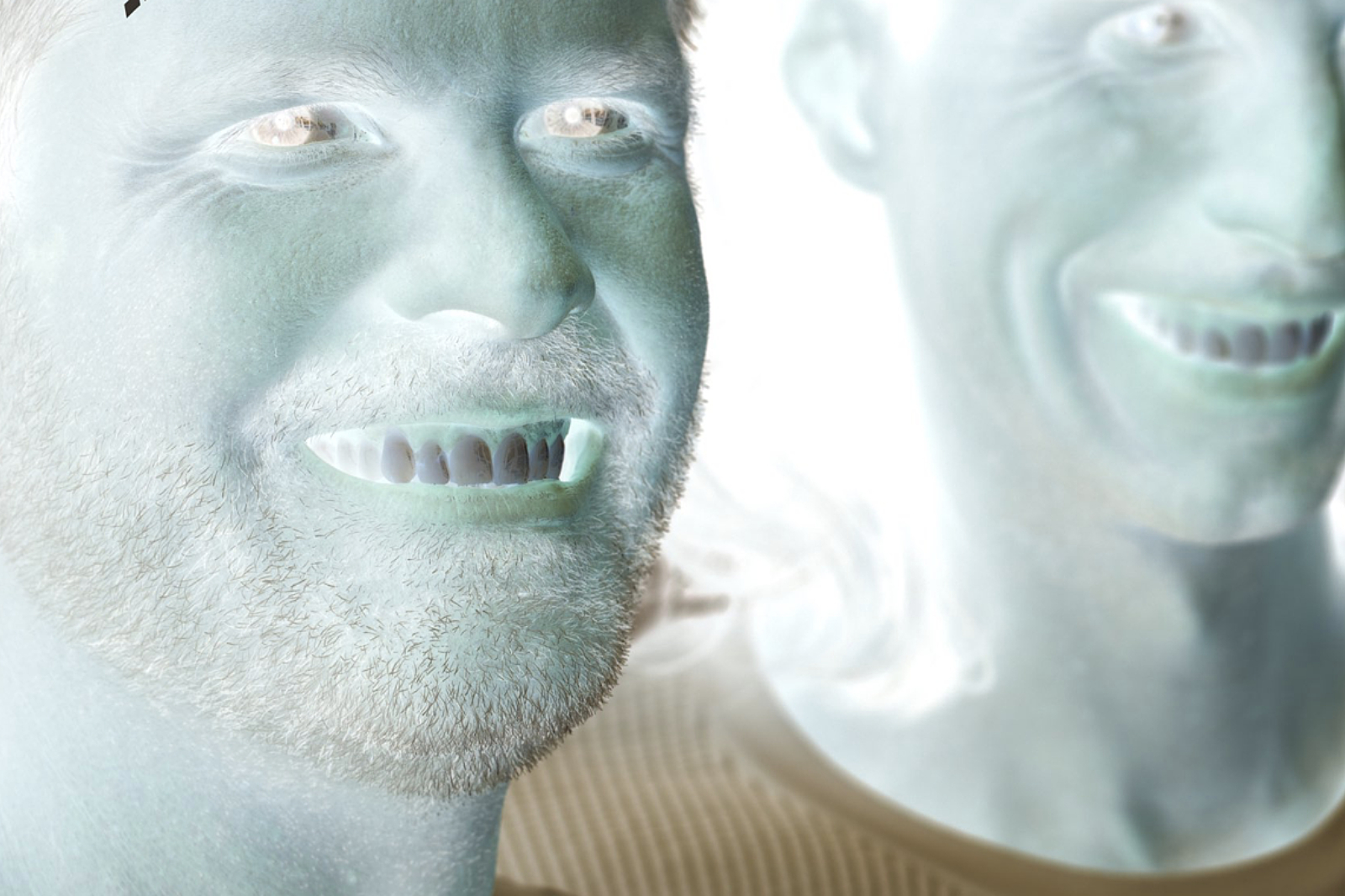 'Lonely Machines' arrives tonight…
After taking to the internet to announce their return earlier this week, 3OH!3 have confirmed that their first song in four years arrives tonight!
Their first track since their fifth studio album 'Night Sports' arrived in 2016, not only are the pair dropping a new'un titled 'Lonely Machines', but they're also collabing with experimental pop's finest 100 gecs for it.
We're pre-emptively guessing it's gonna be a bit of a banger…
Check out the announcement below.
£7.00
Buy Now