Listen
Public Body share new track 'Table Manners'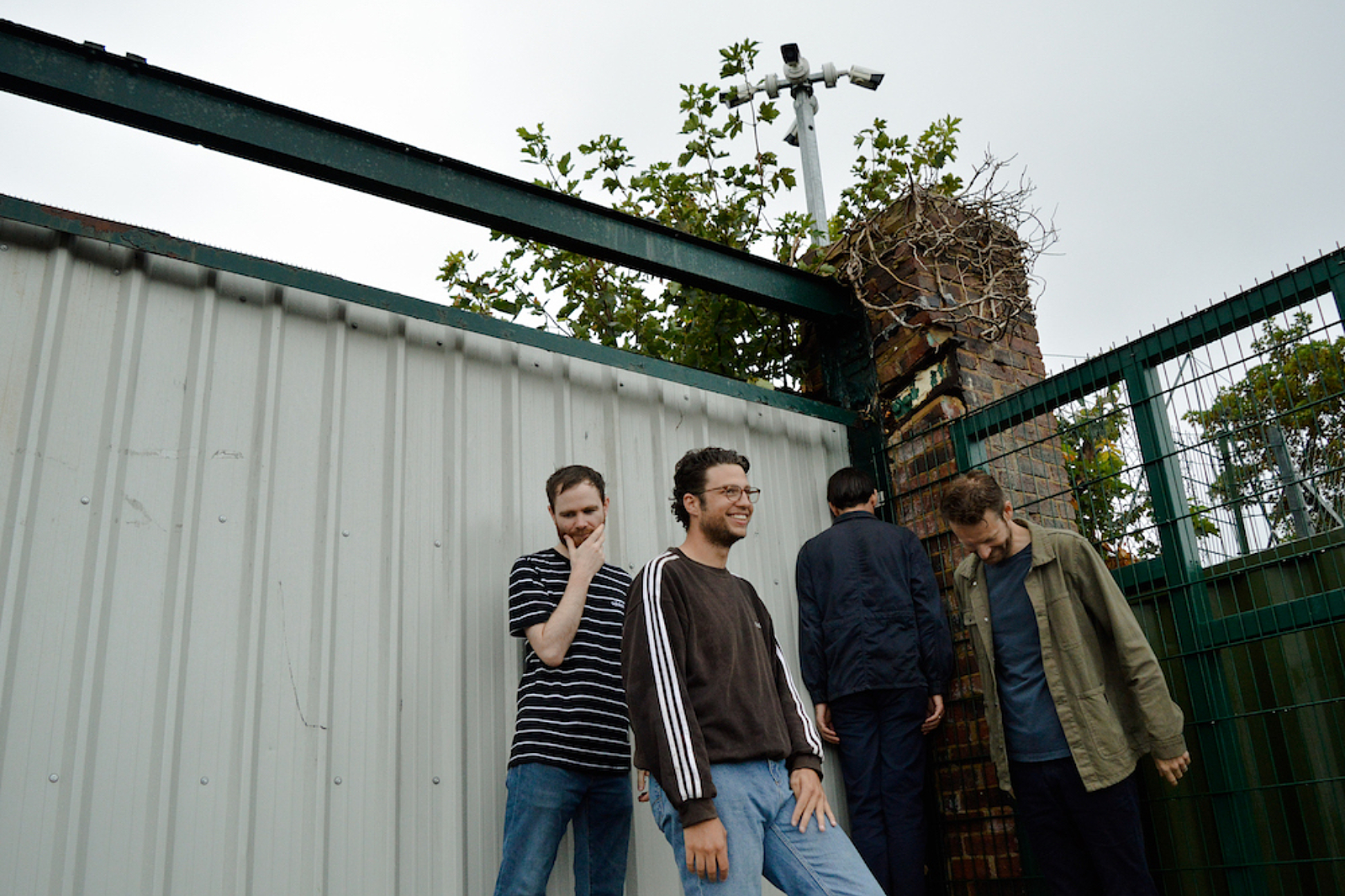 The Brighton-based group share their biting new'un.
Giving us their latest piece of biting post-punk, Brighton newbies Public Body are sharing new track 'Table Manners'.
Speaking on the recording process, the band's Seb Gilmore explains, "When I was writing the synth bits I was picturing the Rugrats song and I guess that was probably the biggest influence musically."
Graphic designer and artist Emil Mniszko (who created the 'Table Manners' artwork) adds, "You are sitting in the lobby, a ghostly jingle drifts through the airwaves while a mute screen shows familiar suited men seated around a large circular table. The calendar says 2020, but that can't be right. Memories of an information age fall away as the spectres of a forgotten future pass into you."
With a new EP set to make an impact next year, have a listen to 'Table Manners' below.