Watch
daine unveils new track 'Angel Numbers'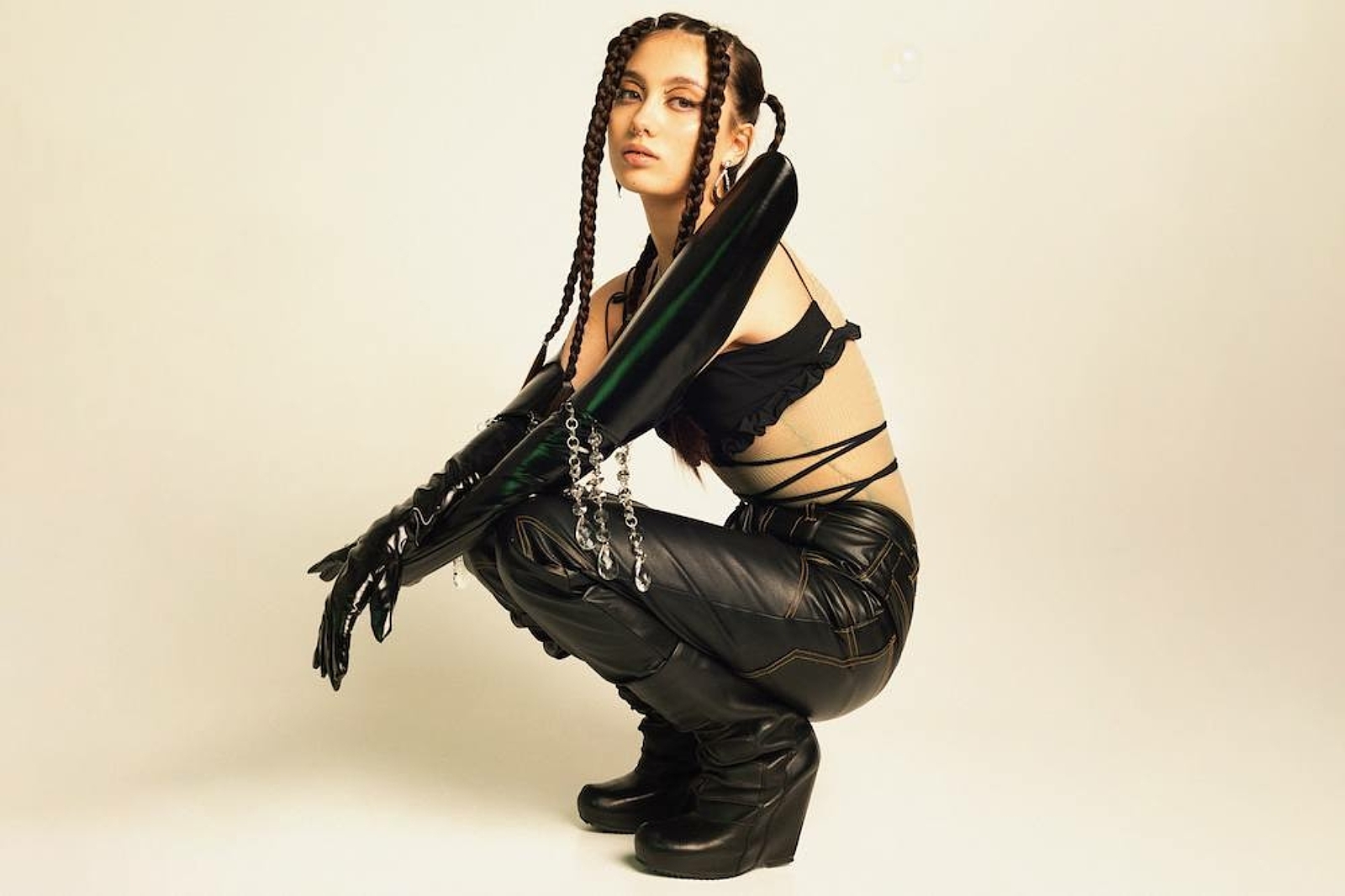 Her dazzling new'un was produced by Danny L Harle.
Already having been tipped by pop queen Charli XCX for greatness, Melbourne's daine is proving just why she's one to watch, unveiling her dazzling new track 'Angel Numbers'.
Produced by pop experimentalist Danny L Harle, the soaring new song is a euphoric slice of emo-tinged pop, inspired by angel numbers: "a consecutive sequence of regularly occurring numbers that in numerology act as encouragement from a higher power that you're on the right path".
A beaut new offering, check it out below.