Listen
3OH!3 join forces with 100 gecs for 'LONELY MACHINES'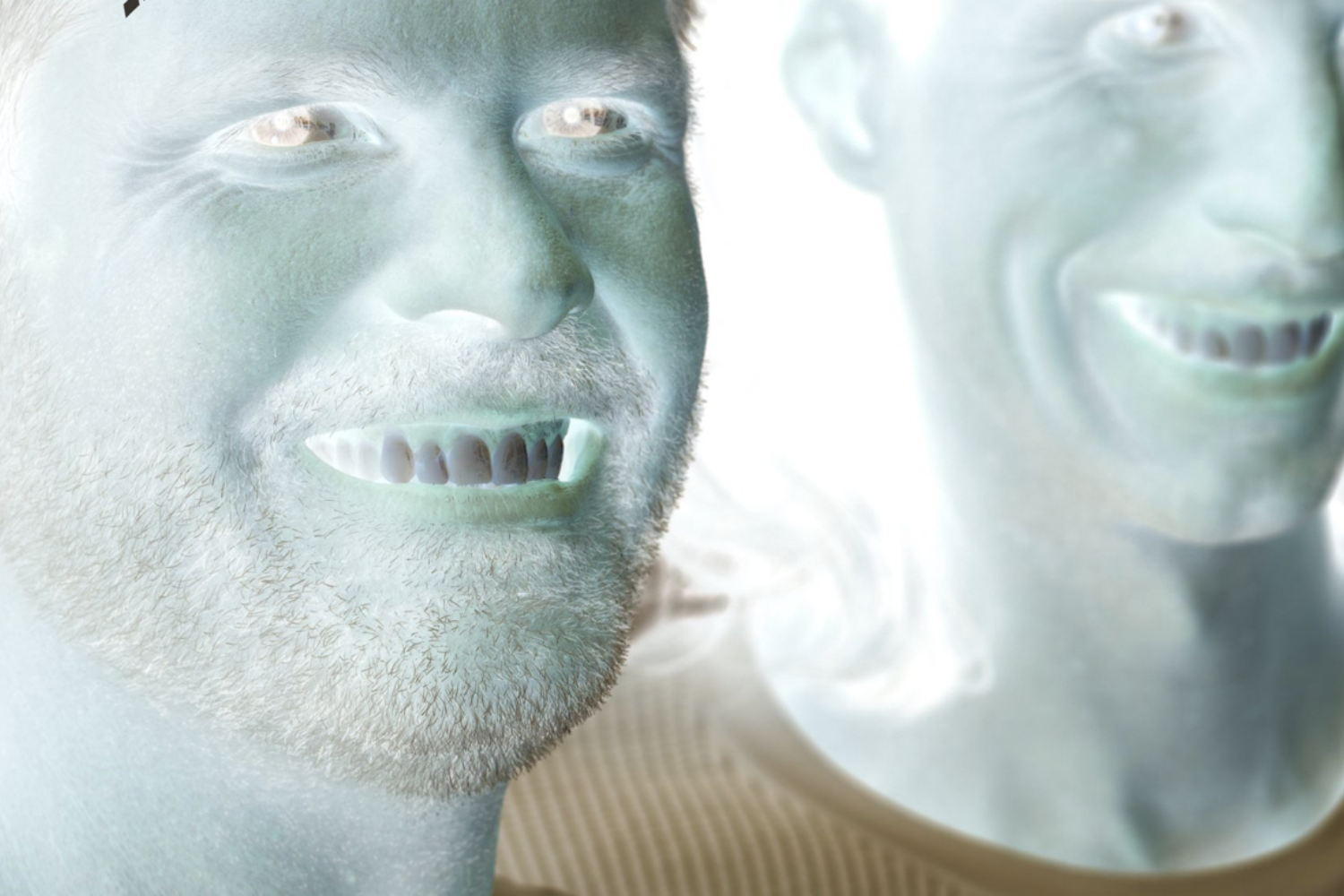 It's 3OH!3's first new track in four years.
Just as brilliantly bizarre as you might expect, 3OH!3 have shared their first song in four years, linking up with 100 gecs for 'LONELY MACHINES'.
A glitchy electronic-pop bop, calling back to 3OH!3's big hit 'DONTTRUSTME' with the lyrics "You tell your boyfriend if he's still got beef that over time it's gonna give him heart disease", check it out now below.

Get your copy of the latest issue