Watch
Julius Black unveils 'Summer' video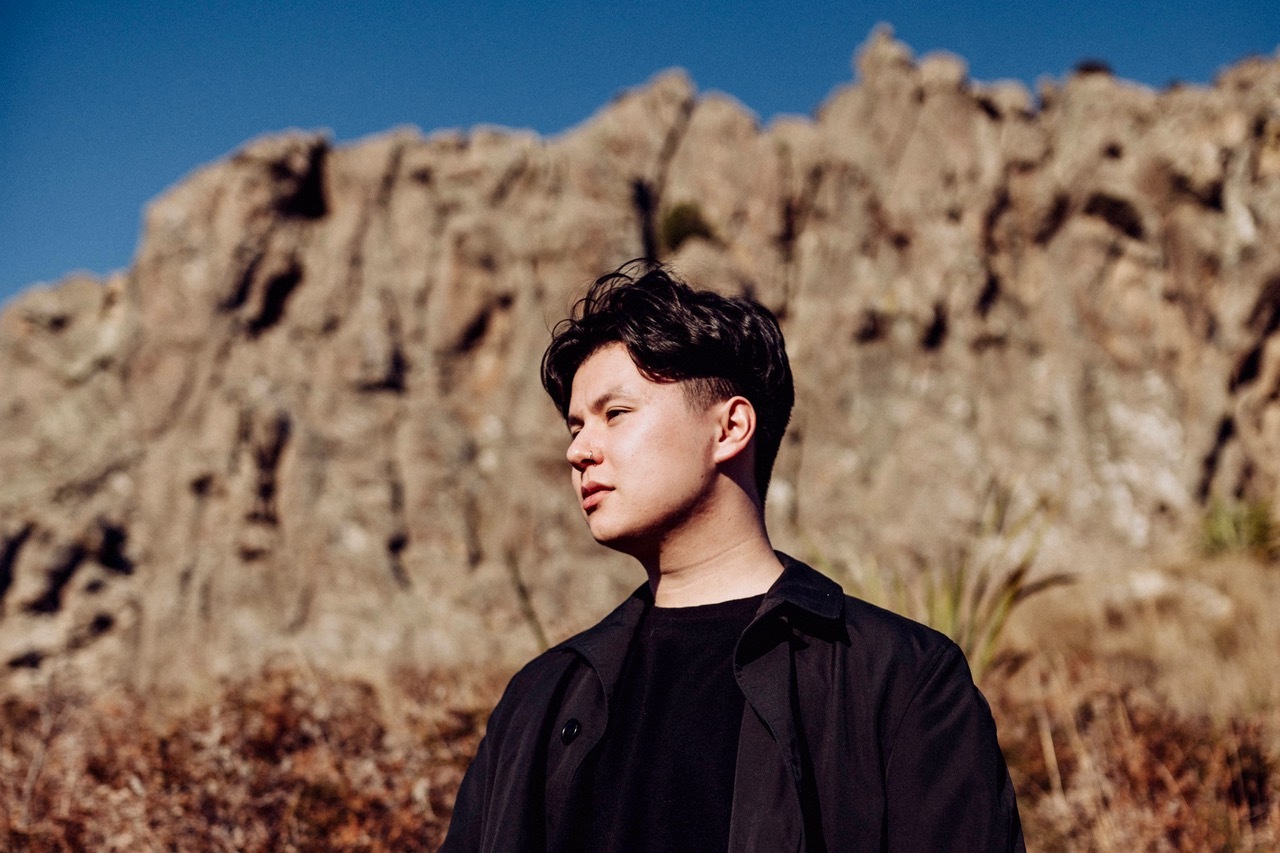 The track is the latest taste of his upcoming debut EP.
Following the release of his debut single 'Mirrors', New Zealand newcomer Julius Black is back with beaut new track 'Summer', sharing its accompanying video today.
Filmed in Christchurch, New Zealand, Julius says of the alt-pop song, "I was moving cities, and we both knew we'd be leaving behind what we had. I wanted to see it through, right 'til the end, even though it was stupidly uncomfortable knowing that we won't last. 'Summer' is that feeling; a world coming to an end."
The latest taste of his forthcoming debut EP, due to be released in early 2021, have a watch below.
More like this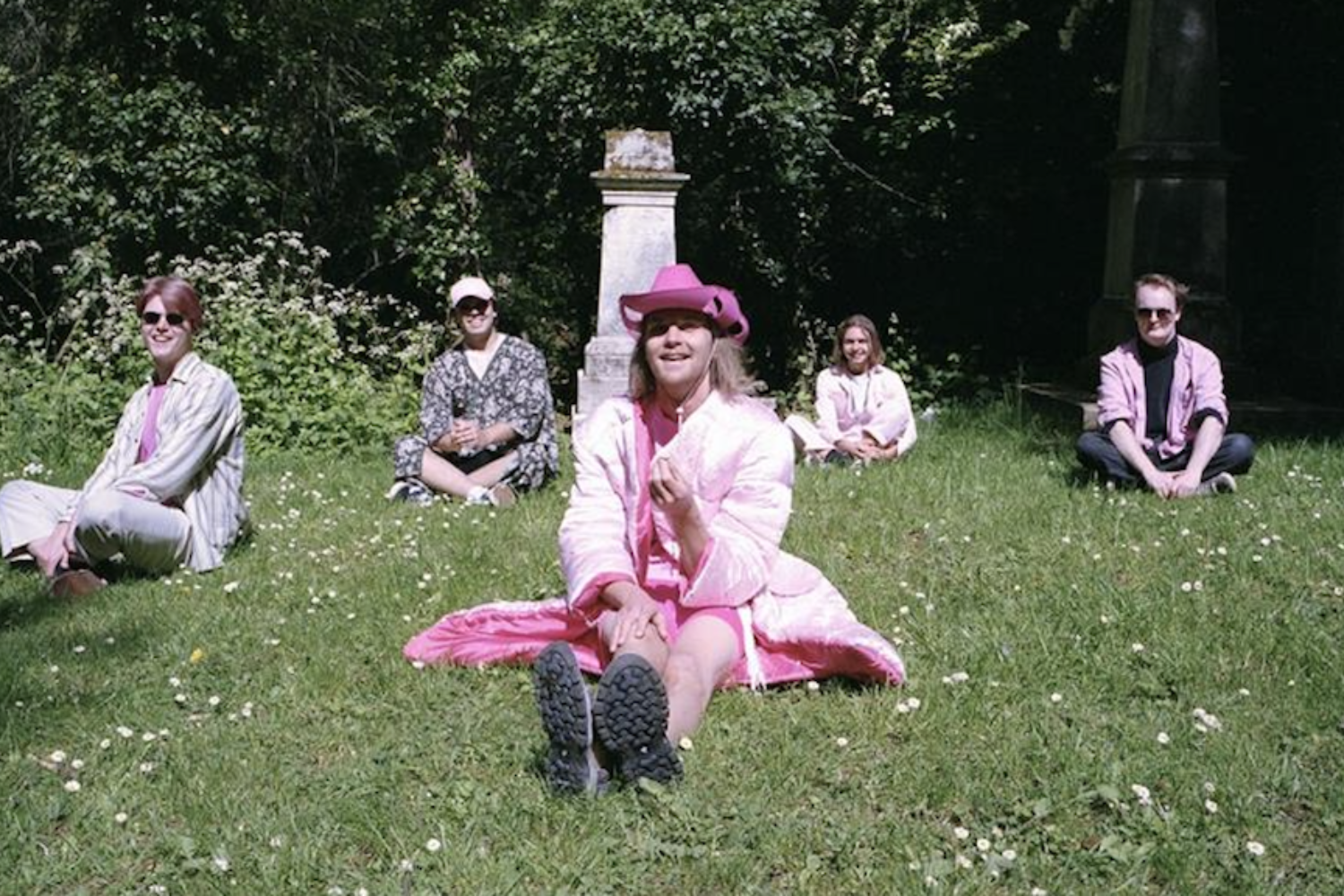 DIY's essential, weekly (kinda) guide to the best new music.