Introducing
Get To Know… moa moa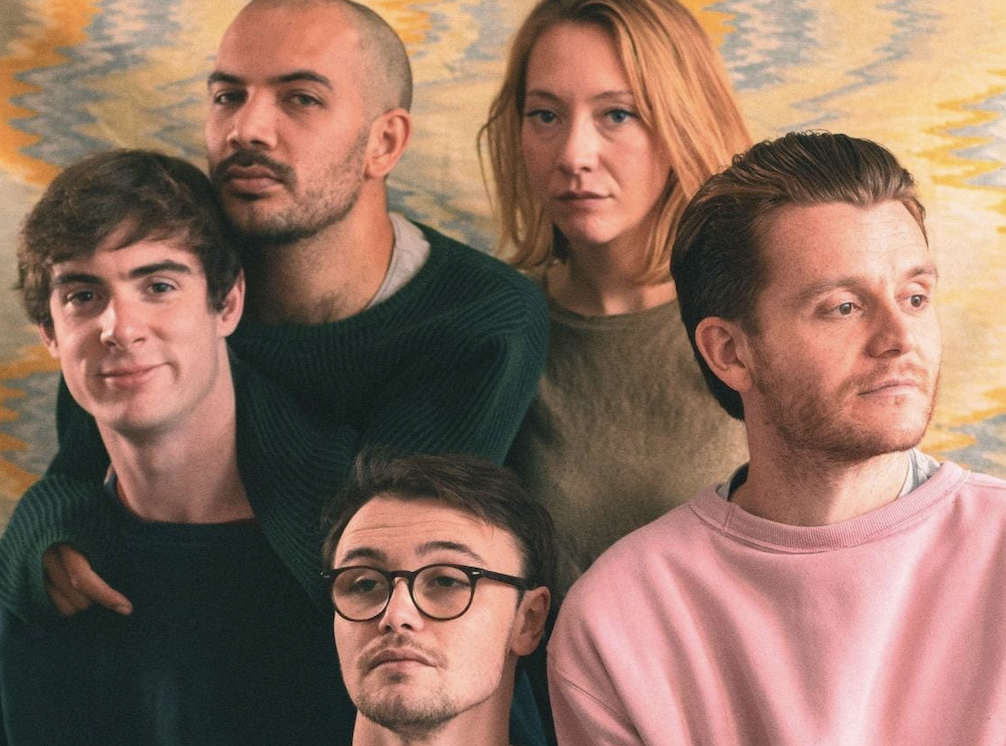 Sharing psychy new single 'Spinning' today, meet South London's finest alt-pop newbies.
Hello and welcome to DIY's introducing feature, Get To Know… getting you a little bit closer to the buzziest new acts that have been catching our eye as of late, and working out what makes them tick.
Recently we've met Amsterdam-based collective Personal Trainer, rising South London rapper Theodor Black, Liverpool-based indie newbies Courting, West London's Jelani Blackman, and now we're introducing you to alt-pop newcomers moa moa.
First popping up on our radar with their hypnotic debut single 'Yellow Jacket' back in Feb, the South London newbies make charming psych-tinged bops, and latest track 'Spinning' is no exception.
"Lyrically, I was trying to be playfully candid about self-love and self-acceptance," singer James Ratcliffe says of their newest charming number. "The subject matter definitely slipped into the writing, which is where the colourful backdrop to 'Spinning' comes from."
Keyboardist Connor Foweraker adds, "'Spinning' is a bit of a shift from where we left off last, but we're really happy to have something so vibrant to accompany Yellow Jacket."
We sent them over some qs to get to know them a lil' better.
Describe your music to us in the form of a Tinder bio.
Hot, chonky love riding on sweet, sweet metronomic train tracks. No hook-ups.
What's your earliest musical memory?
Not necessarily the earliest one, but we all (somewhat badly) played a 14+ show at The Horn in St Albans when we were in school, all in separate bands, without knowing each other... It's still debated who came out on top that day, or rather, who came out on bottom.
Who were some artists that inspired you when you were just starting out (and why)?
The mantra is to always try and create challenging music, but also have a firm grounding in hooks to hold onto. So, anyone who works towards that goal is alluring, too. A few names off the top of the head include: Vulfpeck, James Blake and Photay. There's also loads of different aspects to being in a band that are important, whether it be live, production, recordings etc, so inspiration comes from loads of very varied places in different contexts.
You're from London! What do you think of the music scene in your area of the city at the moment?
A lot is made of the South London thing, and whilst we're not part of it really, there's great stuff happening at the moment. Promoters in London are doing an amazing job of curating scenes that are producing exciting things everywhere. It's not just South London though – there's venues like The Social and places out east and further north that are real creative hubs for new stuff.
Are there any other artists breaking through at the same time that you take inspiration from?
We particularly love what Jockstrap, Harvey Causon and Gabriel Gifford are doing. With everything they bring out, we'll always share it with each other. They're amazing.
Who would be your dream collaborator?
The LCO or a Sinfonietta to do a big crazy arrangement of a few tunes with loads of musicians, like when Snarky Puppy teamed up with the Metropole orchestra. We could really get into the nitty-gritty of some close harmony, meaty horn arrangements. Or, Adele or Lizzo or Ravyn Lenae; someone with big pipe energy.
Musically or otherwise, what are you most looking forward to this year?
Definitely having our second single 'Spinning' out. It's been a long time coming after 'Yellow Jacket' in February. We've got lots of plans in the works for releases in 2021, too, so that's exciting. Also, we're looking forward to 2020's horrible, drunk uncles (Covid, Trump) fucking off and never coming back.
If people could take away one thing from your music, what would it be?
Hopefully an appreciation of what we're trying to do and more importantly, enjoyment. Oh, and that everything is on the table, including a medieval flute. Watch this space...
More like this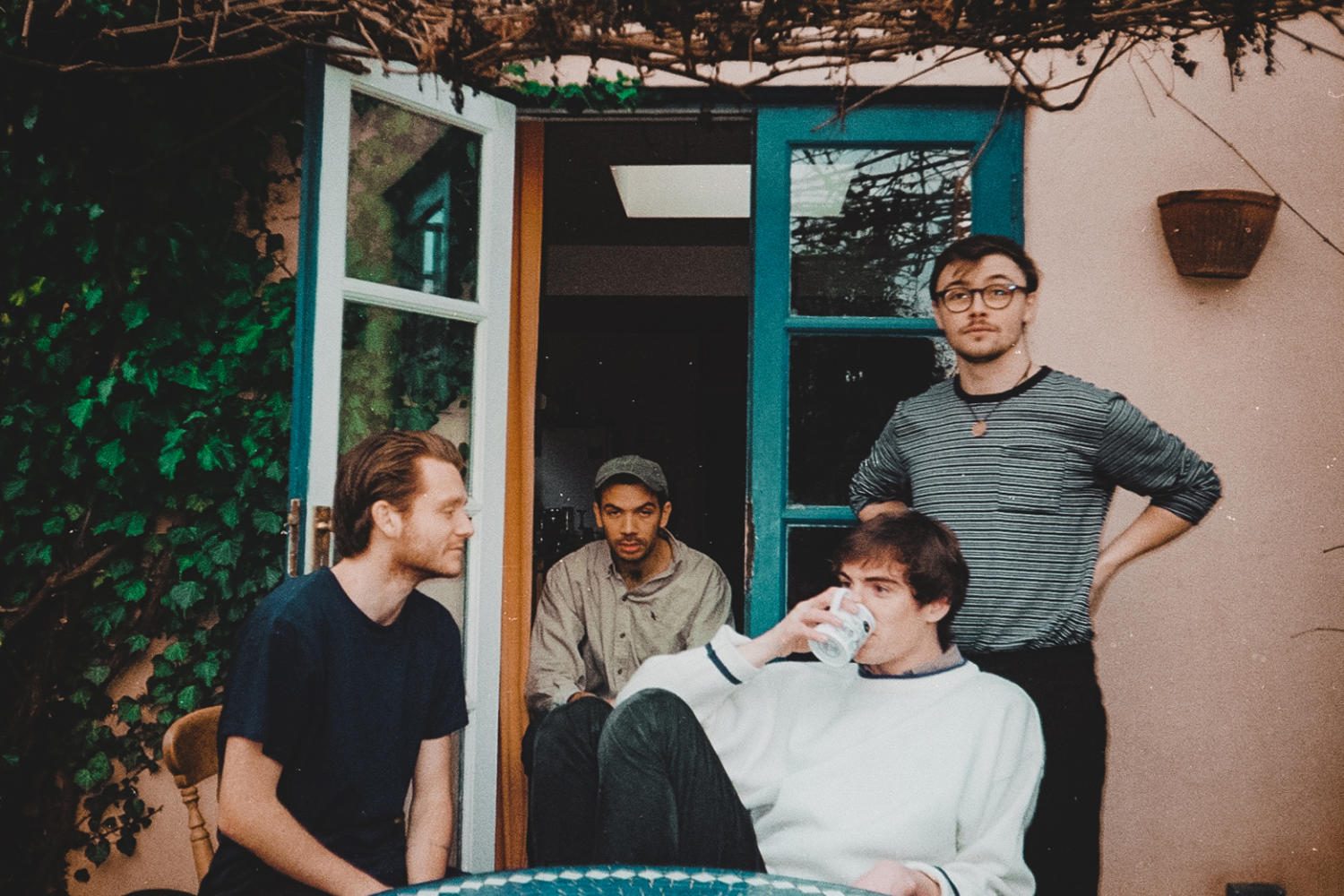 The four-piece introduce themselves with a charmingly whimsical bop.