News
John Cooper Clarke announces 'I Wanna Be Yours At Christmas'
The one-off gig is set to take place on 12th December.
Having gigged every year since 1975, John Cooper Clarke wasn't going to leave 2020 out, so he's announced an extra special one-off Christmas gig which will be live streamed around the globe from Colchester Arts Centre on Saturday 12th December.
Set to be joined by spoken word artists and poets from across the country, the event will also raise funds for Colchester Food Bank, Salford Food Bank, Manchester Food Bank and Colchester Arts Centre.
More like this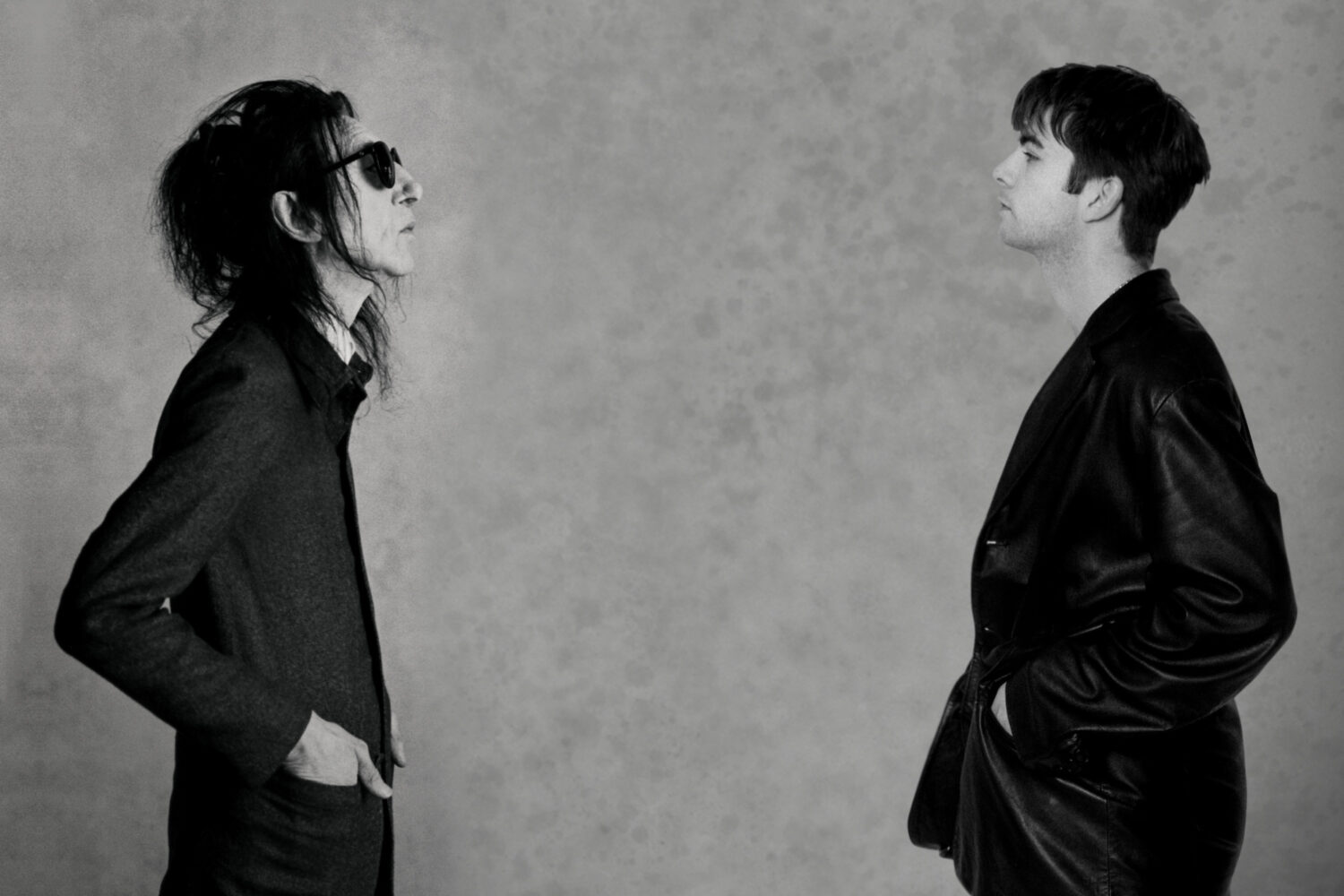 One's a stalwart of the scene, the punk poet of the people - the bard of Salford. One's the eloquent singer of Ireland's most literary-minded young chart-botherers. We'll leave them to it…