Watch
KWAYE returns with sleek new track 'Run'
It's his first new music since his 2018 EP!
Two years on since the release of his 'Love & Affliction' EP, KWAYE is back with a beautiful new track, 'Run'.
Marking the start of a new chapter, KWAYE says, "'Run' is an experience lived by many of our brothers around the world - it is the dichotomy of walking your truth as a human being, and negotiating your survival as a black man. The turbulent nature of 2020 has caused many of us to reflect on our own individual worlds - what they need, how they feel, and where they sit within the ever-changing world we all share. In this time I realised how far I'd strayed from the things that make up who I am, and began to address the battles that have long needed resolving. The first is 'Run': Freedom vs. Duty. From family and community to loyalty and expectations, this song captures the beauty and the complexity of that internal conflict."
The first glimpse of more music set to come next year, check out 'Run' now.
More like this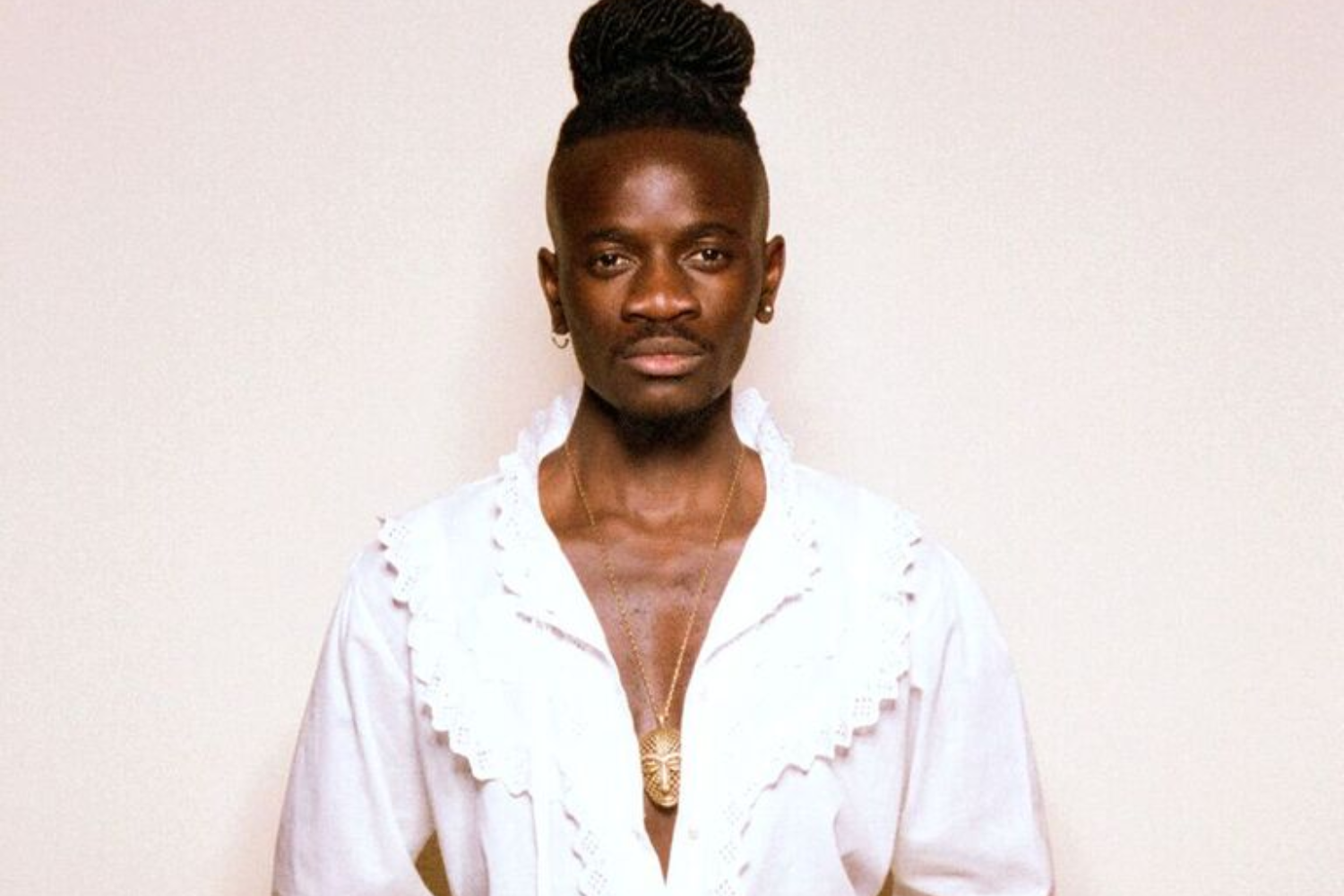 It follows on from his 'Solar' EP earlier in the year.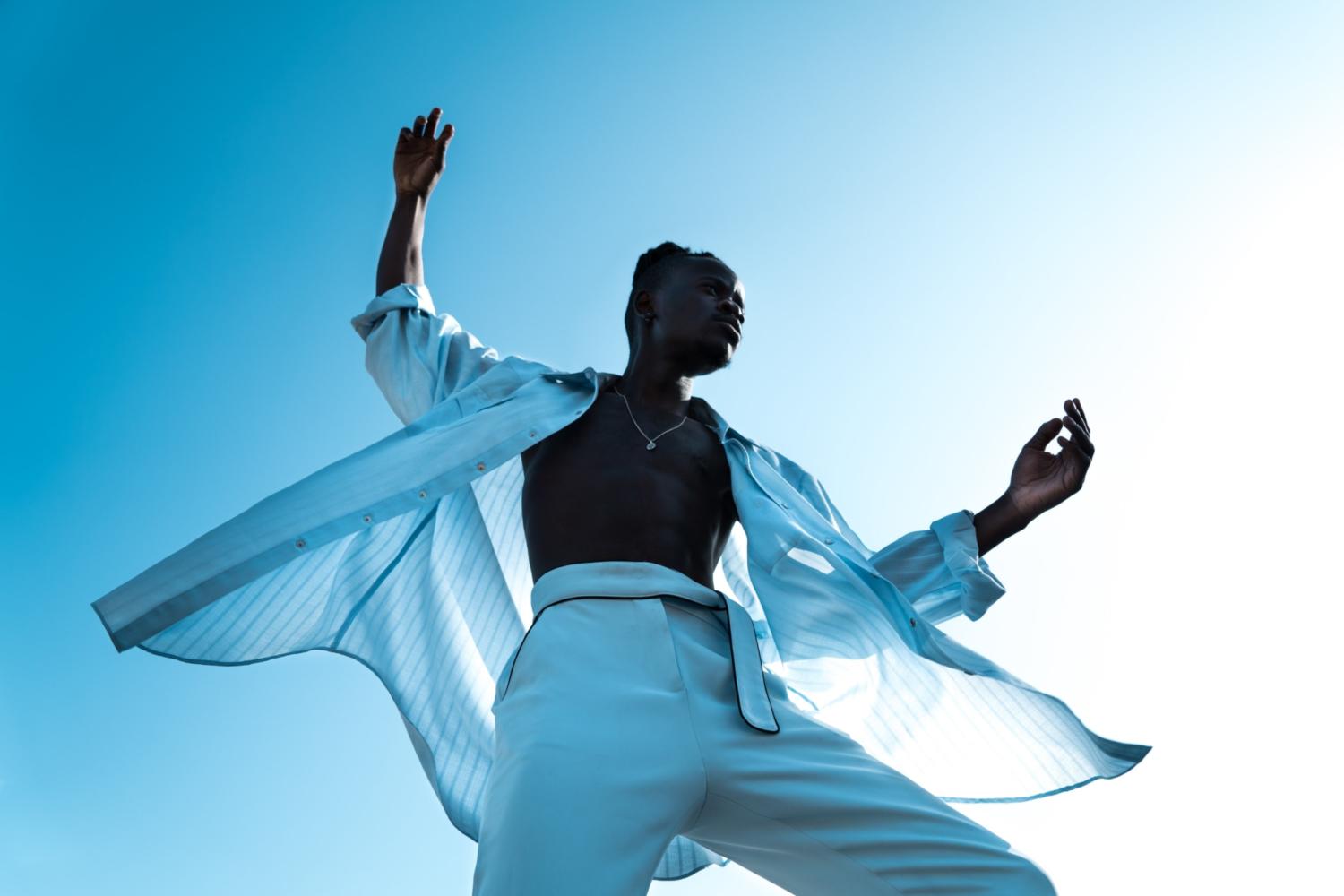 It's taken from his EP 'Solar', which is out right now!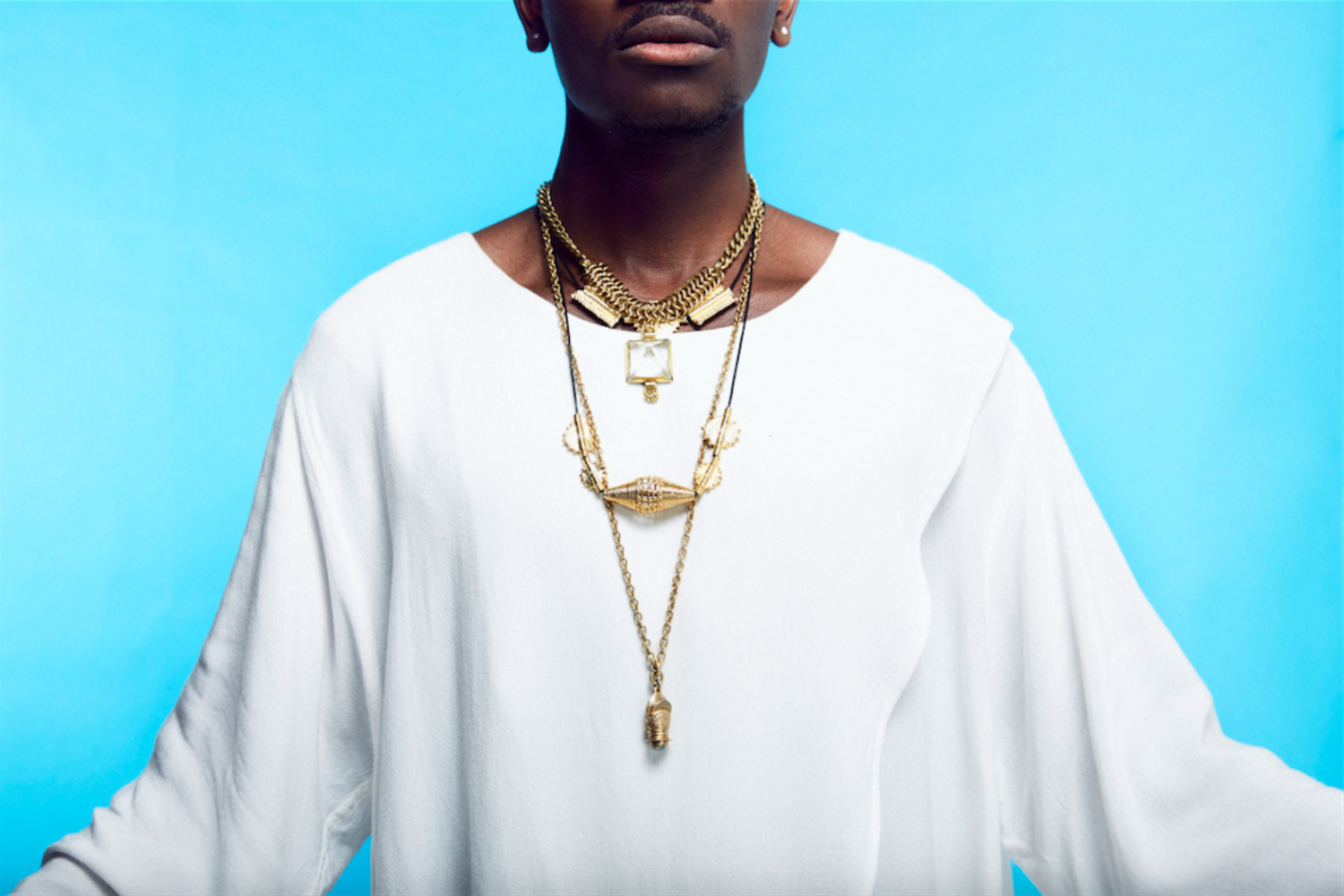 The Zimbabwe-born Londoner's new one is a frankly whopping, colourful cut.