Listen
Tierra Whack releases two new songs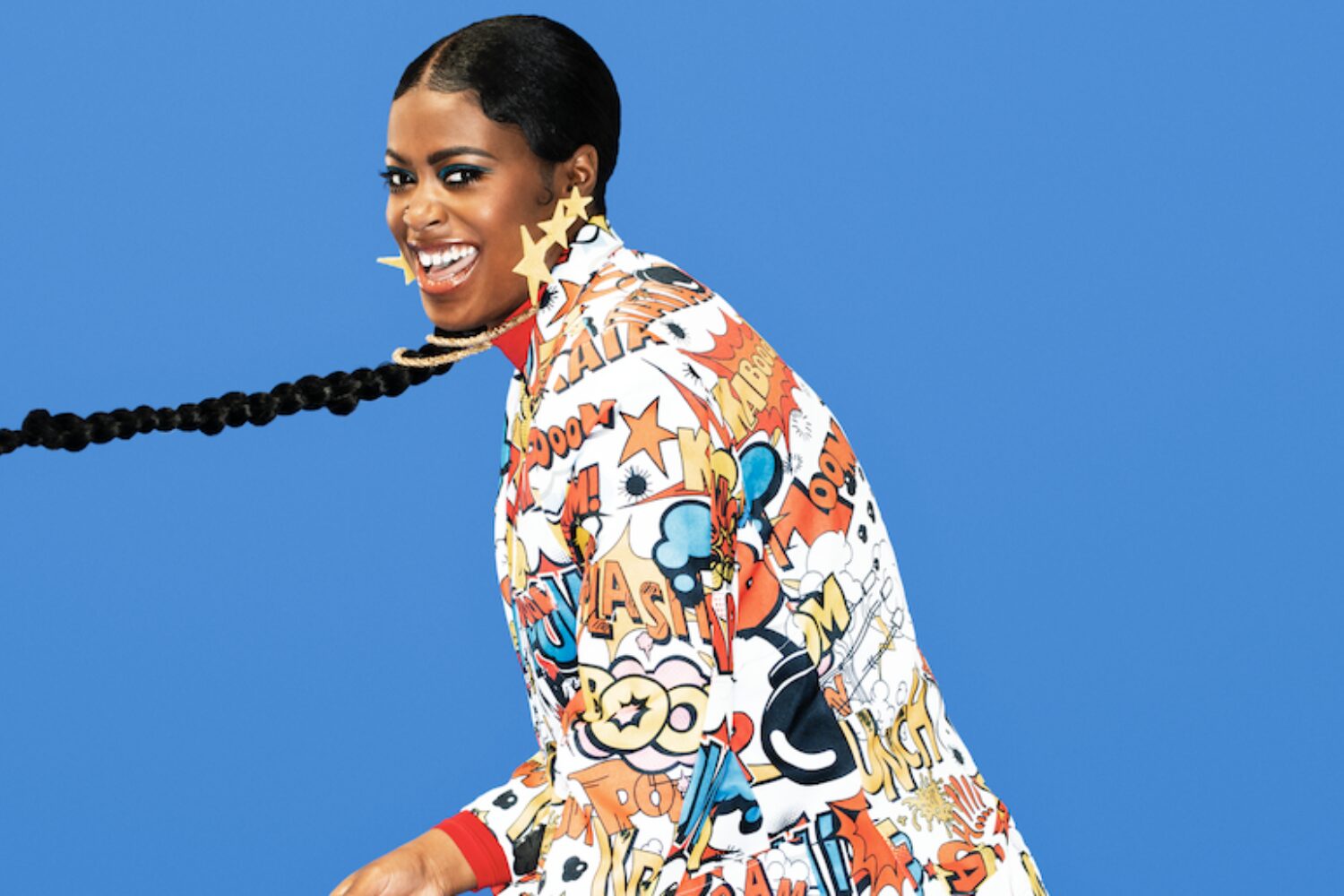 Listen to 'feel good' and 'Peppers and Onions' now!
Following the release of 'Dora' last month, Tierra Whack is spoiling us, releasing two brand new songs, 'feel good' and 'Peppers and Onions'.
Speaking about the influences behind 'feel good' to Zane Lowe on Apple Music 1, Tierra says, "Yeah, we expect everybody to be happy. All these good things were happening for me, but at the same time it was happening so fast I wasn't able to take it all in. So I feel like everything is like a gift and a curse. With the quarantine and the lockdown and everything, I just feel like I really needed that time to just be still, sit down, think, reflect. I needed it. I really did need it. Like I said, it was scary, it was a roller coaster. I was up and down. I was sad, a little happy, happier, sad again, just up and down.
"But like I said, I got to just reflect on everything that I had did prior, and I just was like, wow, I really need to be happier. I deserve to be happy. I should be happy. There's no reason I should not be happy. Because for a minute I was feeling like I just didn't know what to feel. I was confused. I'm seeing everybody around me was excited and happy for me, but I didn't feel happy inside, and I didn't know why."
Check out the new tracks below.
More like this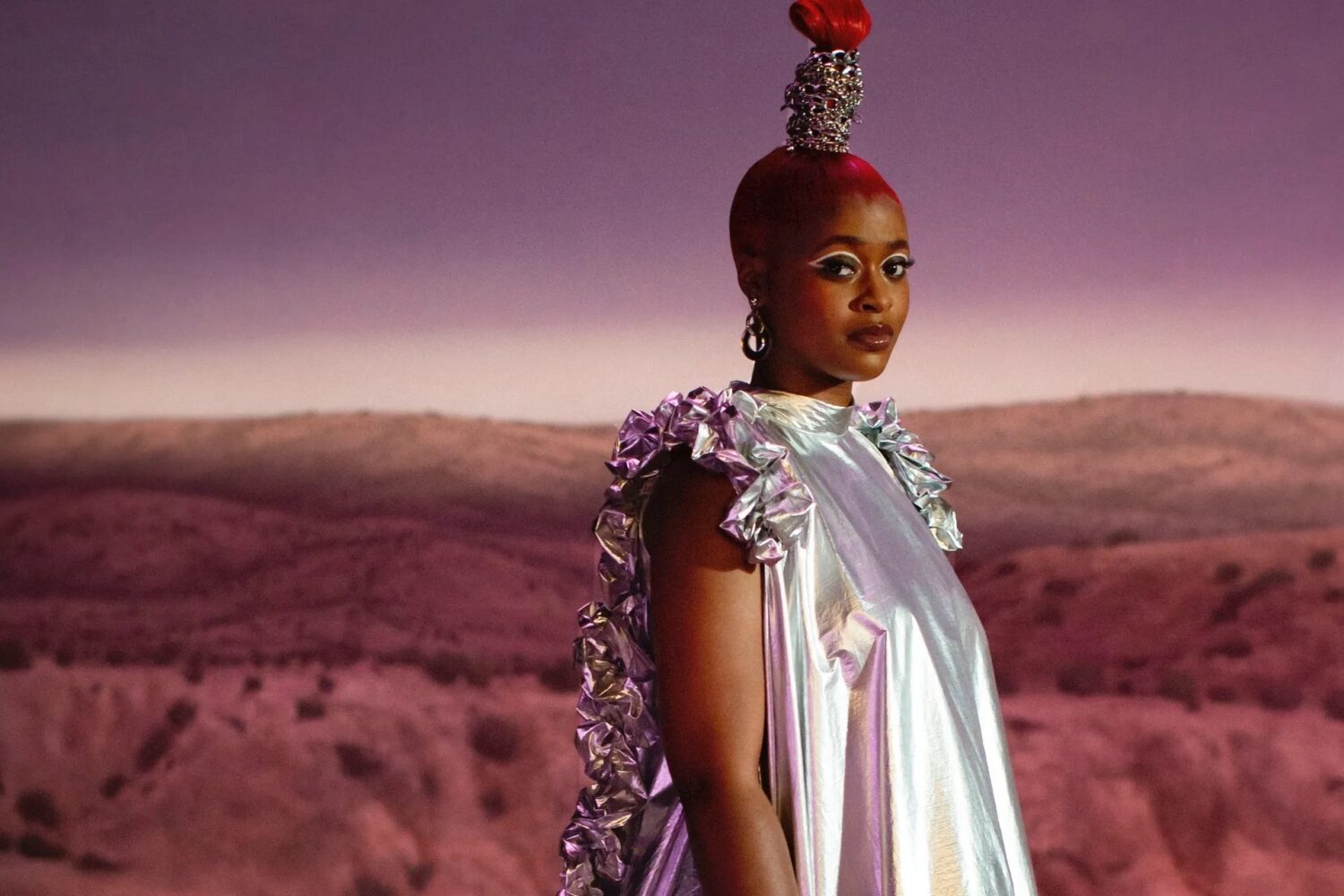 Accompanied by a charming new vid created with The LEGO® Rebuild The World Campaign.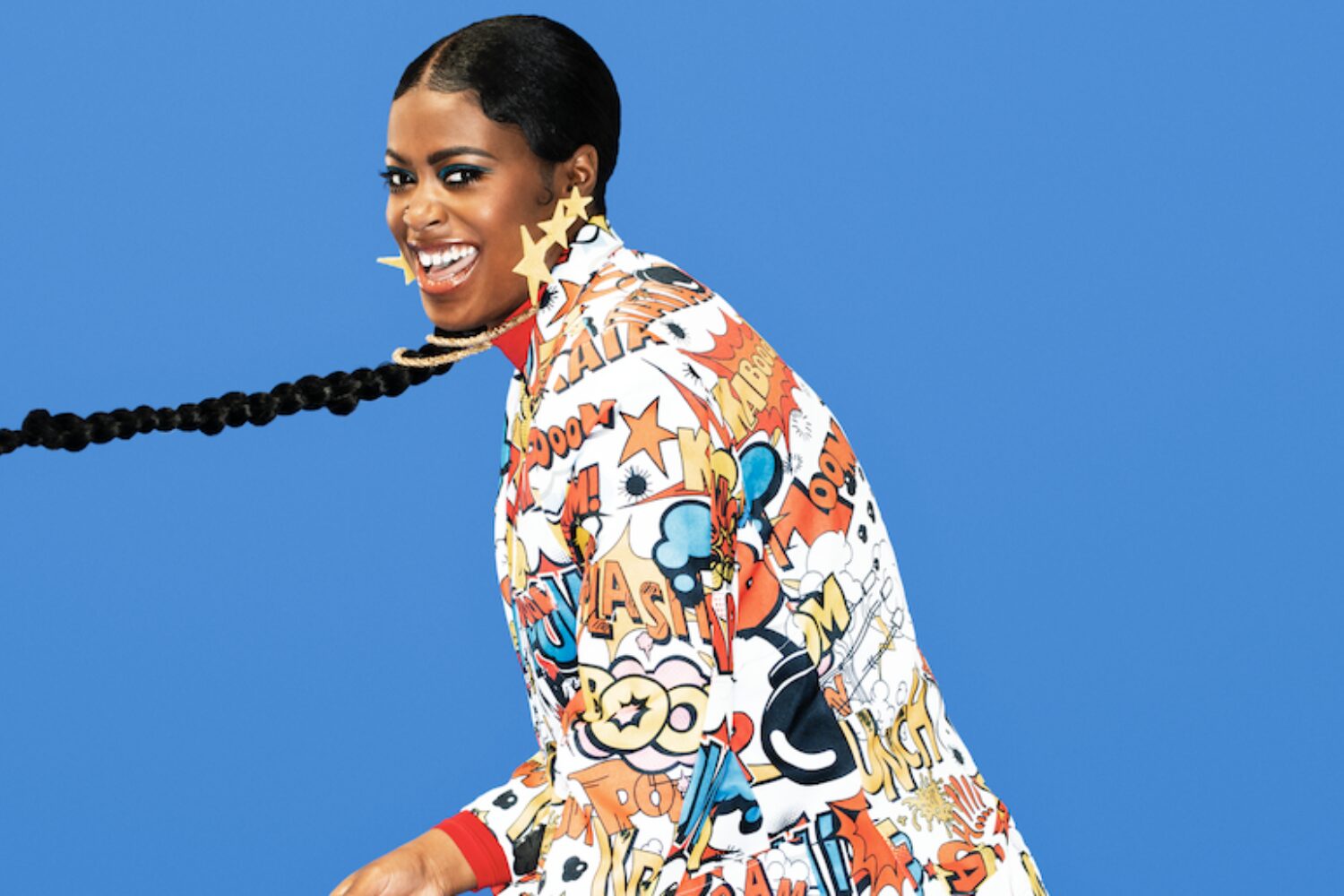 The Philadelphia rapper is back with a bop.