Watch
ZAND unleashes new track 'Inappropriate'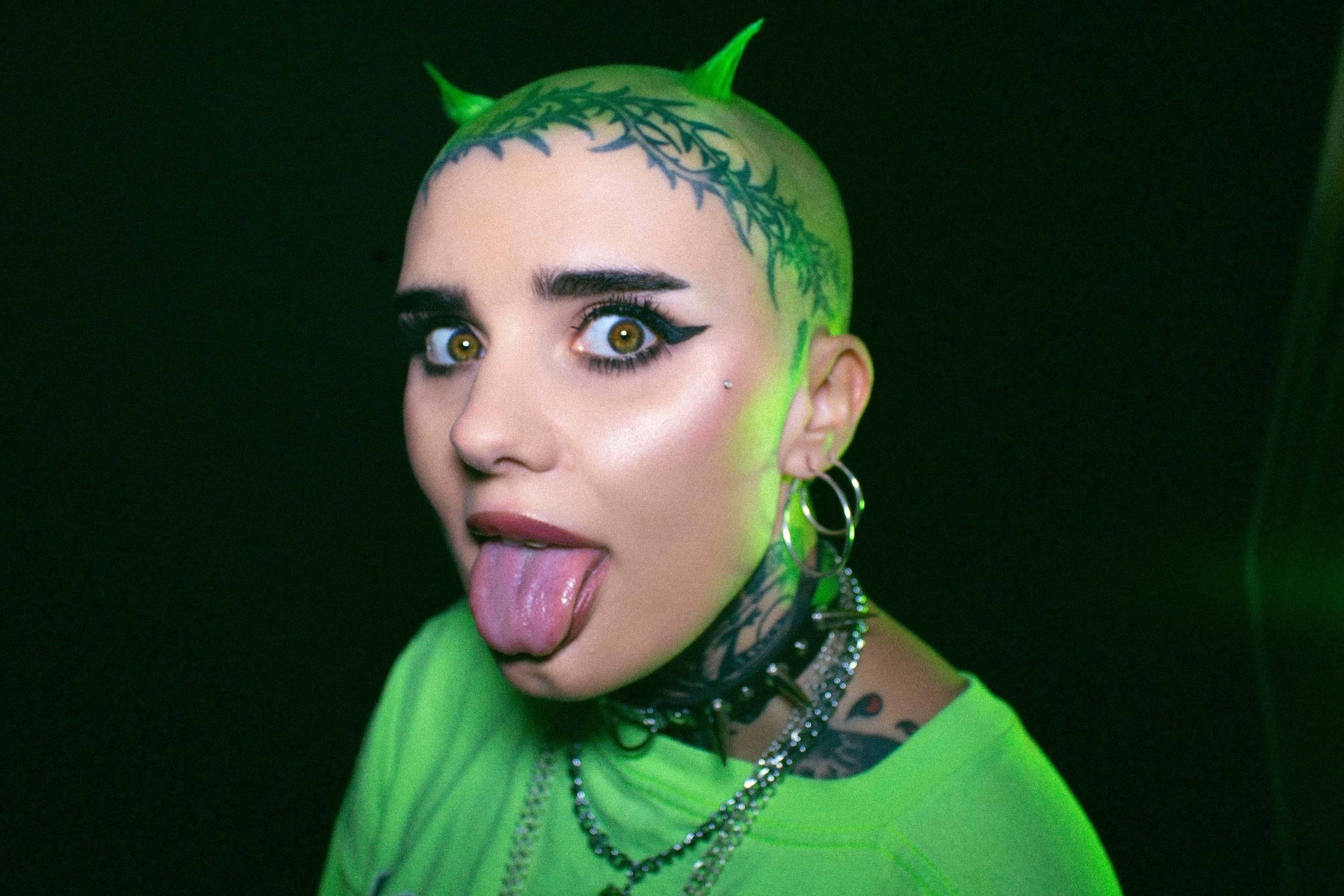 Photo: Sophie Thompson
Their new EP 'UGLY POP' arrives on Thursday!
Giving us a delicious slice of dark-pop to keep us hyped for the release of their new EP 'UGLY POP' this Thursday, ZAND is unleashing brand new track 'Inappropriate'.
"'Inappropriate' is taking one of the words that has been used to patronise and belittle artists like myself who don't fit a friendly, cookie cutter manufactured stereotype and putting a sarcastic, embracive spin on it laced with a bit of irony," they explain. "It's a vent for the judgement I have faced in this industry by certain people. I've really enjoyed taunting those same people with my music."
Continuing about the upcoming EP, ZAND adds, "UGLY POP is a very intimate project to me, with it being the first body of work centred around my own genre as an 'ugly popstar'. This EP acts as a little taster for this, and what UP represents. I'm stoked to be birthing this little batsh*t part of me out into the world."
Check out 'Inappropriate' below.
More like this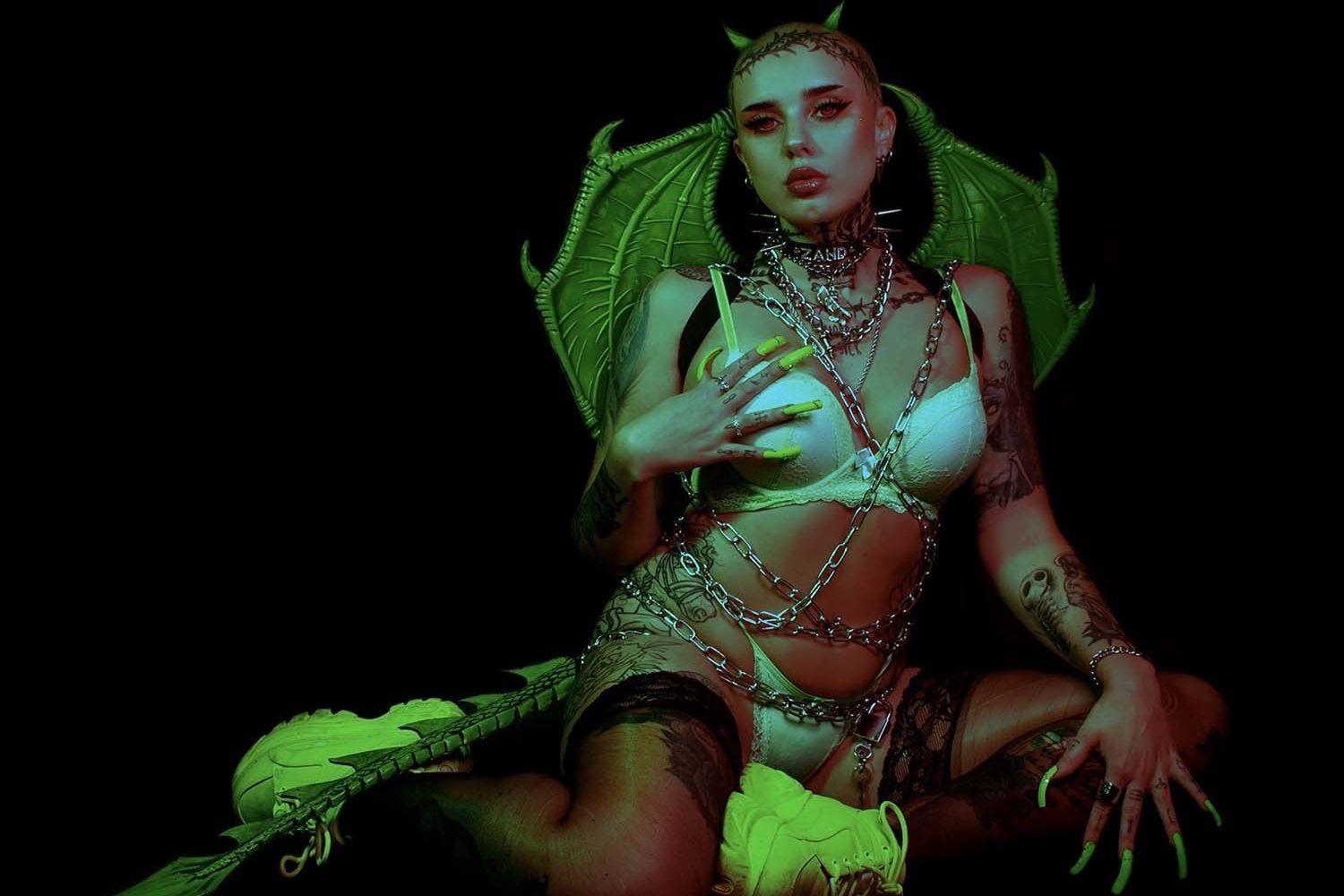 ZAND has made their stamp on UK pop.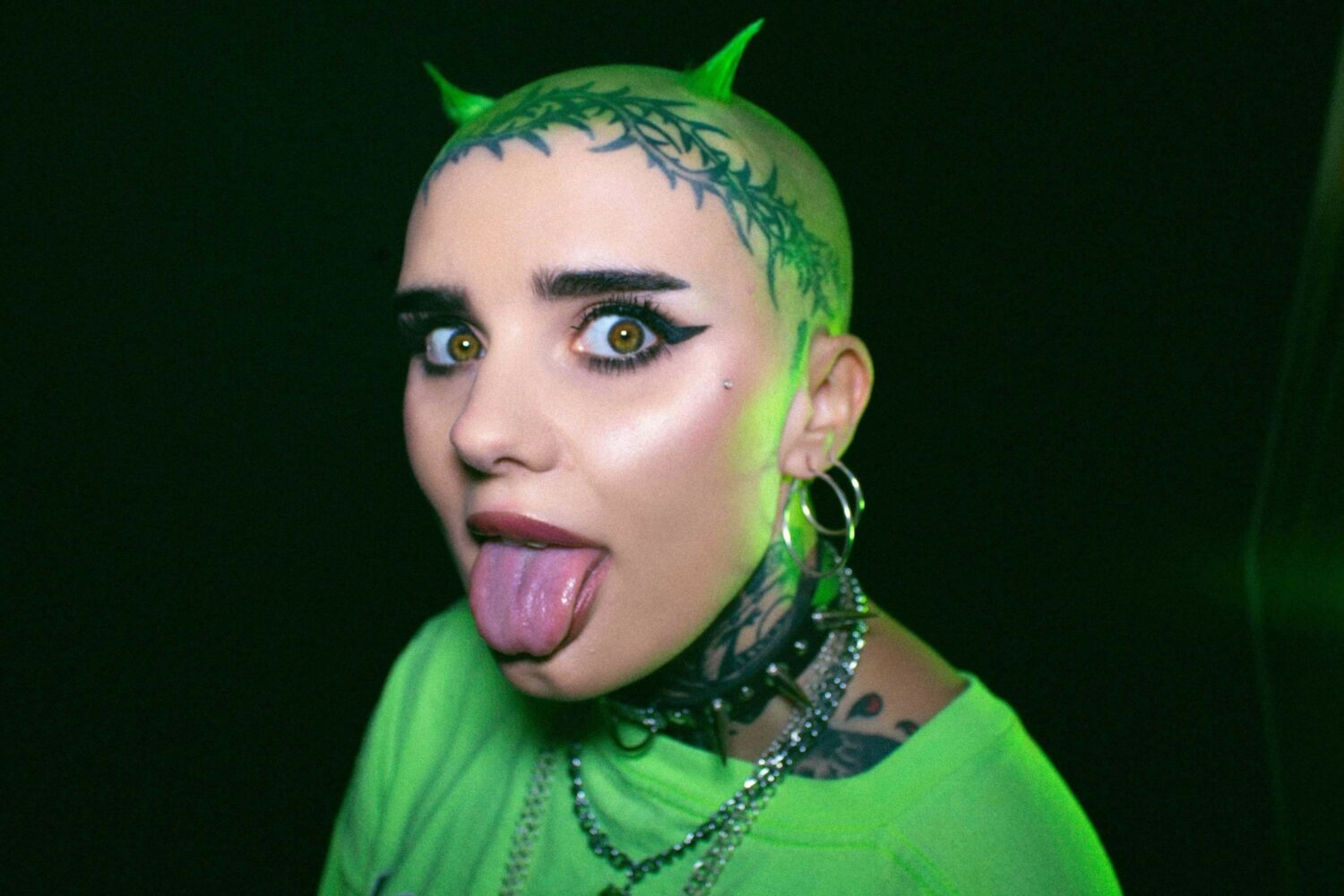 It's a "tongue in cheek bop," says the Blackpool artist.