News
Arab Strap announce new album 'As Days Get Dark'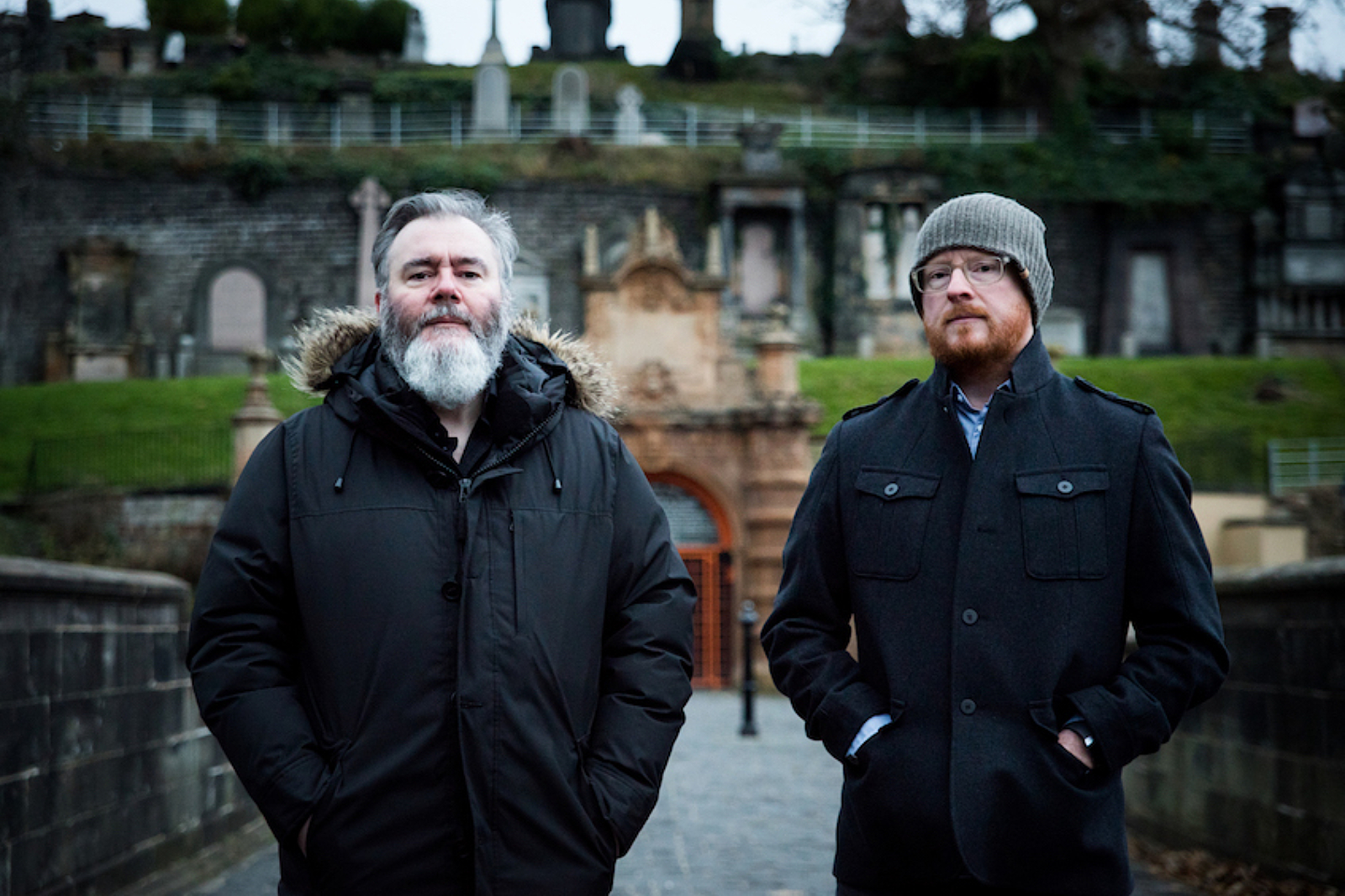 It's their first new album in 16 years!
Over a decade since their last record 'The Last Romance', Arab Strap have announced that their first new album in 16 years will be arriving on 5th March!
Speaking on their forthcoming seventh studio album, titled 'As Days Get Dark', Aidan Moffat says, "It's about hopelessness and darkness. But in a fun way."
"This album feels like its own new thing to me," he continues. "It's definitely Arab Strap, but an older and wiser one, and quite probably a better one."
Alongside the news, the duo are giving us a glimpse of what to expect, sharing brand new track 'Compersion Pt. 1'. Check it out below.
'As Days Get Dark' Tracklisting:
1. The Turning of Our Bones
2. Another Clockwork Day
3. Compersion Pt. 1
4. Bluebird
5. Kebabylon
6. Tears On Tour
7. Here Comes Comus!
8. Fable of the Urban Fox
9. I Was Once a Weak Man
10. Sleeper
11. Just Enough
See Arab Strap live at the following dates.
SEPTEMBER
04 - Manchester Manchester Academy 2
05 - Ireland Dublin Vicar St.
06 - Birmingham The Mill
07 - Bristol SWX
08 - London Electric Ballroom
09 - Newcastle upon Tyne Boiler Shop
10 - Glasgow Barrowland Ballroom