Watch
Nadine Shah unveils 'Trad' video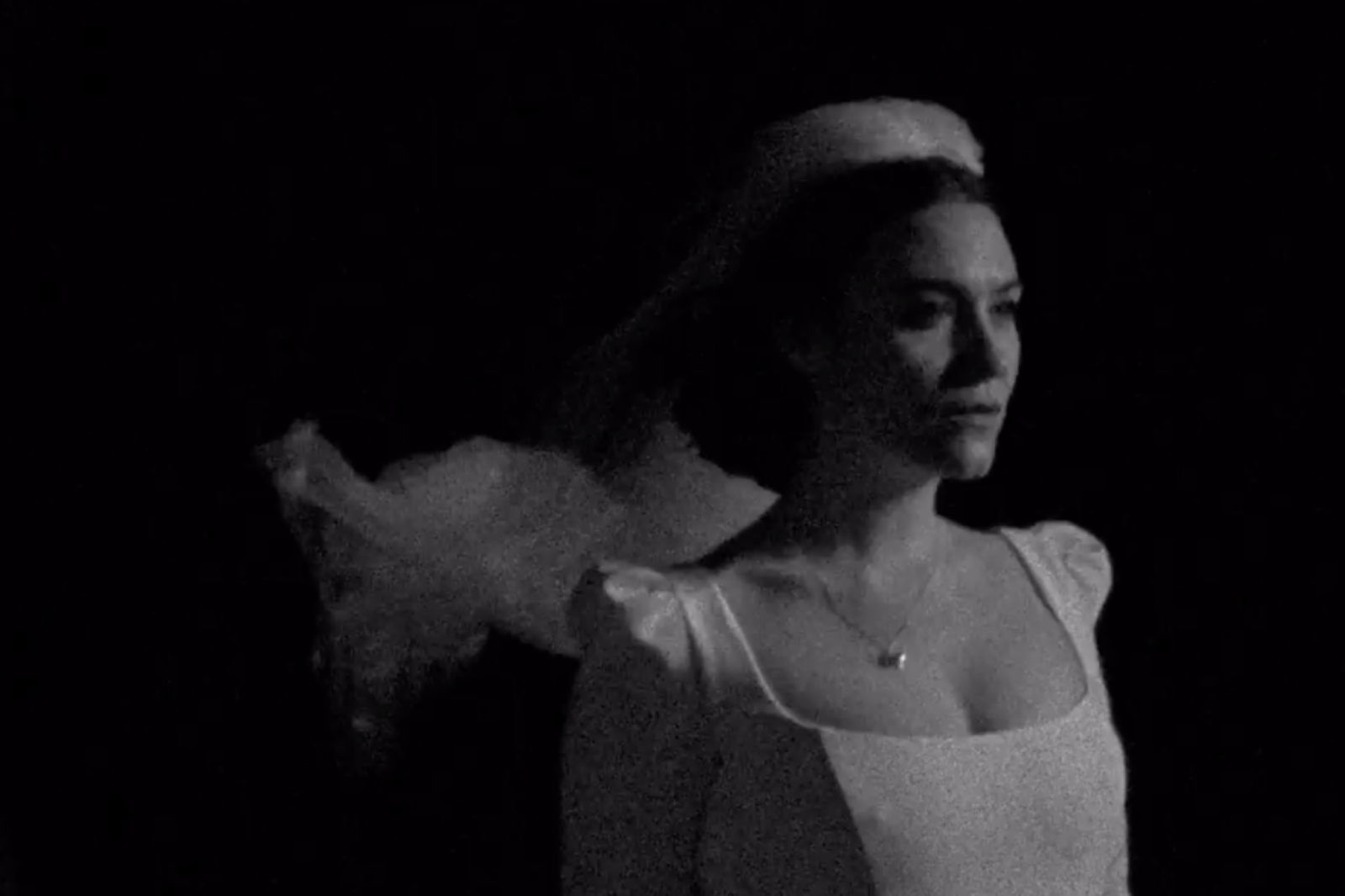 Taken from her recent album, 'Kitchen Sink'.
Following the release of fourth LP 'Kitchen Sink' earlier this year, Nadine Shah is now unveiling the video for album gem 'Trad'.
Looking like something straight out of a classic old Hollywood film, Nadine says of the visuals, "Not quite the Danube river cruise I had imagined but a boat trip all the same. All aboard for the first view of my new music video for 'Trad' filmed in a wedding dress in the freezing cold on a boat in Ramsgate! Ahoy!"
"Me and my friends were talking about our 'timeline', and [that idea is] something we had in common when we were younger," she told us about 'Kitchen Sink's origins back in June. "'When I'm 20 I'm gonna get married, and when I'm 22 I'm gonna have a baby…' And then life happens and you're 22 and not married. 'OK, when I'm 25 I'll get married, and when I'm 27 I'll have a baby…' And now I'm 34 and I'm not married and I don't have children, and then you start changing your ideals a bit: I might not get married and I might not have a child, and that's OK. It's only recently that these so-called dreams or expectations have started to change, but I do still have this niggling thing at the back of my head and I find it really conflicting as a feminist."
Revisit our chat with Nadine from our June issue here.