News
Bombay Bicycle Club to perform 'I Had The Blues But I Shook Them Loose' in full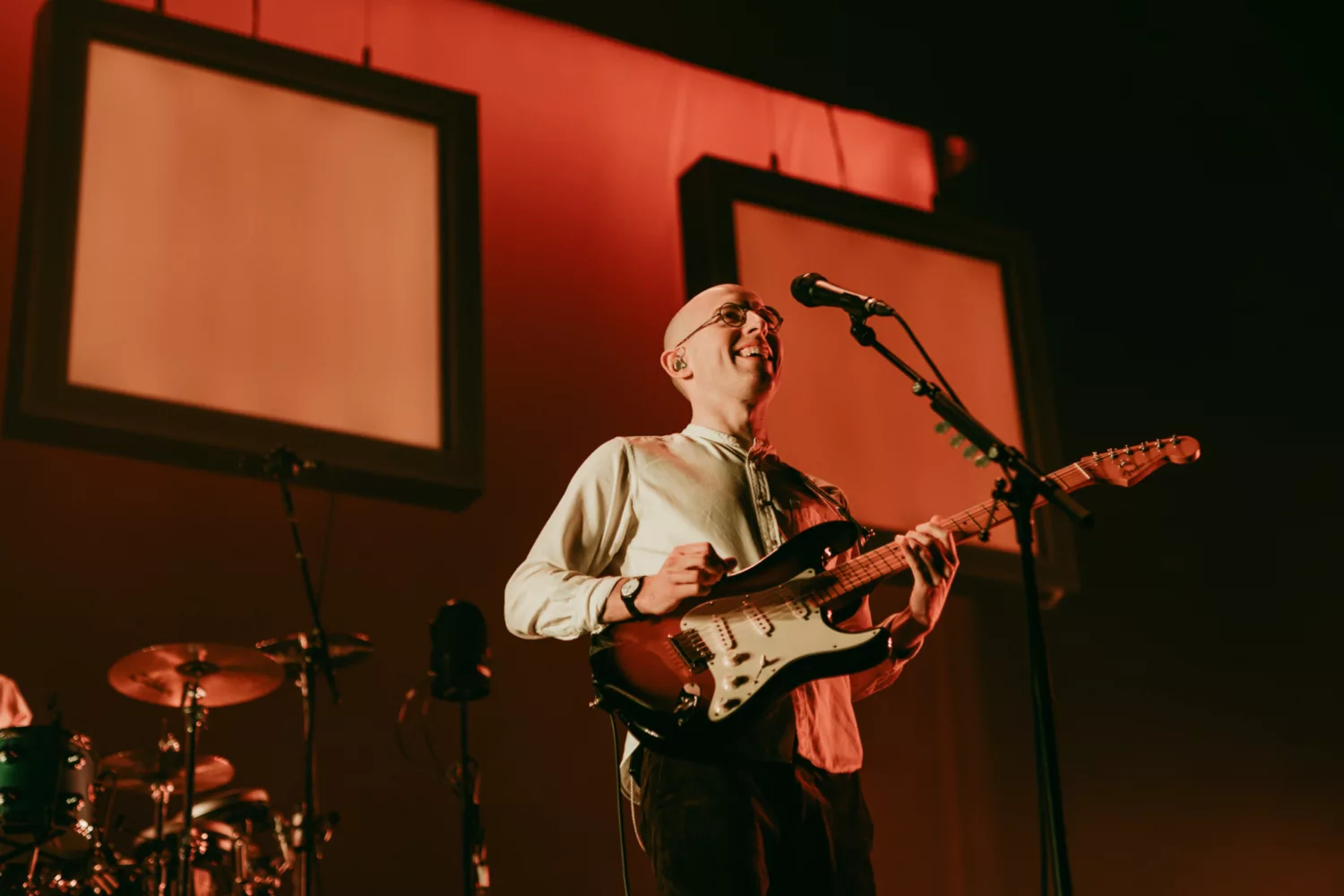 Photo: Tim Easton
The special performance will be broadcast on 15th December.
After announcing that they'll be releasing a brand new live album, 'I Had The Blues But I Shook Them Loose - Live At Brixton', Bombay Bicycle Club have now announced that they'll be performing their seminal debut album in full on 15th December!
Returning to Konk Studios, where the album was originally recorded in 2008-2009, the performance will be filmed by cinematographer Dave Tree, who shot the band's first ever music video for 'Evening/Morning' and all 11 music videos for their second album, 'Flaws', and will go out at 8pm on the 15th.
Speaking about the event, the band say, "We're looking forward to revisiting this album in a special one-off performance and then we're entirely focused on new music which we hope to get to you next year."
£7.00
Buy Now