EP Review
Laundromat - Green
4 Stars
He has picked his hat, and now he shall wear it.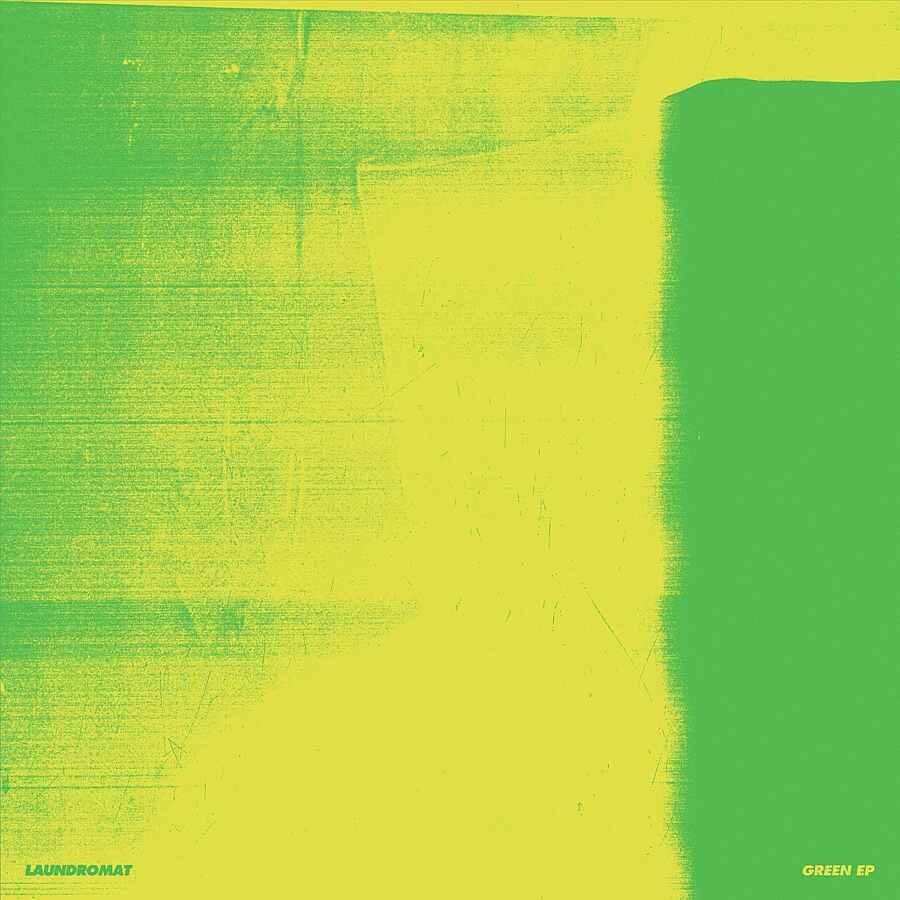 Toby Hayes has worn many hats, from math rock in Meet Me In St. Louis to acoustic balladry in Shoes And Socks Off. And once again, with Laundromat, he's settled on a new name and a new face. 'Green' marks the second of three promised EPs (following 'Blue', no prizes for guessing the next), and continues in much the same vein. The three tracks here are driven by lo-fi drums and bass with as little of anything else as possible. Sometimes psychedelic, layered vocal harmonies; sometimes stabbing, Superfood -tinged guitar bends; rarely both at once. Toby wears his influences very much on his sleeve: 'Nein' calls the Breeders to mind, while 'Bureau De Fatigue' joins the fray of the post-punk resurgence, rubbing shoulders with Do Nothing. The key take away from Laundromat, though, is that he is developing a definitive style from the ground up – he has picked his hat, and now he shall wear it.
More like this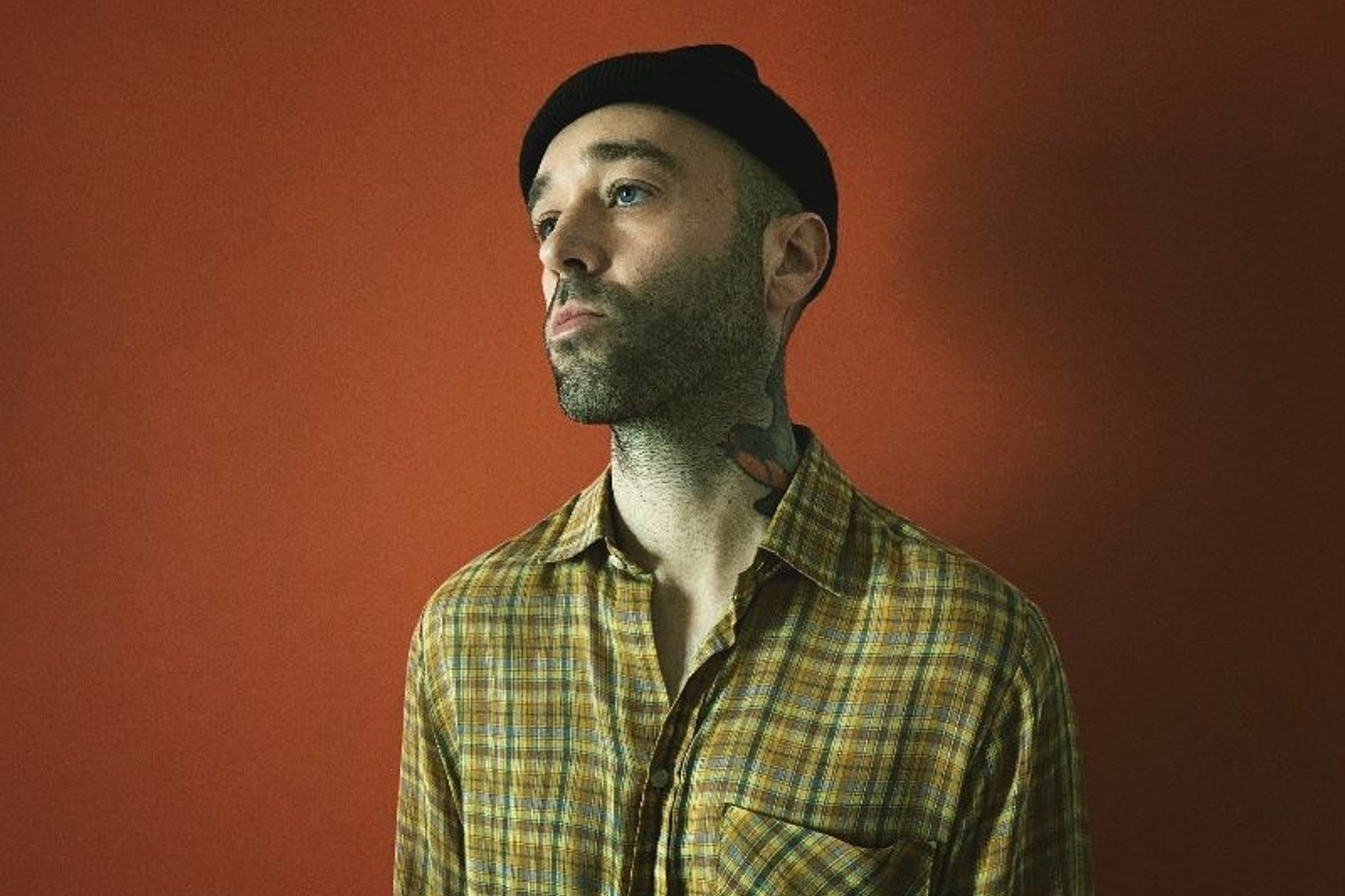 Lifted from his upcoming EP, 'Red'.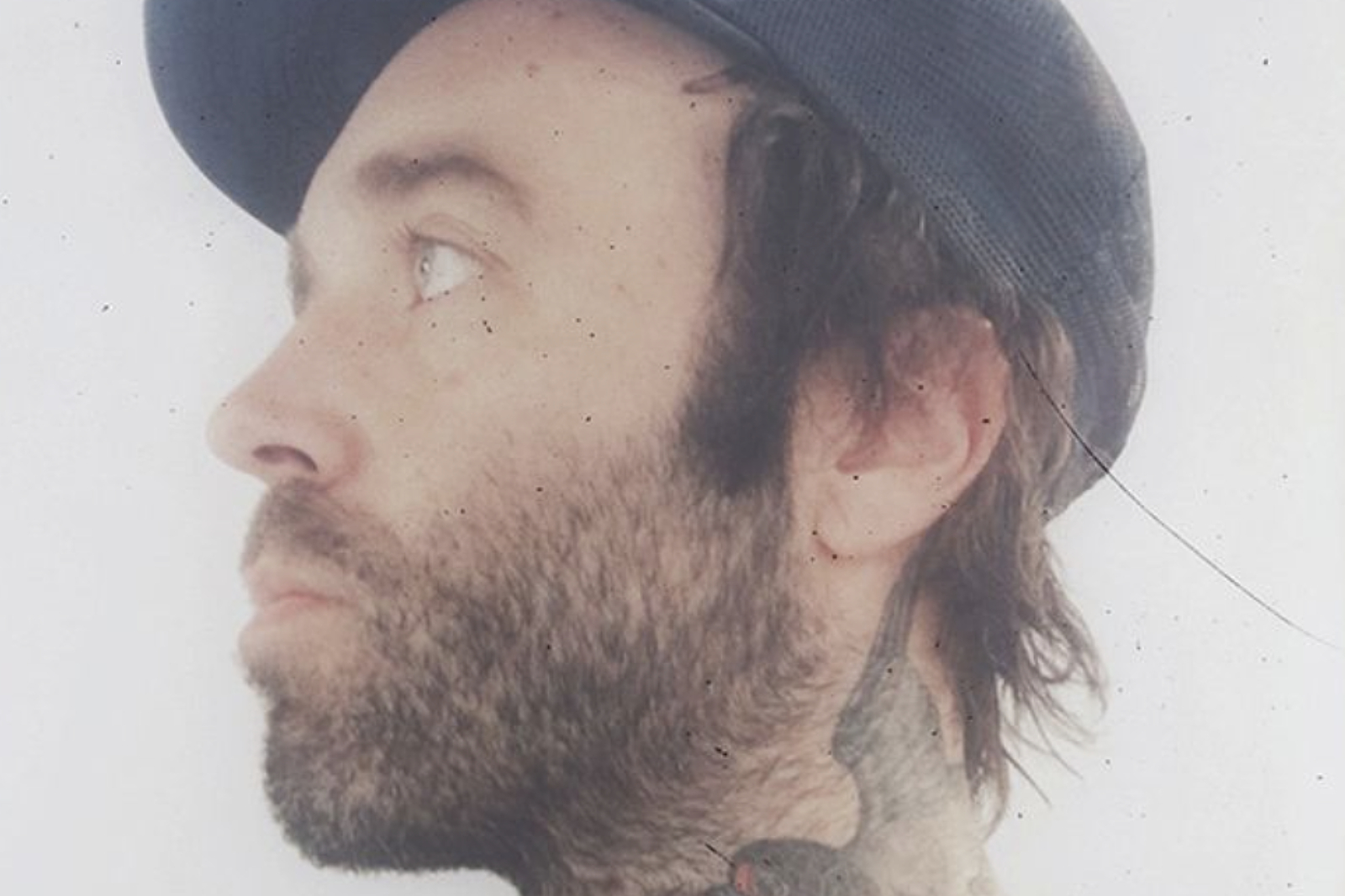 And he's sharing lead single 'Bureau De Fatigue' too!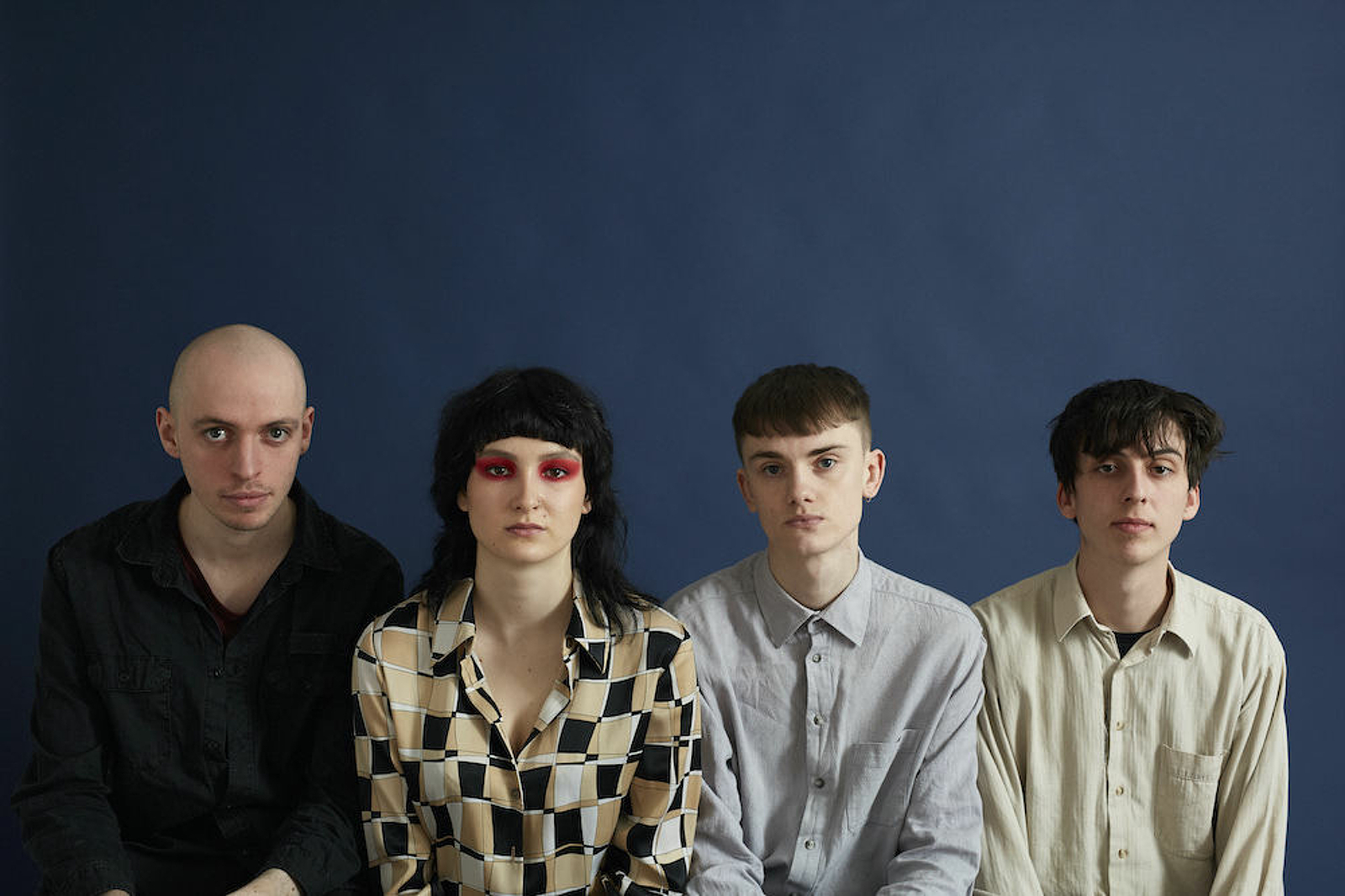 DIY's essential, weekly (kinda) guide to the best new music.