Watch
Exit Kid share 'Dear Rose' video
It comes ahead of the release of new EP 'Garden'.
With their new EP 'Garden' arriving tomorrow (27th November), Exit Kid are sharing the video for new track 'Dear Rose'.
Speaking on the visuals, frontman Emre Türkmen explains, "I recently got a little obsessed with pixel art and decided to make a music video to showcase it. I didn't manage to find an artist to work with (they mostly work on video games) so I challenged myself to learn. I consume a lot of news so the video became a collage piece of news stories from the last year. Most of the images are directly copied from photos in Reuters."
Watch it now below.
£7.00
Buy Now
More like this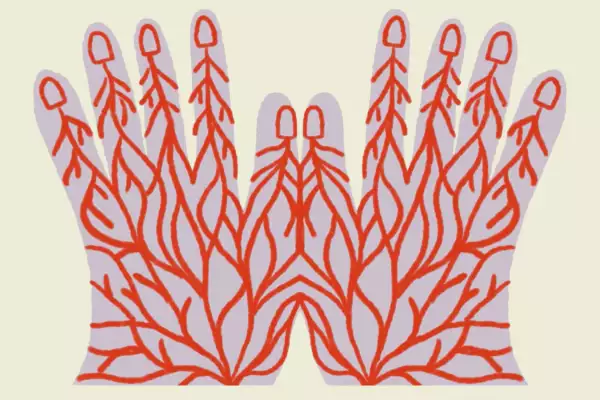 It's impossible to reach the end of 'Basis' and not really want more.