Watch
You Me At Six share 'SUCKAPUNCH'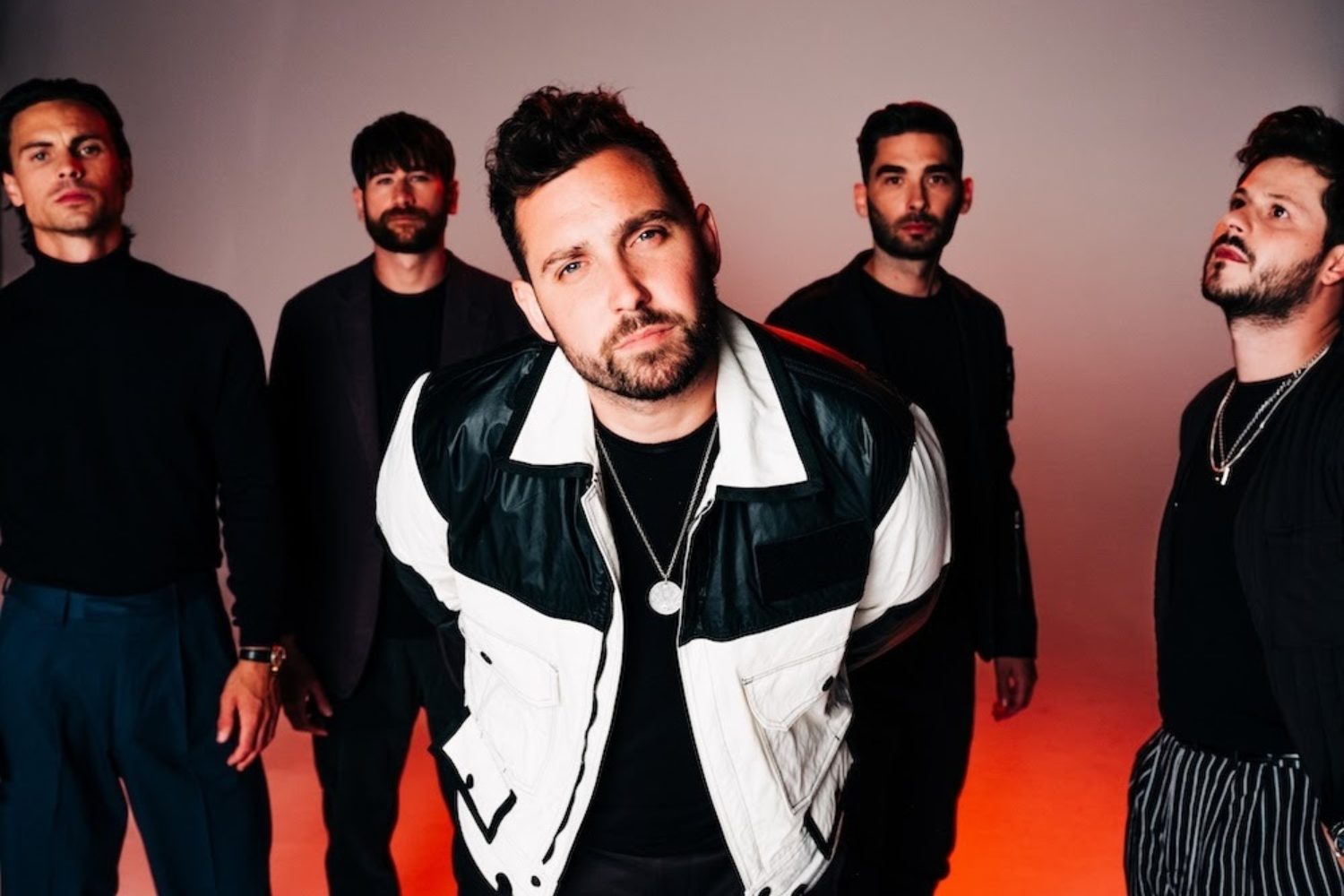 It's the title track of their highly-anticipated new record!
With their new album 'SUCKAPUNCH' set to land on 15th January, You Me At Six are now unveiling the title track for their highly-anticipated record.
Blending electronic and rock sounds for their new'un, Josh Franceschi told us for our upcoming new issue (more on that soon!), "[There's that] line of 'I rise from the wreckage that you left behind' and ultimately, it is a song about hope. There's lot of connotations within that - 'I'm pessimistic, I'm nihilistic', I'm all these different things - but it's definitely a song about looking in the mirror. But it's also got so much energy in it; it's energy but with heavy [elements], which I think is interesting. It's in a domain where you're just not used to hearing You Me At Six in. That's really exciting as that's the whole point; to keep things exciting for everybody. It pays homage to people like The Prodigy and Faithless, and elements that are beginning to play more of a role in our band.
"The song itself is about when you feel like everything has gone against you, but you can take some hits. I think it's about referencing the fact that I can take shit happening, and I can rebuild and move forward. That's kinda been what we've been through as a band - more often than not - and it's nothing new for us to feel, but it's maybe new for us to have spoken about in that way. But it is about there being hope in these situations, and the main line of the song says that in abundance."
Check it out now below.
See You Me At Six live at the following dates.
JANUARY
14 - PRYZM, Kingston (Socially Distanced Event)
MAY
19 - Barrowland, Glasgow
20 - O2 Academy, Bristol
21 - Academy, Manchester
23 - O2 Academy, Newcastle
24 - University Great Hall, Cardiff
25 - O2 Forum, London
JULY
07 - PRYZM, Kingston
09 - O2 Academy, Oxford
10 - Leadmill, Sheffield
11 - Brudenell Social Club, Leeds
12 - Blitz, Preston
13 - Liquid Room, Edinburgh
14 - Fat Sam's, Dundee

Get your copy of the latest issue