News
These New Puritans share details of livestream performance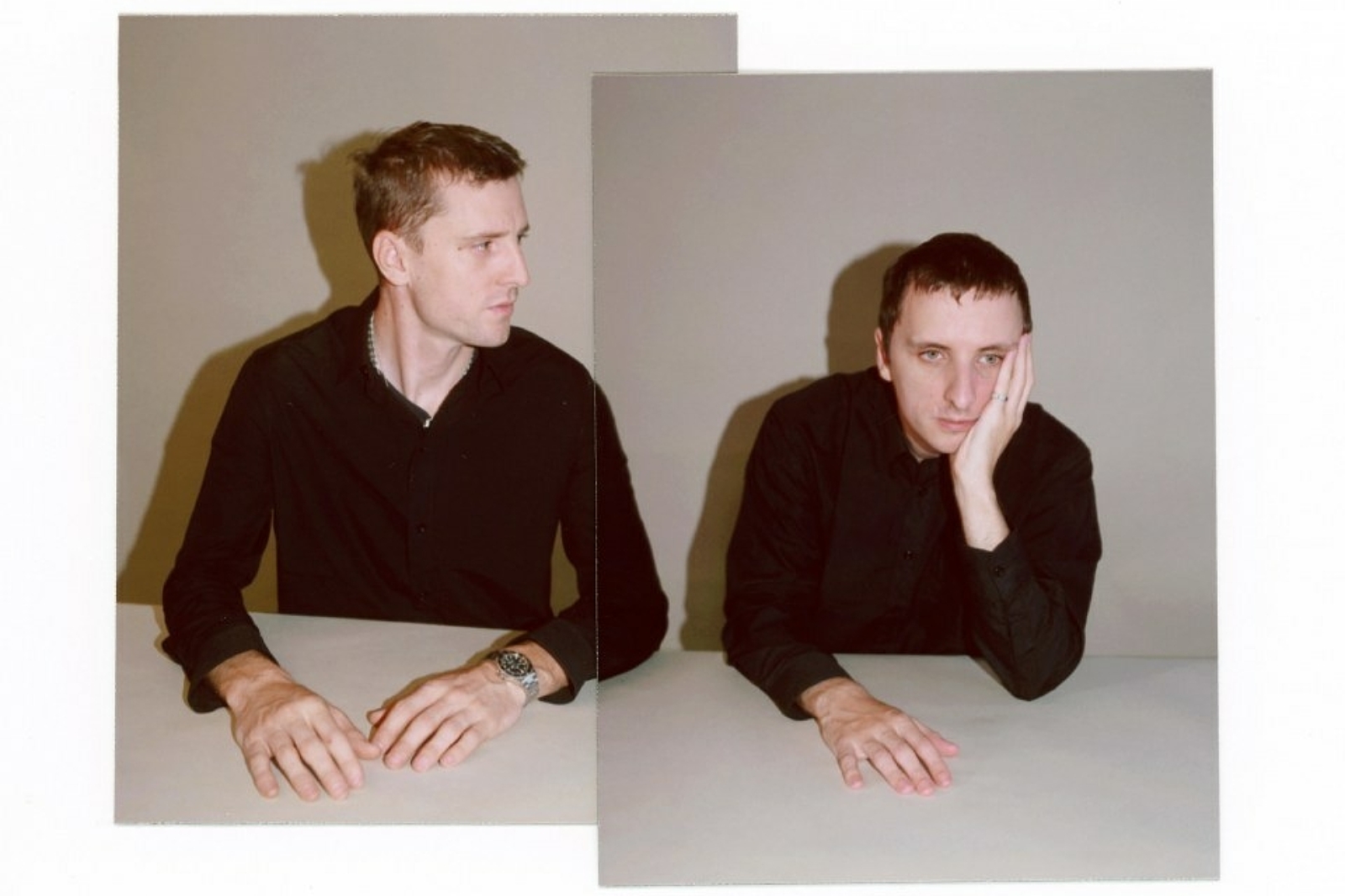 'XONE.1' takes place this Friday (4th December).
After announcing that they'll be releasing a reissue of their sophomore album 'Hidden' with loads of extra goodies on 4th December, These New Puritans will also be performing a special livestream performance, 'XONE.1', that evening!
With all proceeds from the stream going to Survival International, the performance kicks off at 8pm via the band's website and you can check out a little teaser of rehearsals below.
Hidden [MMXX] Tracklisting:
Disc 1
1. Time Xone
2. We Want War
3. Three Thousand
4. Hologram
5. Attack Music
6. Fire–Power
7. Orion
8. Canticle
9. Drum Courts–Where Corals Lie
10. White Chords
11. 5
Disc 2
12. Hologram Pianos
13. We Want War Brass & Woodwind
14. 5 Mallets
15. Hologram Chamber Mix
16. Drum Courts Hidden Live Paris
17. Irreversible­­–En Papier Hidden Live Berlin