News
Beach Bunny announce new EP 'Blame Game'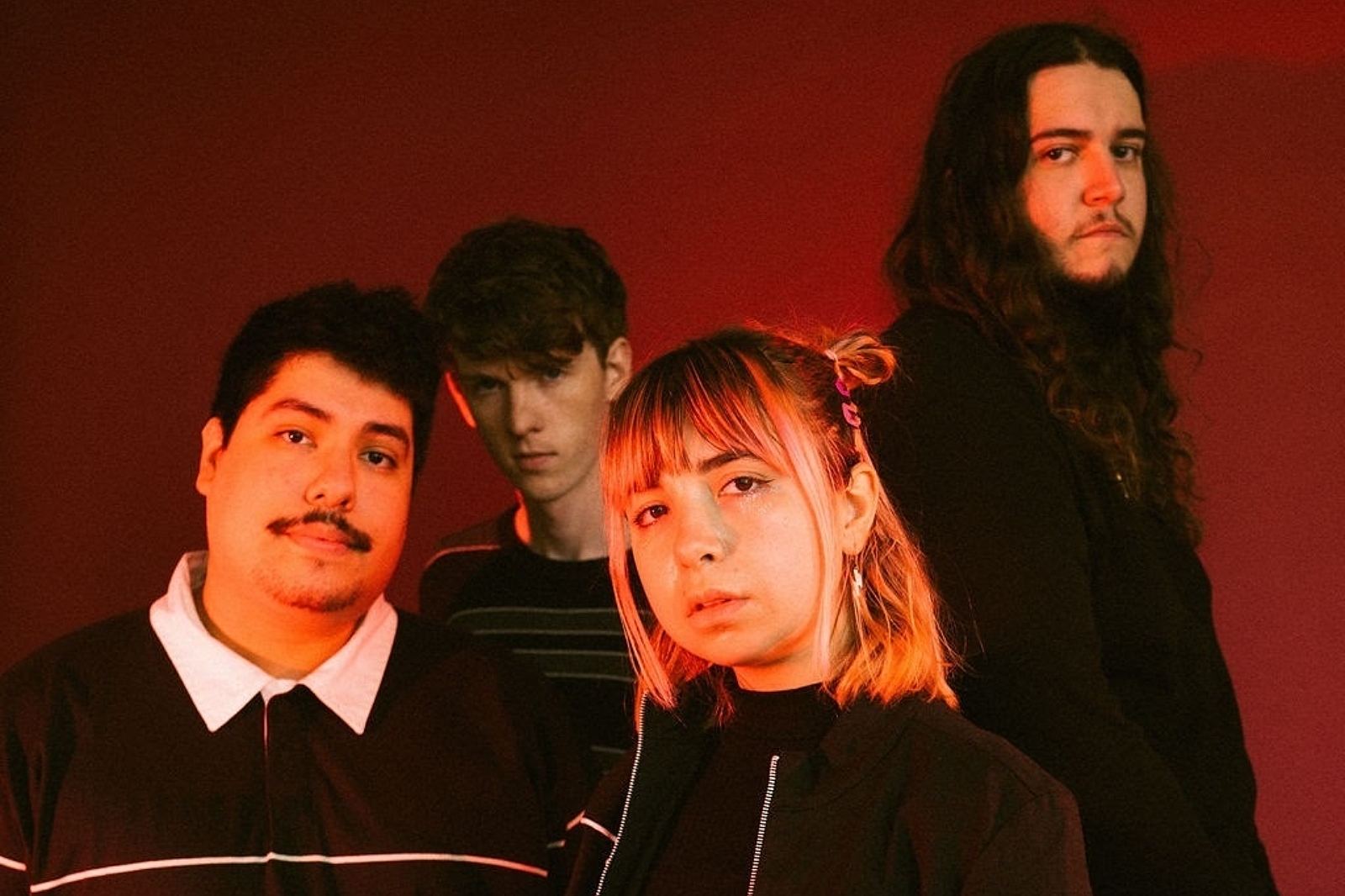 Listen to empowering new single 'Good Girls (Don't Get Used)' now.
Following the release of their debut album 'Honeymoon' at the beginning of this year, Beach Bunny have announced that they've got a brand new EP 'Blame Game' on the way.
Set for release on 15th January, they're giving us a little taste of what to expect with empowering new single, and EP opener, 'Good Girls (Don't Get Used)'. "As a veteran of engaging with emotionally unavailable people, I wanted to create a sassy song that calls out players by talking down to them as if they were children, showing that poor communication skills and mind games are immature," the band's Lili Trifilio explains. "It shifts the blame to the person that was acting disrespectful, instead of myself. The song also hammers home the point that I know my worth; I'm not afraid to call out players on their stupid behaviour and I'm not going to tolerate being thrown around emotionally."
Peep the new single below!
'Blame Game' EP Tracklisting:
1. Good Girls (Don't Get Used)
2. Love Sick
3. Nice Guys
4. Blame Game