Introducing
Get To Know… Children of the State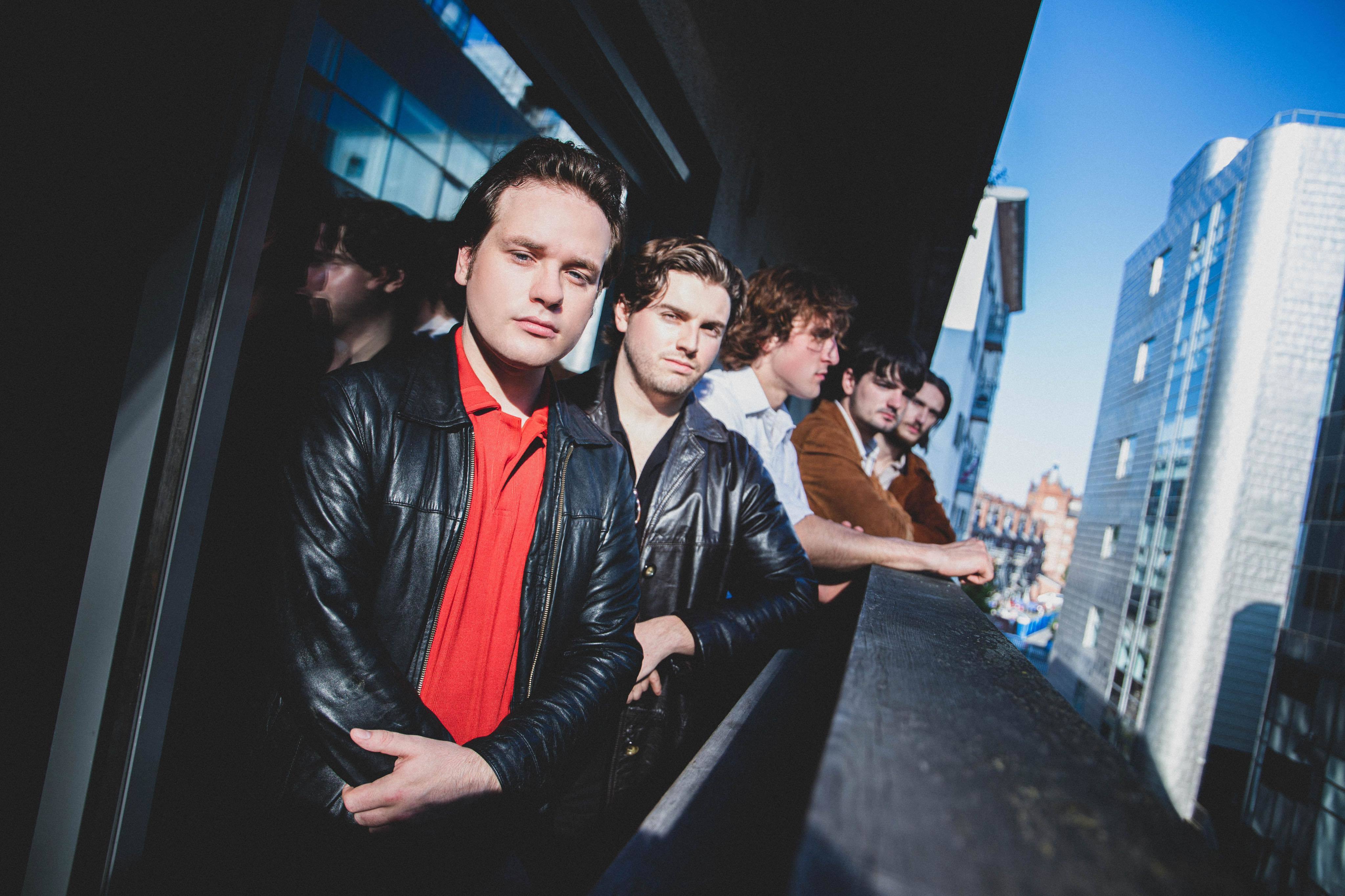 Photo: Liv Kenny
Following the release of their new EP, we meet the rising quintet.
Hello and welcome to DIY's introducing feature, Get To Know… getting you a little bit closer to the buzziest new acts that have been catching our eye as of late, and working out what makes them tick.
Recently we've met West London's Jelani Blackman, alt-pop newcomers moa moa, lo-fi lovelies SCORS, Atlanta duo Lowertown, and now we're meeting rising quintet Children of the State.
Having recently released their new - fantastically named - EP 'Tragic Carpet and The Magical Wasp Gang From Notre Dame', the four-track EP sees the five-piece leaning into grittier sounds, blending influences from glam-rock and 60s nostalgia to create a hypnotising listen.
An exciting new sonic direction for the group - made up of John McCullagh, Nathan Keeble, Corey Clifton, Conor O'Reilly and Harry Eland - we caught up with them to get to know them a lil' better.
Describe your music to us in the form of a Tinder bio.
Nathan: How the fourth Godfather film will sound.
John: Somewhere between Steely Dan and total annihilation of the human species.
What's your earliest musical memory?
N: Playing smoke on the water badly in the music room at school.
J: Listening to Black Sabbath full of angst at school in Melbourne.
Who were some artists that inspired you when you were just starting out (and why)?
N: I'll be honest I listened to like Megadeth and shit like that when I was first learning guitar at aged 12. The first artists what were actually good that inspired me were definitely The Beatles.
J: Gotta be Bob Dylan for me, he's been present since before I can remember.
You're from Yorkshire! What do you think of the music scene there at the moment?
N: Yorkshire's so vast! Places like Leeds seem to be booming but Sheffield, where I lived for a while seems to be getting left behind in terms of tours etc, mostly due to the council ripping out all the venues and replacing them with flats.
J: There's a couple of great bars in Doncaster my hometown where you can catch some great music (Social & Hall Cross) but the driving factor in us moving to Manchester was because the music scene here is much more omnipotent.
Are there any other artists breaking through at the same time that you take inspiration from?
N: Julia Bardo is ace, The Goa Express are mega too.
J: Love Goa, Mysterines, Document.
Who would be your dream collaborator?
N: Phil Oakey.
J: Scott Walker.
Musically or otherwise, what are you most looking forward to next year?
N: The end of lockdown, the resurgence of music event, the second summer of love.
J: Yeah definitely gigs coming back, the pubs opening back up would be nice too.
If people could take away one thing from your music, what would it be?
N: Life will kill you.
J: Every song is a different journey, I think people should apply this music to positive and negative life experiences like a plaster.
More like this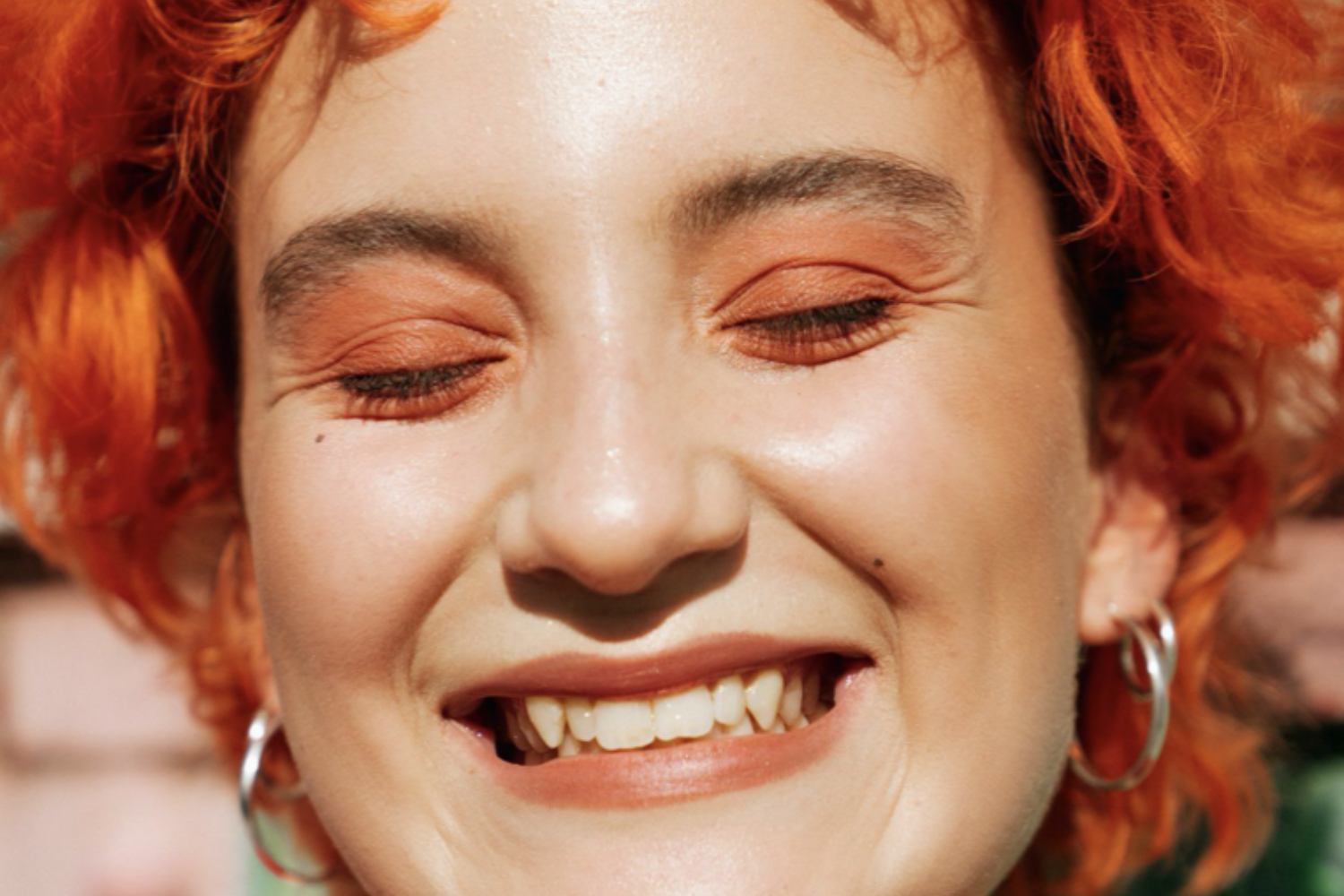 DIY's essential, weekly guide to the best new music.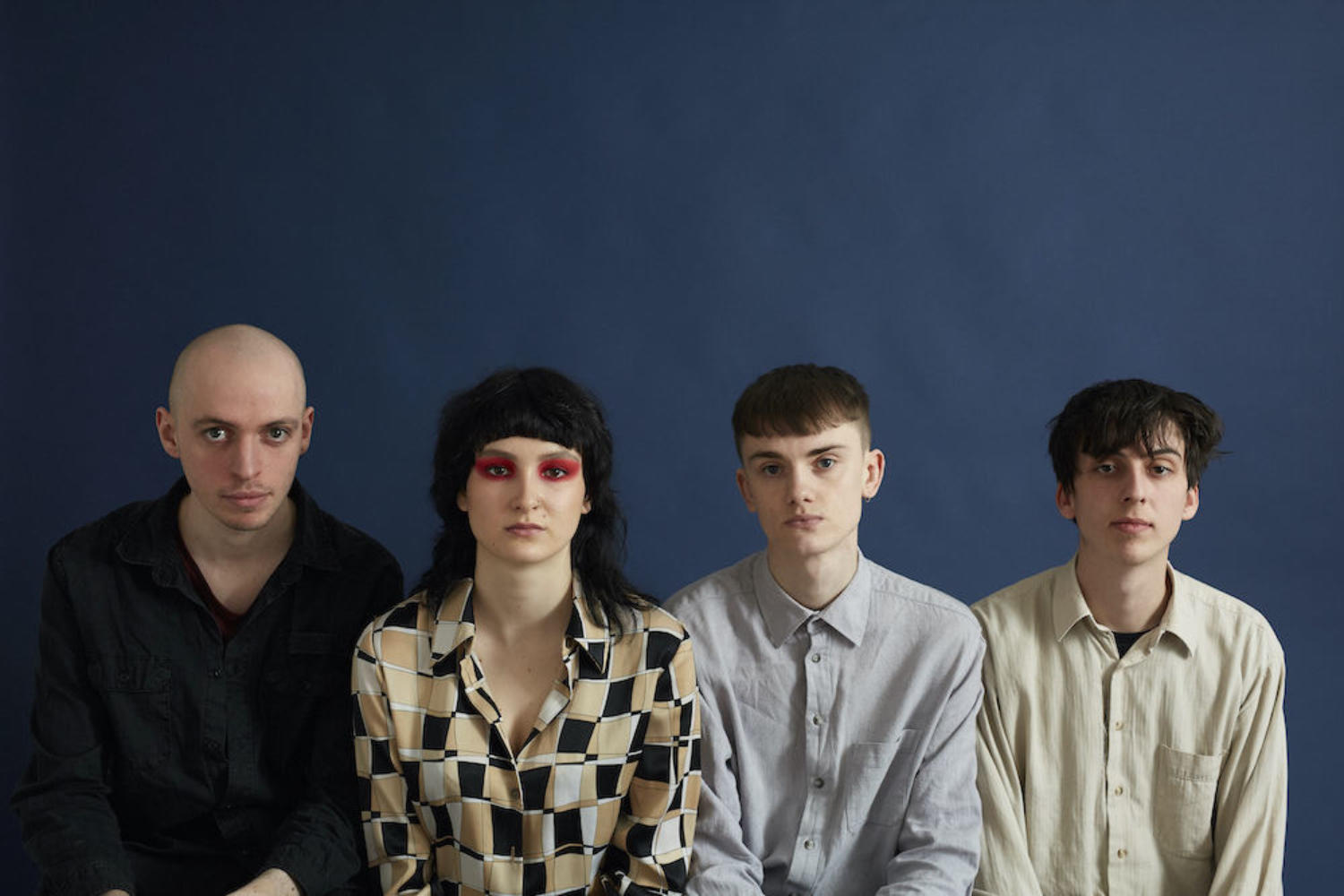 DIY's essential, weekly (kinda) guide to the best new music.