News
Rico Nasty reveals 'Nightmare Vacation' track list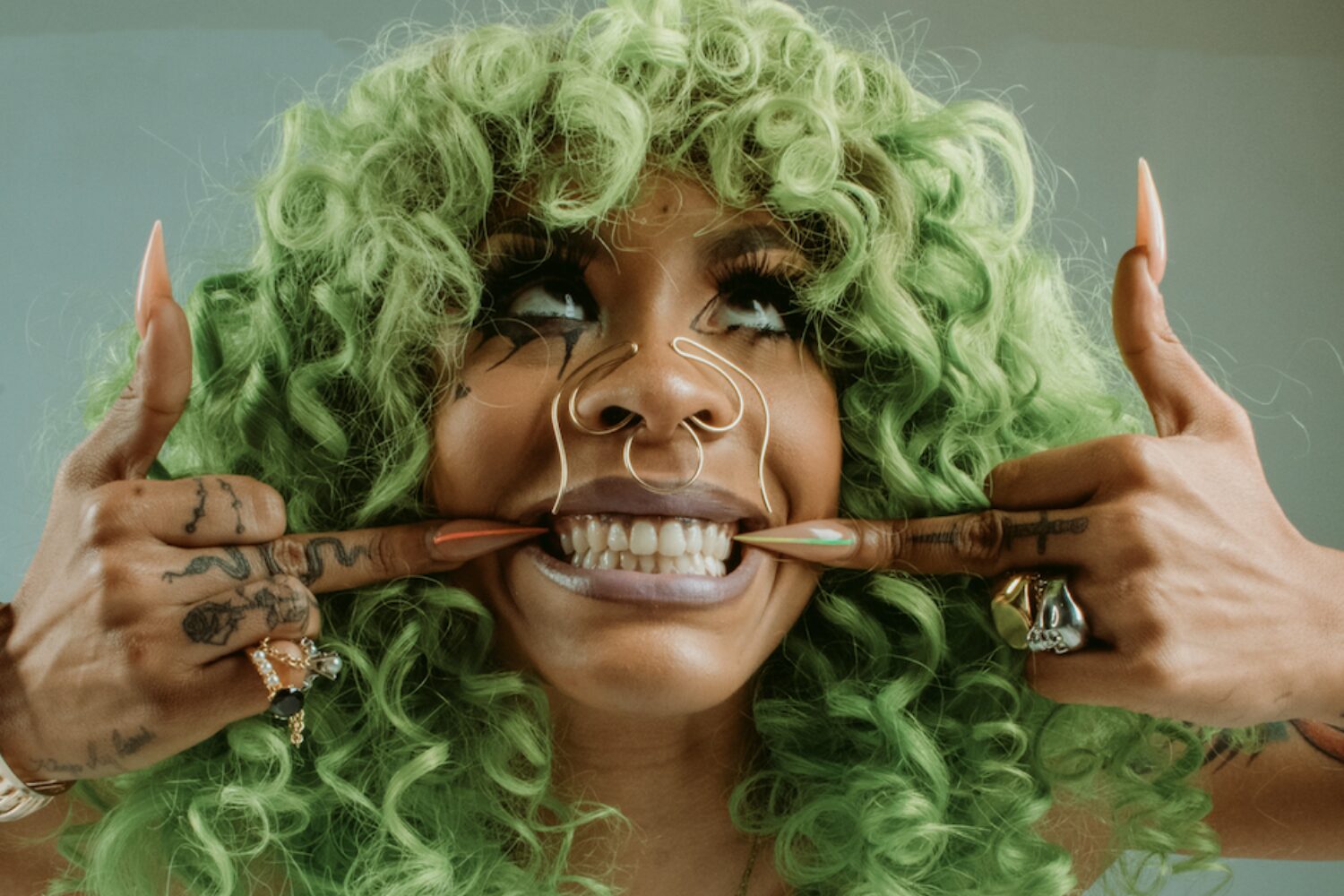 Her debut album arrives on Friday (4th December)!
With her highly anticipated debut album 'Nightmare Vacation' arriving this week, Rico Nasty has now revealed the record's track list.
Featuring previously released bangers 'Don't Like Me', 'iPhone', 'OHFR?' and 'Own It', alongside a new version of her 2018 single 'Smack A Bitch' with ppcocaine, Rubi Rose and Sukihana, the album also has collabs with Aminé and Trippie Redd.
Check out the full track list below.
'Nightmare Vacation' Tracklisting:
1. Candy
2. Don't Like Me feat. Don Toliver & Gucci Mane
3. Check Me Out
4. iPhone
5. STFU
6. Back & Fourth feat. Aminé
7. Girl Scouts
8. Let It Out
9. Losers feat. Trippie Redd
10. No Debate
11. Pussy Poppin
12. OHFR?
13. 10Fo
14. Own It
15. Smack A Bitch feat. ppcocaine, Rubi Rose, Sukihana
16. Smash A Bitch (Bonus)