Watch
Greentea Peng unveils new track 'Spells'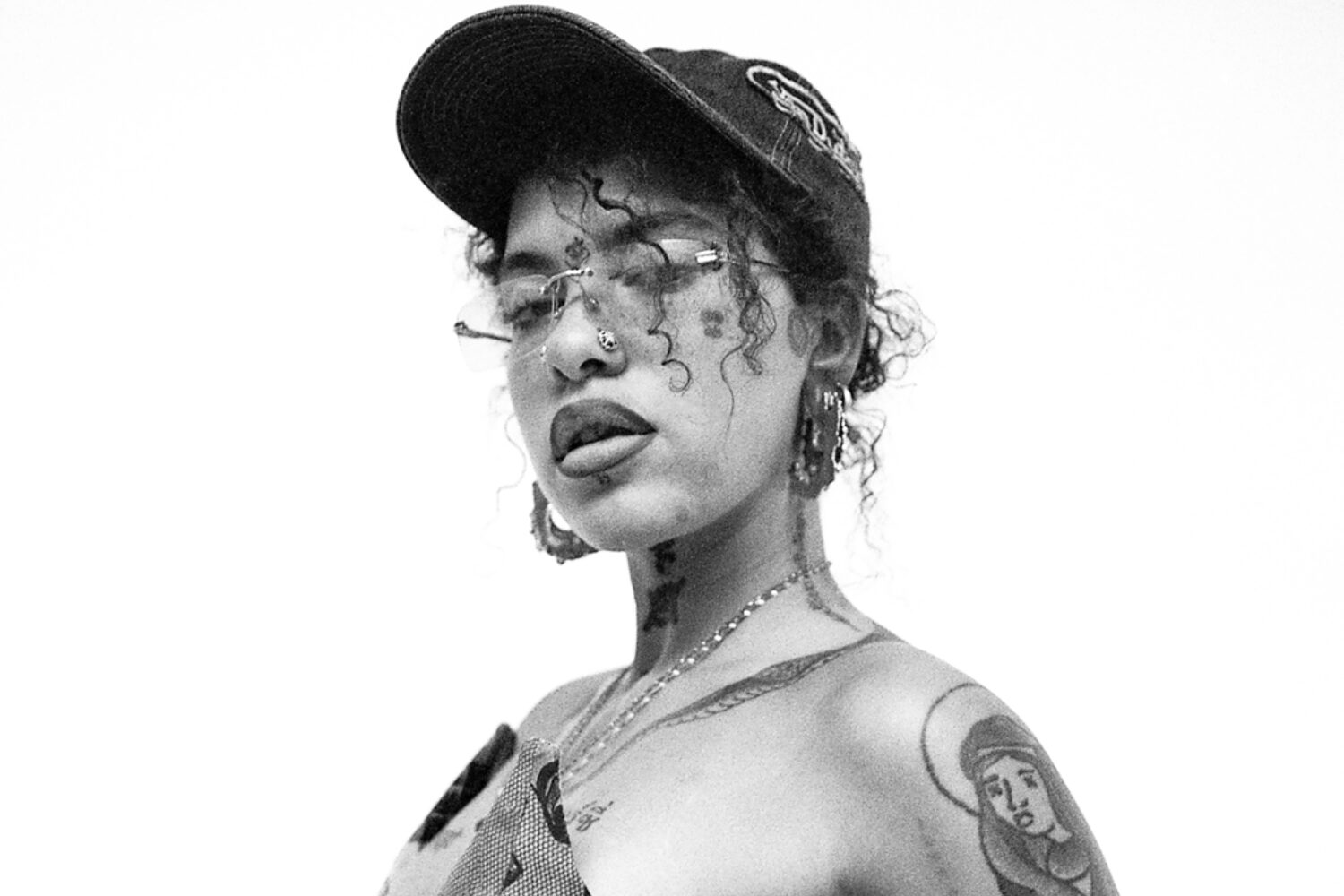 The song was written around the release of her debut EP.
Originally penned around the release of her 2018 debut EP 'Sensi', Greentea Peng has unveiled brand new track 'Spells' to celebrate her birthday!
"On a lighter note, to end the year I release spells AKA beg friend," she explains. "Written around SENSI times, I guess this one explores the idea of tribalism and the want / illusion or desire to please everyone, thus gain acceptance. The process of travelling through that and coming out of the other end rather comfortable in yourself. As someone who has struggled as a yute with wanting to 'fit in' this was kind of a final purge of that stage in my ego development. But also its about the idea of casting spells with negative language and behaviours we adopt and use about/ towards our peers. Words are vibrations at the end of the day and it's called S P E L L I N G for a reason."
Check it out below.