Watch
Jordana shares new single 'Reason'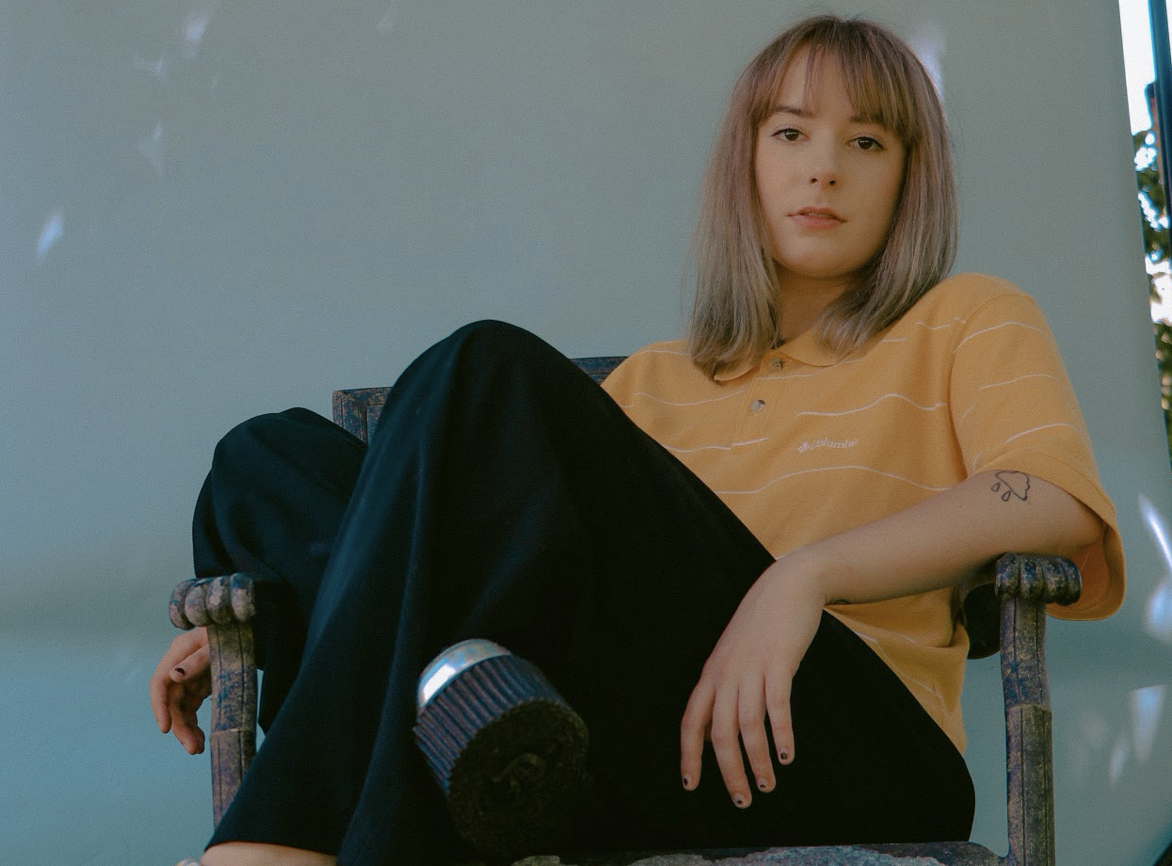 It's the final single before the release of her new LP!
With her new album 'Something To Say To You' out on Friday 4th December, Jordana is giving us the last glimpse of what we can expect, sharing new single 'Reason'.
"'Reason' is a song of realization, how you can find worth and happiness in life just by showing love and compassion through simple gestures and being present in the moment," she explains.
Watch the accompanying video below!
'Something To Say To You' Tracklisting:
1. I'll Take It Boring
2. Guaranteed
3. Hitman
4. Big
5. Far Away From You
6. Forgetter
7. Interlude
8. Divine
9. F***You
10. Decline
11. I Guess This Is Life
12. Reason
More like this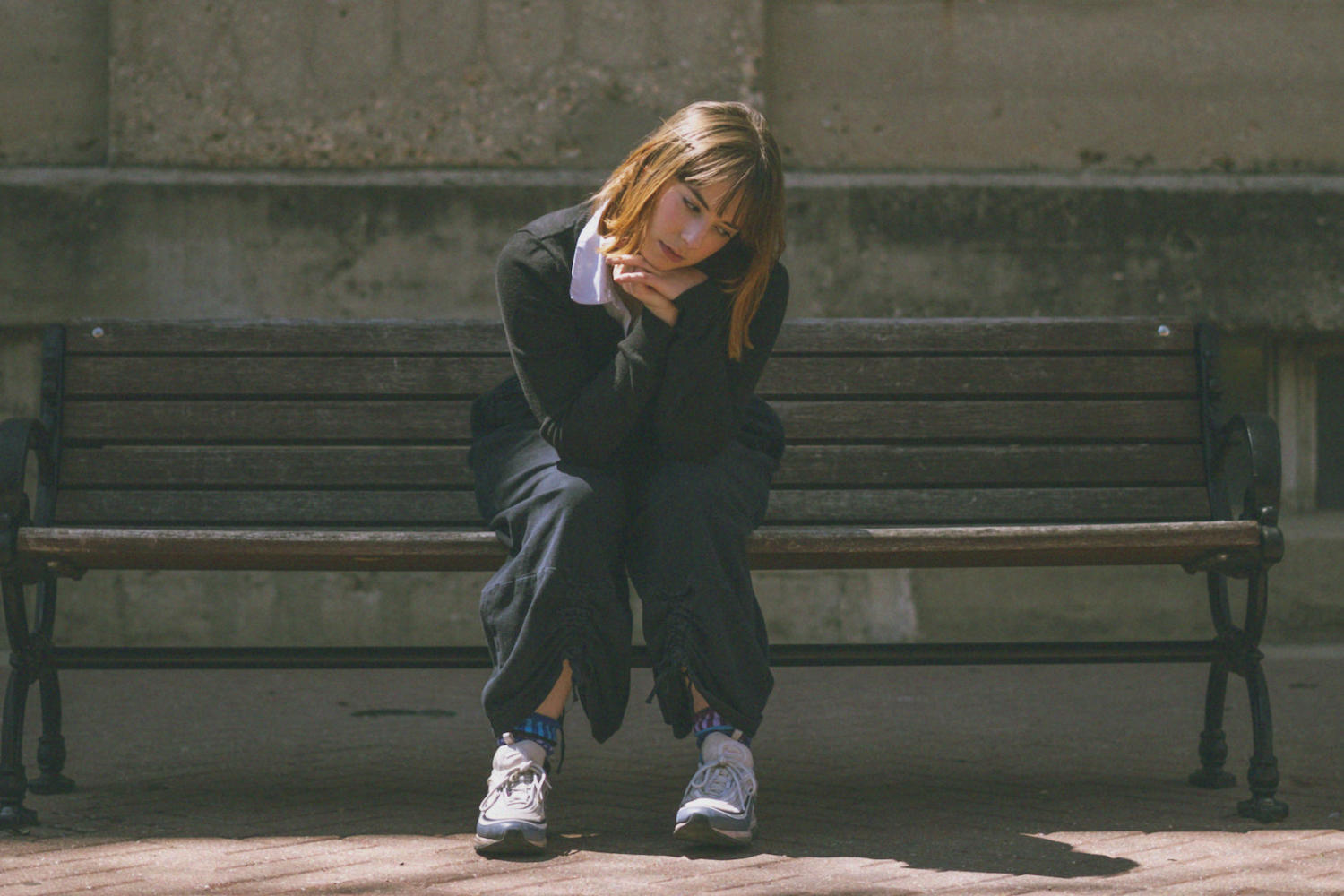 Meet the Kansas singer, making slacker pop with a whipsmart edge.