News
Celeste announces debut album 'Not Your Muse'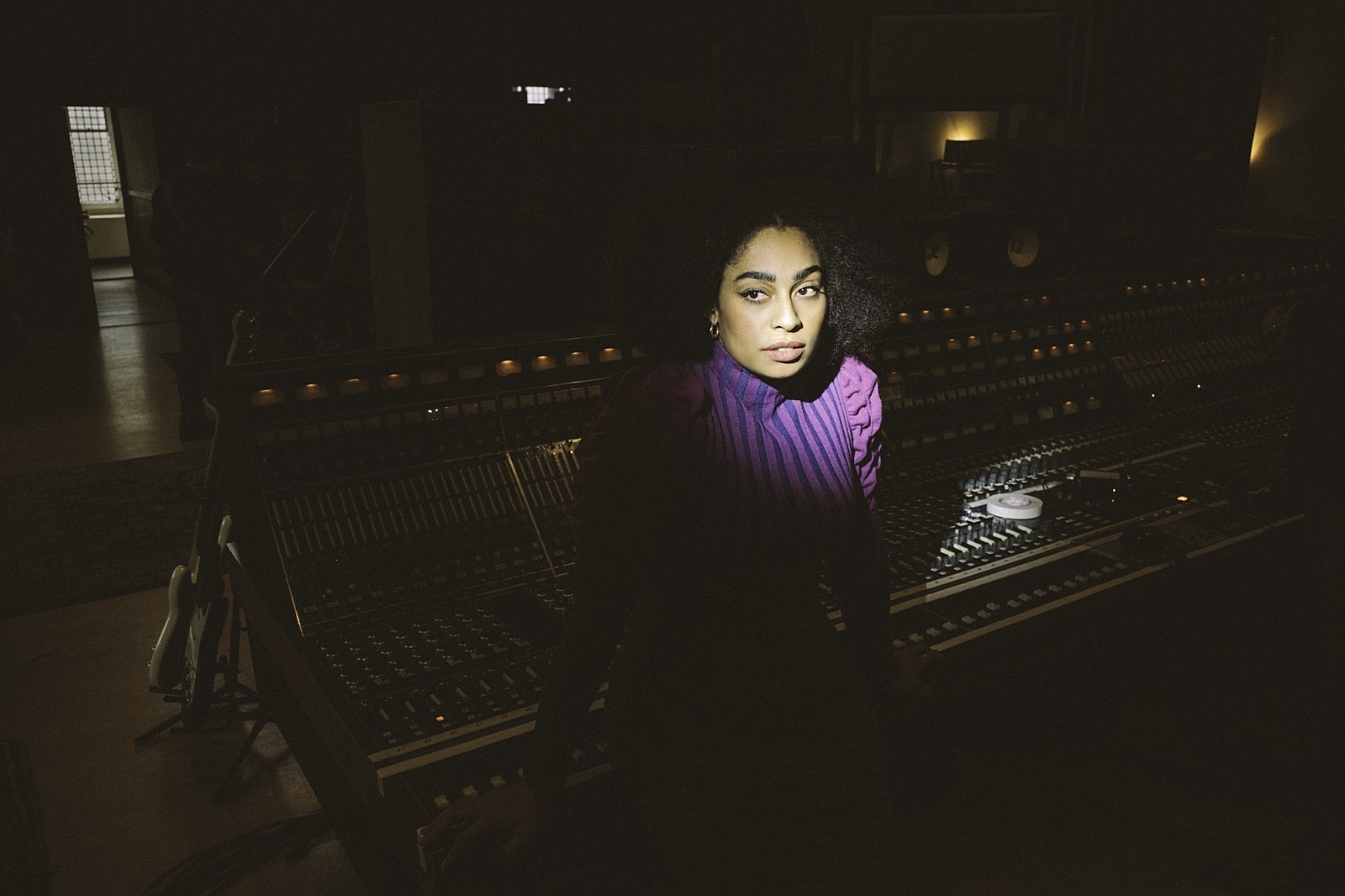 And she's sharing the track list too!
Woohoo! Celeste's highly-anticipated debut album is officially on the way!
Set for release on 26th February, she says of 'Not Your Muse', "'Not Your Muse' is the power I found when I felt powerless…In making this album I have allowed myself to arrive at a place where I feel empowered, fiercely wide-eyed and fulfilled. I'm very proud of what I've achieved on my debut album and to be in this position, after the year that has been, I feel nothing but gratitude and excitement. I hope you enjoy it…"
Check out the full LP track list below, and revisit our chat with Celeste earlier this year about her forthcoming debut.
'Not Your Muse' Tracklisting:
1. Ideal Woman
2. Strange (Edit)
3. Tonight Tonight
4. Stop This Flame
5. Tell Me Something I Don't Know
6. Not Your Muse
7. Beloved
8. Love is Back
9. A Kiss
10. The Promise
11. A Little Love
12. Some Goodbyes Come with Hellos