Listen
Jany Green offers up new track 'Move'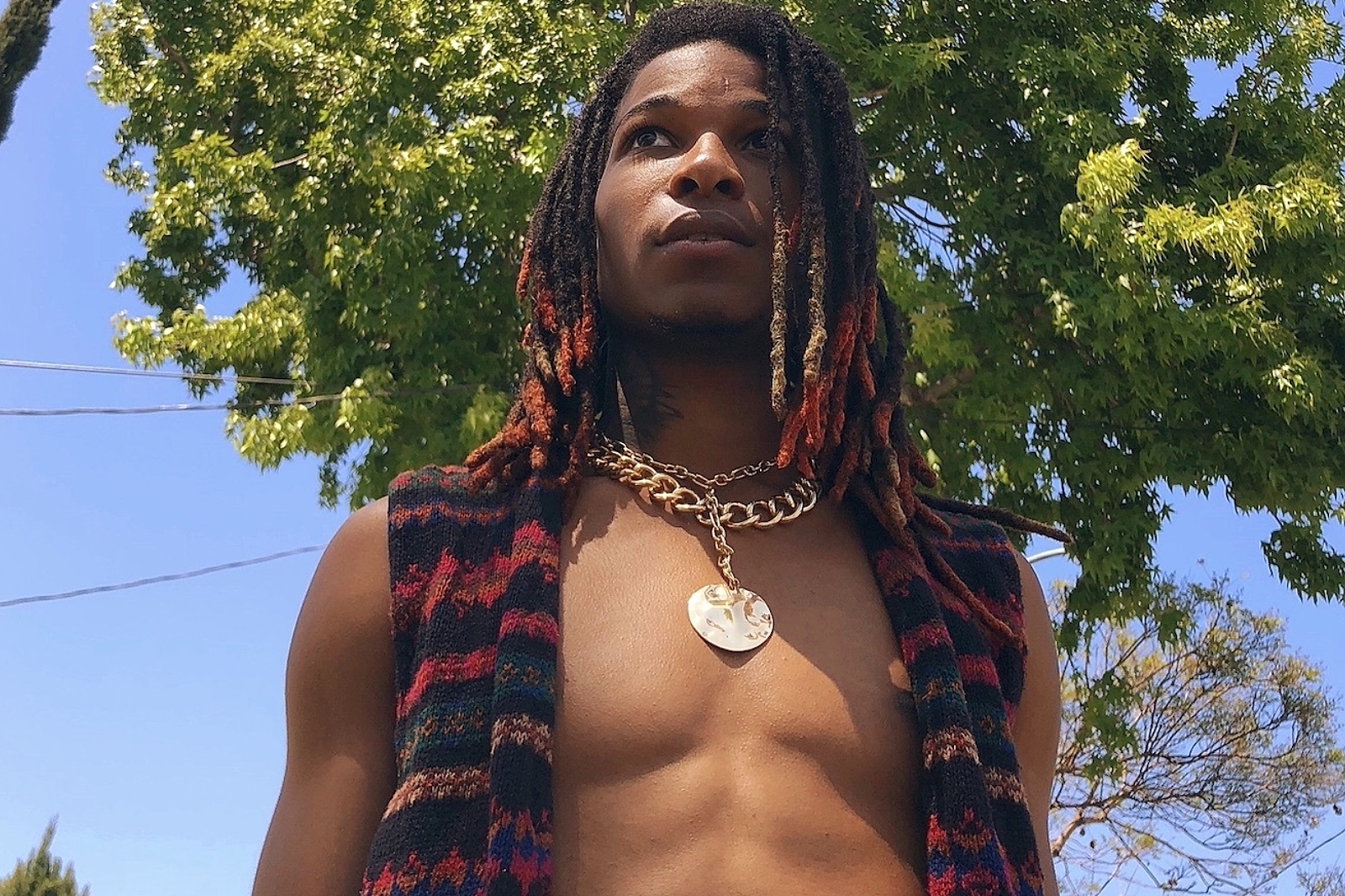 The LA-based artist shares his upbeat new'un.
Alaska born, LA-based artist Jany Green is offering up his infectious new track 'Move', and it's filled to the brim with good vibes.
"I've always been a hip hop artist since I started making music around age 11," Jany says. "I grew up in Alaska. It's an amazing place, but it's hard. It's dark, it's cold, and it can feel really isolating. There are many talented artists, but it's difficult to feel like you can reach an audience outside of the state.
"I found that I was getting stuck in a loop of negativity; hearing and rapping about the same things and it just wasn't a healthy outlet for me anymore. I knew I needed a change; part of that was leaving Alaska for LA, and the other part was trying to figure out who I wanted to be as an artist.
"In fact, Jany Green is a new persona that I invented not even a year ago. I wanted to create something joyful, and positive and full of love, and for me, nothing represented that more than my mom; so I decided to name the project after my middle name (which she gave me), and her maiden name, Green. What I hope is that Jany Green can help express positivity, love and joy for other people, the way that she helps me.
"I met my producer Ralph Castelli when we were both still living in Alaska. He had come to a show of mine, and at the end of it, I see this dude standing by the stage; crazy style, turtleneck, chains, big glasses! He was excited, and enthusiastic, and so encouraging. It was the first time another artist had reacted to me that way. When I moved to LA, and knew what I wanted to do for my project, he was the first person I wanted to share it with, I knew that he would be the perfect fit to help execute the vision, and we've been collaborators and brothers ever since.
"Music has always been my way of expressing what's going on in my head and a way to fight back against the demons that I'm facing, but when I started to be happier and focus on only positivity and spreading love and joy, something clicked and everything just worked in a way I hadn't seen before. Everybody has their demons but everybody also has angels and all I hope to do with my music is help people express their positivity, joy and love."
Listen to 'Move' below.
More like this
Inspired by "Bender and Claire in The Breakfast Club".
Inspired by the John Hughes 80s classic, 'The Breakfast Club'.