News
Claud announces debut album 'Super Monster'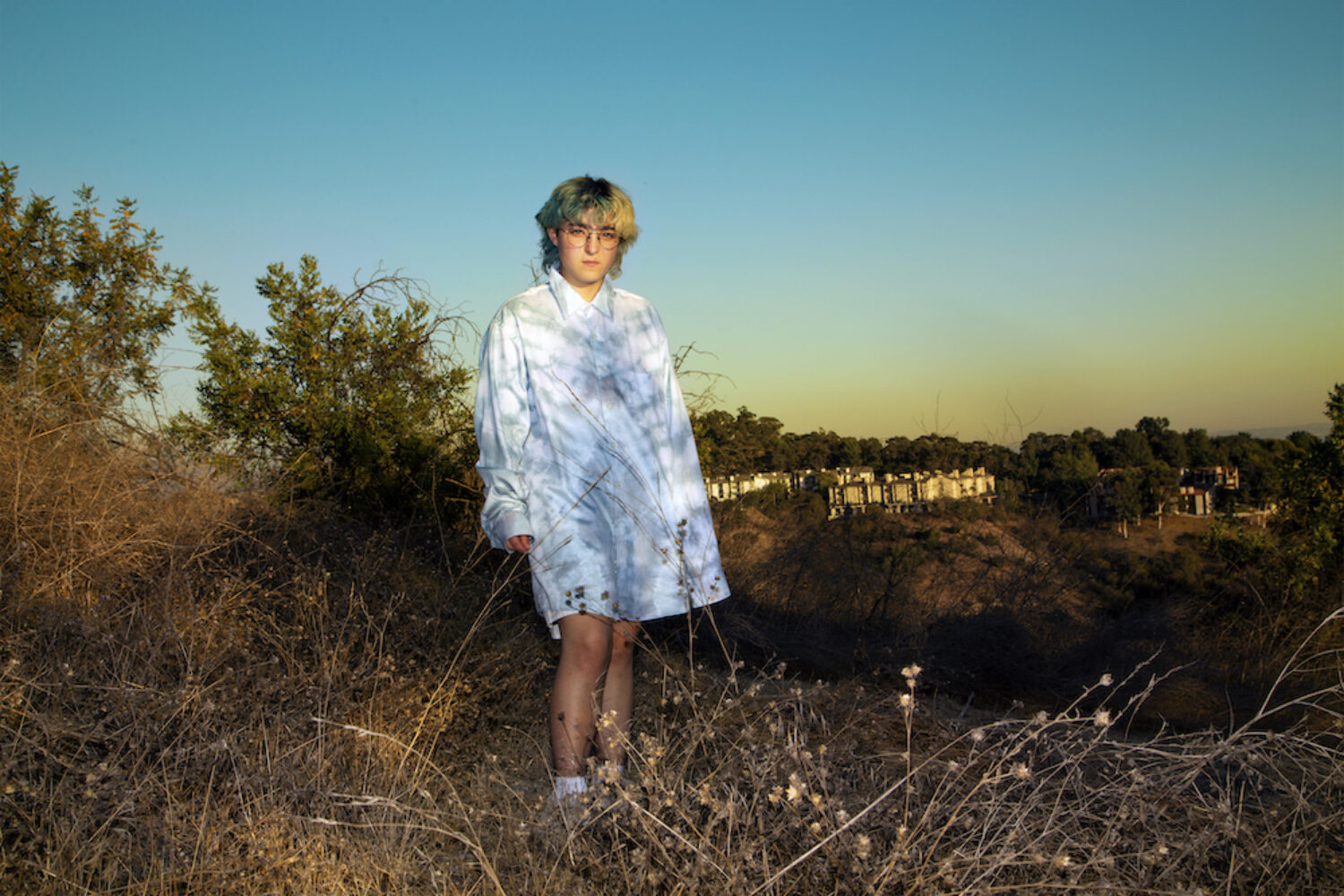 They're also sharing brand new single 'Soft Spot' to celebrate!
After unveiling 'Gold' back in October, Claud has announced that they'll be realising their debut album 'Super Monster' on 12th February via Phoebe Bridgers' Saddest Factory Records!
Sharing new track 'Soft Spot' to celebrate, Claud says, "… Sigh. I have a soft spot for lots of people, places, and things. This song is about knowing I can't be with this one specific person, but my feelings won't go away… I still hope I run into them, or they randomly text me about something. It's just me romanticising what I can't have and being like 'but what if…'"
See the full LP track list below!
'Super Monster' Tracklisting:
1. Overnight
2. Gold
3. Soft Spot
4. In Or In Between
5. Cuff Your Jeans
6. Ana
7. Guard Down
8. This Town
9. Jordan
10. That's Mr. Bitch To You
11. Pepsi
12. Rocks At Your Window
13. Falling At The Rain