Listen
Shame share new track 'Snow Day'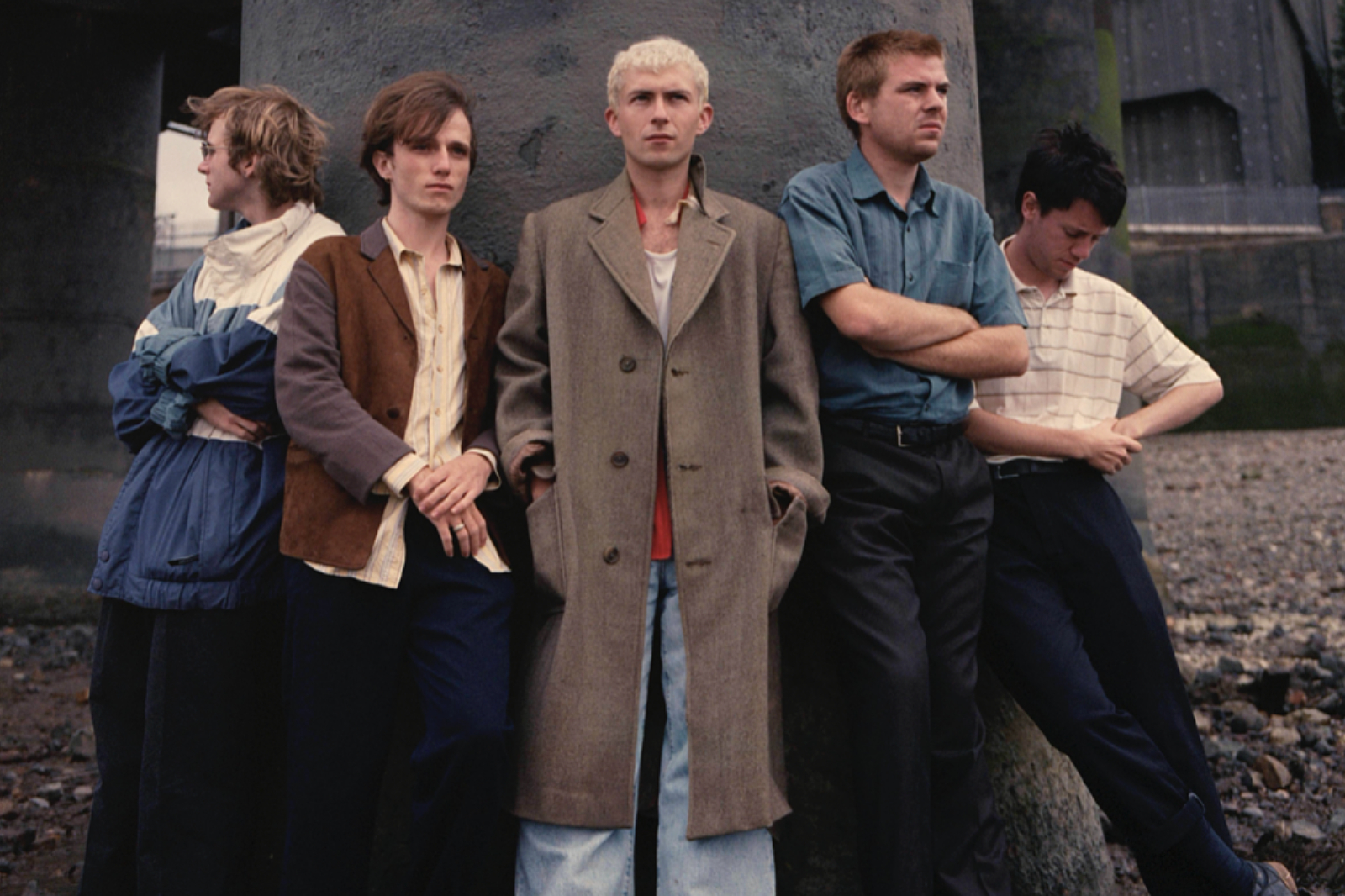 It's the latest teaser of their new album 'Drunk Tank Pink'.
With their highly-anticipated new album 'Drunk Tank Pink' arriving on 15th January via Dead Oceans, Shame are giving us our latest taste of what to expect, sharing new track 'Snow Day'.
"A lot of this album focuses on the subconscious and dreams, this song being the pivotal moment of these themes," Charlie Steen explains. "A song about love that is lost and the comfort and displeasure that comes after you close your eyes, fall into sleep, and are forced to confront yourself."
Have a listen below, and revisit our February chat with the band about their new album here!
'Drunk Tank Pink' Tracklisting:
1. Alphabet
2. Nigel Hitter
3. Born in Luton
4. March Day
5. Water in the Well
6. Snow Day
7. Human, for a Minute
8. Great Dog
9. 6/1
10. Harsh Degrees
11. Station Wagon