Listen
Run The Jewels join forces with Royal Blood for new version of 'The Ground Below'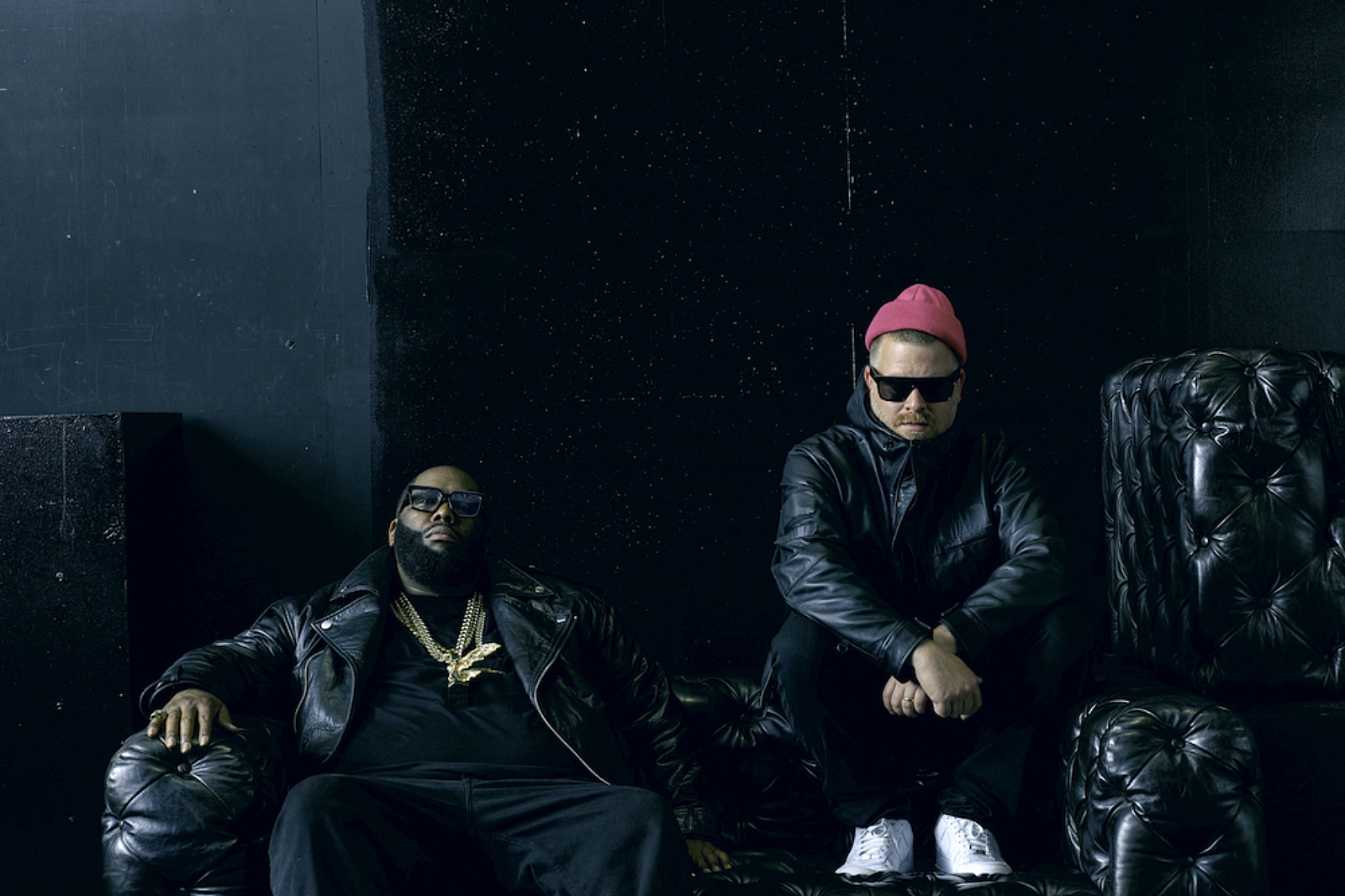 "Mike and I thought it would be cool to get Royal Blood's take on 'The Ground Below' - we sent it off to them and they f*cking killed it."
With the original version appearing on their June album 'RTJ4', Run The Jewels have joined forces with Royal Blood for a new version of 'The Ground Below'.
"We're big fans of each other's bands", explains El-P. "A while back, we hung out and played each other songs we love - one of mine was Gang Of Four's Ether, which I later sampled for 'The Ground Below'. Mike and I thought it would be cool to get Royal Blood's take on 'The Ground Below' - we sent it off to them and they f*cking killed it."
Royal Blood add, "Royal Jewels is the ultimate dream come true scenario. It's an alliance we wish long continues."
Revisit our chat with Run The Jewels all about 'RTJ4' here.